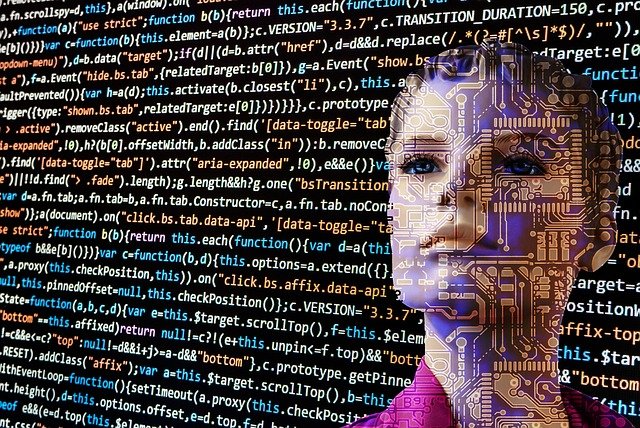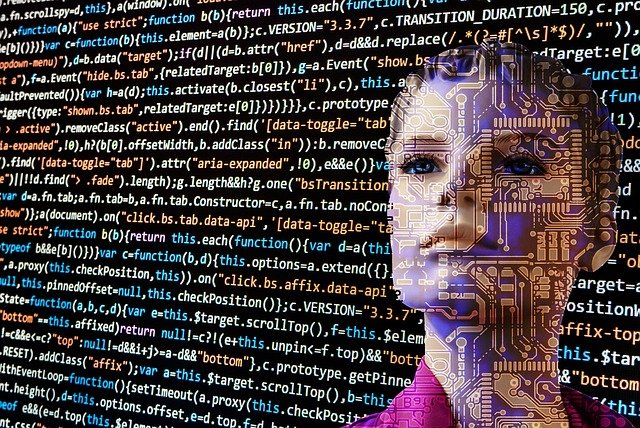 It is amazing to think how some of the technologies we saw in 20th century science fiction films are slowly coming to fruition right before our eyes. In fact, these modern-day advances have established themselves as integral factors in an organization's success. We have already talked about the importance of a data-driven approach when it comes to business. Other than helping a company serve their consumers and employees better, it also improves their operations from top to bottom. And to get ahead of this increasingly data driven society we live in, many startups are focusing their efforts on the development of artificial intelligence (AI).
Almost everyone is raving about AI right now. The tech industry has but made it the top priority, new businesses are popping up left, right, and center to make massive numbers at a meteoric pace. Big US-based corporations like Amazon, Google, and Apple are not just working on further developing the process, they are also investing in a number of startups that showcase unique potential in their respective field. All things considered, it is safe to say that, if you are a budding entrepreneur who is into tech and AI, then now is definitely your time to get your business up and running in the United States. With that, here are a few things to think about before launching an AI startup in the US.
Creating a detailed business plan and choosing the right business structure
Think of a proper business plan as your blueprint for success. This entails anything from understanding you and your customers' needs, to setting goals and milestones, and even anticipating every conceivable problem that may arise and how you will solve them. A significant part of this also involves choosing the type of business structure you will use.
Most American startups take the sole proprietorship route, as its low-cost and straightforward style greatly appeals to them. Yet, for companies dealing with an ever-changing industry, both in terms of innovation and legal issues, like AI, it is best to be much better protected. If not changed, a sole proprietorship will make you, the owner, personally responsible for all the debt and liabilities of your organization. And with most AI startups developing tech that will be available for widespread use, this increases the risk of your business getting taken to court. Here is where it becomes beneficial to be a limited liability company (LLC). LLCs in the US create a clear separation between personal and business assets, while still having the oversight freedom that those who become a corporation don't have. Changing your business structure will allow you to remain agile, crucial for launching an AI business, while giving you a safety net in case your company finds itself facing any legal issues.
Incorporating data storage in your AI startup plan
Regardless of the type of AI startup you are planning to work on, you will need a robust data storage system. After all, it is the fuel that will power your artificial intelligence technology for years to come. To put things in perspective, the United States is forecasted to hold close to one-fifth of the world's online data by 2025. This outlook further emphasizes the role of a successful data strategy. Thankfully, a small AI business in the US does not necessarily require advanced storage infrastructures.
Many startups nowadays rely on cloud computing. In many ways this technology can cut down your overhead cost significantly, allowing you to allocate funds to other important facets of your business. Cloud computing for AI products also prepares you for the future—if or when you decide to scale.
Market your product correctly
Let us assume that you already have a great AI product on your hands. You followed every step, checked every box, and executed everything to a T, only to realize you have not been targeting the right audience. This could be because your selling approach is wrong. Prateek Josh, of the startup PlutoAI, said "you shouldn't sell AI to customers". Instead, he said, "AI is a tool you use to solve problems." For your AI business to really thrive in a fast-paced, digitally enabled world, you must make sure that you are selling your product the right way. Especially in this cutthroat industry.
While these three are fairly easy steps to take when starting your AI-powered firm in the United States, many tech entrepreneurs still tend to overlook them. Now that you have these in your mind, it is time to put your heart into it and implement them to the best of your ability.
Image Credits

Featured Image: Pixabay.com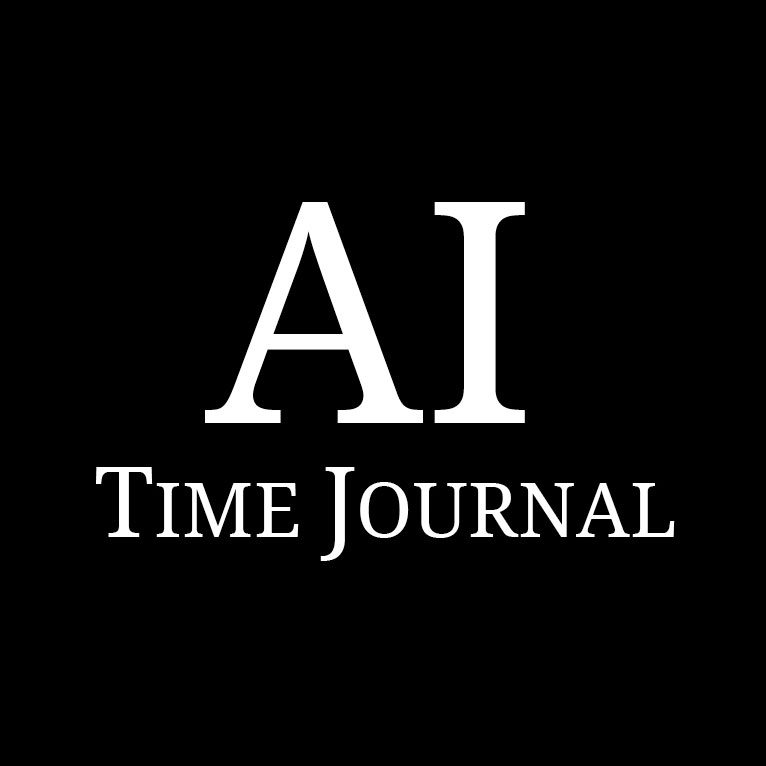 AI Time Journal Staff Writers report on the AI technology advancements and opportunities across industries to leverage AI.