Today, as the activities of cyber-attacks become more and more complex, they are becoming more advanced by taking advantage of the benefits of technology. The attackers who organize these cyber attacks especially target people or companies with security vulnerabilities in their systems. If the attacks are successful, big problems can be encountered. It is necessary to control these attacks, which are increasing and threatening companies.
According to a 2022 survey, among IT decision-makers in the United States reported that 39 percent of respondents expect the overall number of cyber attacks as well as the number of successful attacks to increase. Similar percentages of IT decision-makers predict that there will be more cyberattacks overall, but fewer successful ones. Six percent of respondents said they only expected the number of successful assaults to rise.
To deal with data breaches, data theft, and much bigger problems, it is necessary to ensure the security of your web. In this context, you can obtain a good security infrastructure by making use of effective solutions such as Secure Web Gateway. Due to the wide range of known dangers, unsuitable websites, web-based threats, and the significant number of threats shared through the Internet, SWGs are now crucial for many enterprises.
What Is The Definition of Secure Web Gateway?
By enforcing organizational security guidelines and instantly filtering dangerous internet traffic, a secure web gateway is an excellent device that guards against online security dangers.SWGs, or Secure Web Gateways, examine all web traffic for content. It eliminates anything that might be dangerous or threatening in traffic.
Secure Web Gateway safeguards its consumers from security risks by doing this. SWGs also prevent dangerous or illegal user behavior. ThreatBlock is a function used by some SWG providers to safeguard users' devices from viruses, malware, and ransomware. In essence, Secure Web Gateways contain URL filtering, web application controls, and malware detection and filtration. It also offers a lot of other important functions additionally.
What Businesses Need Secure Web Gateway?
It is crucial to protect your users, your network, and the data accessible as users connect directly to networks from anywhere and with any device. A secure web gateway (SWG) keeps users from visiting harmful websites on the internet or in the cloud that could damage your company's internal network and infect their devices.
Additionally, it enables users to use the Internet in conformity with the regulatory guidelines of your organization. SWGs are, in essence, real-time threat defense and cutting-edge technology that guards against sophisticated threats and stops data loss. A web security gateway is a perfect option for businesses searching for a solution that offers constant network and data protection without compromising efficiency.
What Are The Top 4 Benefits of Secure Web Gateway?
Although web security is of great importance when connecting to networks, some companies still do not realize the seriousness of the situation. The following Secure Web Gateway benefits are just a few of them. With Secure Web Gateway, you can provide full protection to your company, employees, and data.
Real-Time Traffic Monitoring
Real-time web traffic monitoring, content analysis in accordance with business policies, and content blocking are all features of secure web gateways. The majority of secure web gateway solutions enable administrators to set policies to match their business model or compliance requirements and apply common security policy templates from the very first use.
Preventing Data Leakage
The most valuable assets of companies are their own and their customer's data. One of the main advantages of SWG is the protection of data leaks, which guards against the theft or leakage of company information to unauthorized parties. Web security gateways, when combined with data leak prevention software, provide a strong line of defense against both internal and external attacks by detecting common business keywords and personal information, such as payment card industry (PCI) number patterns and phrases.
Protection of All Users
Nowadays, the workforce of businesses is becoming more and more dispersed. For this reason, cyber security solutions should be employed to offer protection for every device, everywhere, at all times, on behalf of the security of businesses. SWG makes sure that users connecting from various places may log in without any issues and that the same security rules that are in place at the office apply to their devices. This ensures that all internet traffic is secure and that your staff has a secure connection wherever they are.
Restricted Access
You can limit internet access during specific hours and manage access to particular web material with SWG. Because SWG is so adaptable, it may be set up to meet your acceptable use policy and compliance requirements. Individual users may be given time limits, schedules, or restrictions on the websites they can access in order to ensure optimal productivity.
What Are The Features of SWG?
Secure Web Gateway solutions continuously scan the corporate network and associated devices for viruses and malware threats in order to successfully reduce risks.
Employee access to dangerous web content can be stopped by SWG solutions that implement URL filtering on remote devices. Many leaks and breach concerns are removed as a result.
Data loss prevention measures stop confidential information from leaving the company network by continuously monitoring all network traffic and data transfers.
Secure Web Gateway solutions that can track web traffic in real-time can efficiently stop unwanted users and devices from connecting by blocking connection attempts in accordance with the security policy. To meet the unique business requirements of organizations, core security rules are easily modifiable and adaptable.
Secure Web Gateway enforces corporate web security guidelines based on user identity, preventing or regulating user or device access as necessary. Being unable to create a connection without authentication reduces the likelihood of a data breach.
Conclusion
Unfortunately, with the increase in cyber security threats, many companies are under threat. These threats do not only include employees and business owners but also threaten many valuable data, business resources, and confidential information. The main source of these threats is often unsafe unprotected activities on the Web. Therefore, your users or employees using your network have to be very careful in their activities.
There may be some errors sometimes, and for this, some cyber security solutions should be added to their systems by the business owners. Unfortunately, many businesses are left vulnerable because they cannot afford the high expenses and time commitments required to update obsolete technology.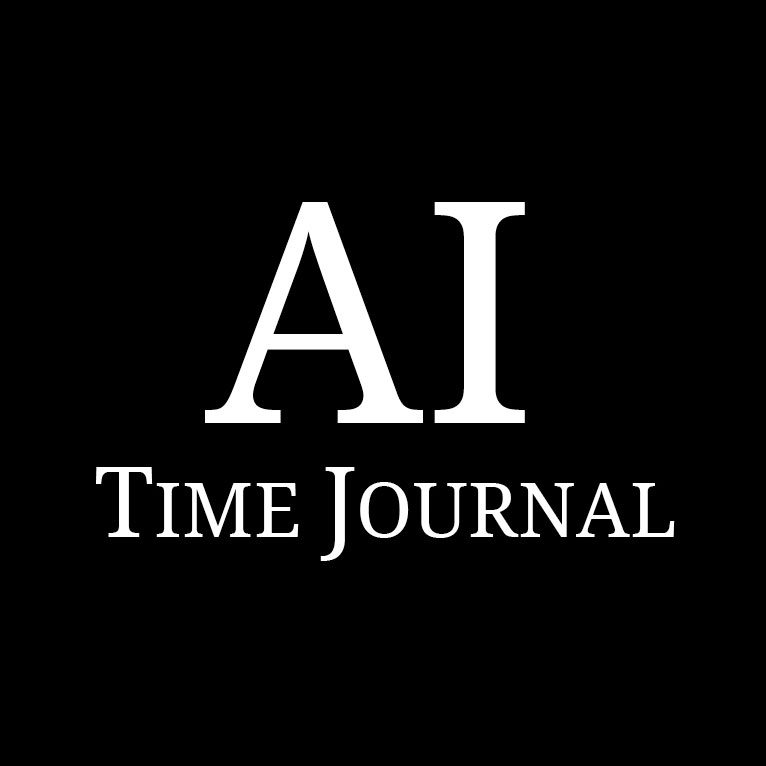 AI Time Journal Staff Writers report on the AI technology advancements and opportunities across industries to leverage AI.