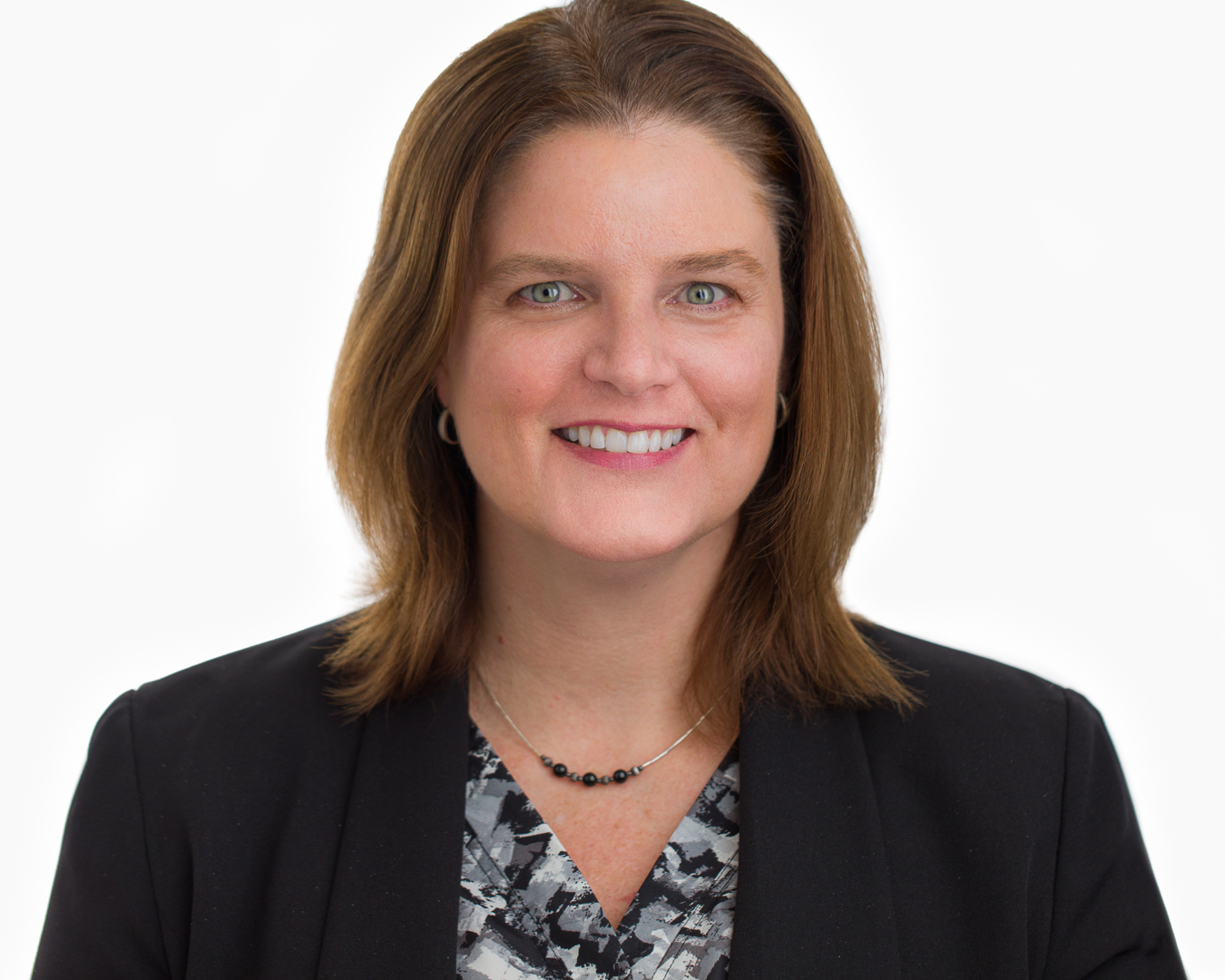 Associate Editor
Melissa has 28 years of business & digital transformation and began working with procurement AI models in 2004.  She is a host of the podcast ' Impact of AI' where she explores how AI impacts us professionally and personally. Recognized as a trusted advisor, global speaker, instructor, and mentor, Melissa is a visionary who recognizes the importance of how data strategy, technology, automation, and the stakeholder experience are critical to meeting the needs of tomorrow and beyond.
Joining AI Time Journal

Join as an Associate Editor
Are you interested in sharing information and knowledge about AI and connecting with some of the brightest minds in the field?

Learn about joining as an Associate Editor.