AI in the auto industry is more than the concept of self-driving cars. It can connect us and keep us safe while driving ourselves. This all means there is a lot of money to be made in a lot of areas. The estimated worth of AI in manufacturing and in cloud services by 2024 is a staggering $10 billion. In this article, you'll discover several key applications of AI that are really impacting automakers, drivers and service providers.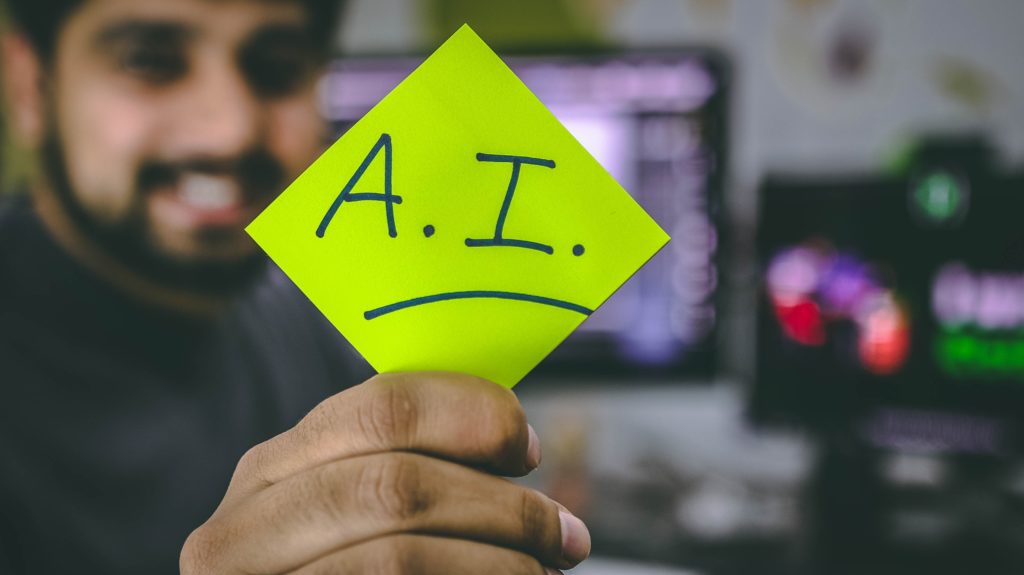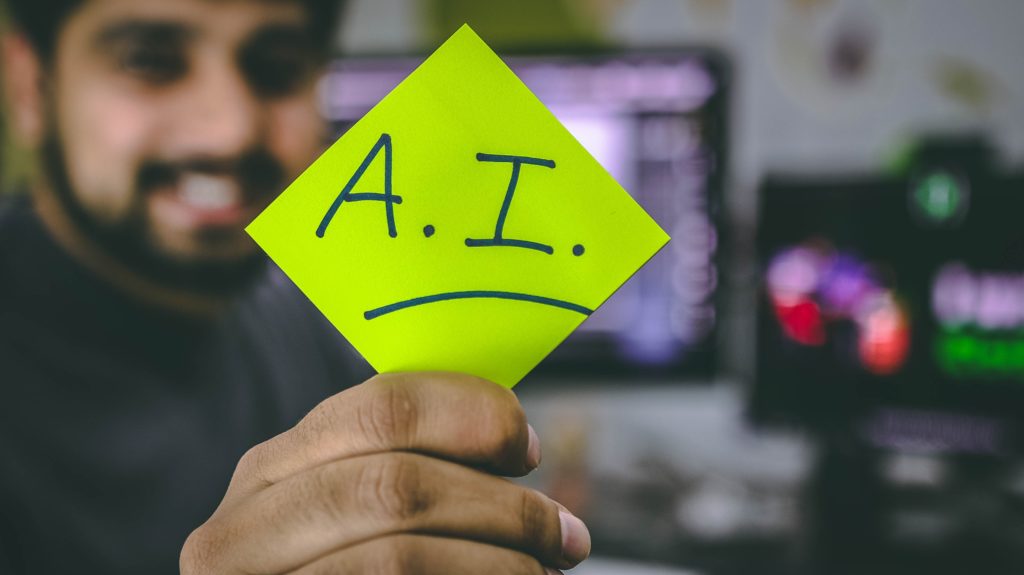 What the leading companies are up to
Google launched Waymo as their venture into the autonomous market and has ambitious plans to launch a public car service where you can hail your automated vehicle through an app on your phone. The combined technologies of radar, GPS, high-res cameras, and lidar technology (light radar) are used to operate the vehicles.
Tesla is not only in the market for electric cars but also automated vehicles, they have combined technologies much like Google has done but have substituted lidar for sonar technology. All their cars are equipped with the autonomous driving capability which is ready for when regulatory approval gives the go ahead.
AI Driver Assistance
The 2 key areas of artificial intelligence within the auto industry are driver assistance and full automation. Before we take the monumental and somewhat scary leap of fully automated vehicles, the industry is comfortable putting AI in the co-pilot's seat. It is being used to control advanced safety features on connected vehicles.
It works by monitory numerous sensors and will be able to identify risky situations, in effect alerting the driver to danger, or it could even be used to take control of the vehicle in an emergency to protect from harm.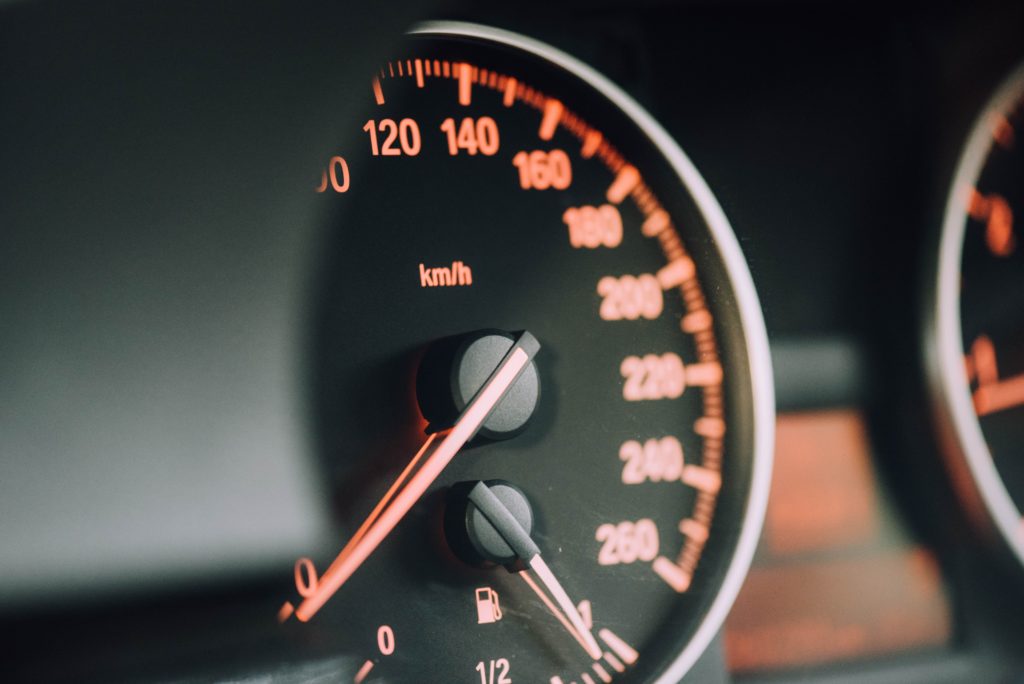 Automated Driving
On the mechanical engineering side, the technology to control acceleration, braking, and steering for automated driving has been in reach for nearly a century, however, the 'brain' to control it all has not been in reach.
Despite the ever-increasing power of modern computers, it just won't cut it for driving vehicles. Computers follow a set of algorithms or 'rules' and so also lack the all-important ability to learn. This means that many design challenges lay ahead, both inside and outside the vehicle, both mechanical and digital, and both relating to the transport itself and the systems around it. This is why a current bachelor program in transportation design considers and prepares students for all aspects of the industry including those that will be presented in the future.
Leaps and bounds in Manufacturing
AI is all changing how vehicles are made. Assembly line robots have been implemented into the production line since the '60s, but in 2018, Kia worked with Hyundai Exoskeletons which are essentially 'wearable robots' that protect workers and enhance their strength. Kia then amassed its own robotics team realizing that AI will be a huge growth area in the industry.
Other implementations in this area include; sensing human workers within the factories and adjusting movement to avoid injury, being able to identify materials and deliver them while being aware of any obstacle, and to be able to identify defects in materials while painting them, and then adjusting the way they work to suit the new requirements.
The necessity of big data
Cloud platforms are essential to feed the AI information. Vast amounts of data are needed and must be processed quickly and accurately. Through this data, connected vehicles will be able to monitor hundreds of sensors, effectively discovering potential component problems long before you could ever be left stranded somewhere.
All this information can also be used for advertising purposes. Services relating to the vehicle such as nearby gas stations can be announced to the driver, but so can things like restaurants that are preferential to the driver's tastes that can be learned of through this data.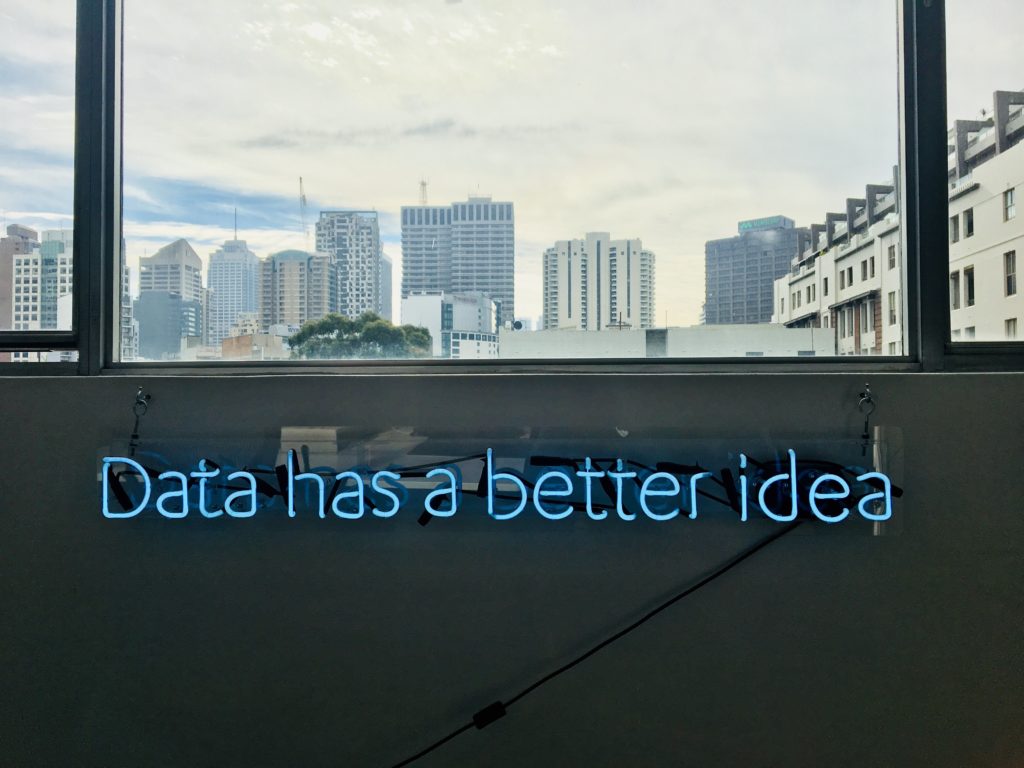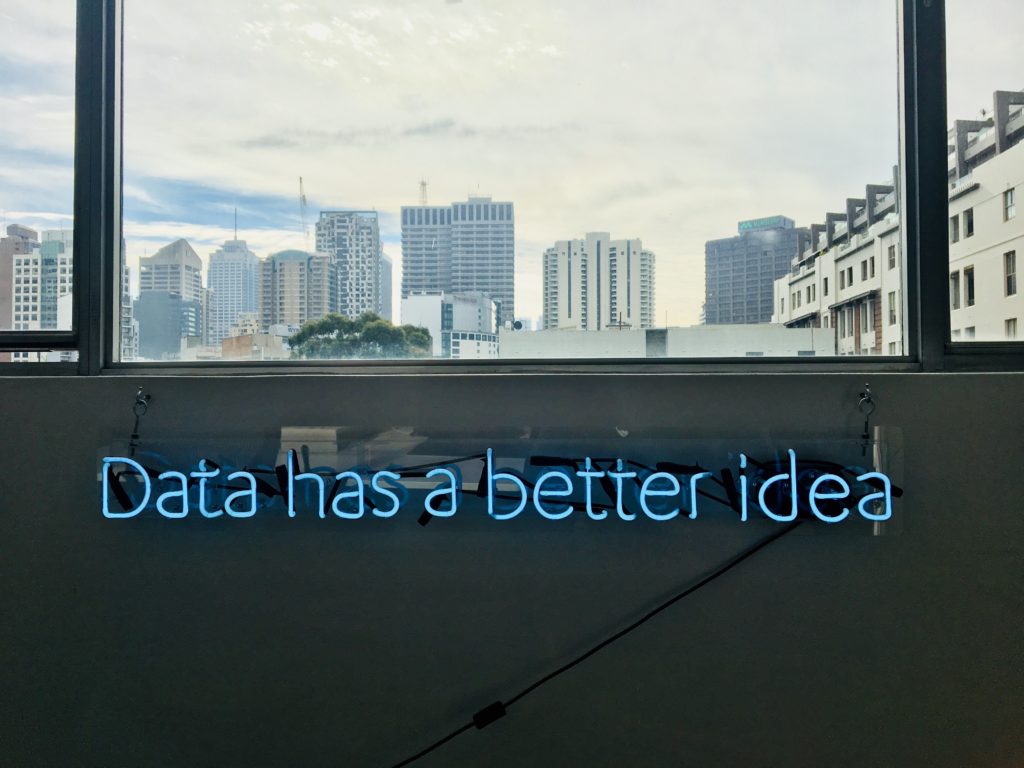 Using AI to assist the driver
Through facial recognition, AI can identify the driver which can be a benefit in a number of areas. The vehicle can be automatically adjusted to suit the driver's needs from anything practical like the seat and mirrors, to the entertainment side. It can even be used as a security measure against theft.
AI can assist the driver by alerting them to distracted driving which it learns of through monitoring of the eye's direction and head position, it can even help to detect when you are drowsy, prompting you to stay alert on those long tiring drives home.
Rapid progression within the insurance industry
Insurance companies are embracing AI to help evaluate risk in real-time, it's also speeding up the process of filing claims when accidents do happen. AI can create risk profiles on drivers based on individual factors and recent events. This makes the assessment more detailed and up to date, offering more accurate assessments.
Video applications introduced into China's auto market has saved insurers billion's. Drivers are guided through the app to record their vehicle damage after an accident. This will then inform the driver of how to repair their vehicle and what is covered by the insurance. AI in the auto industry will surely revolutionize it, and the vehicles themselves. Huge advances in technology create exciting opportunities for big businesses and startups alike. With these incredible insights, you can launch yourself into a prosperous field of expertise and be able to keep up with future needs and developments.
Opinions expressed by contributors are their own.