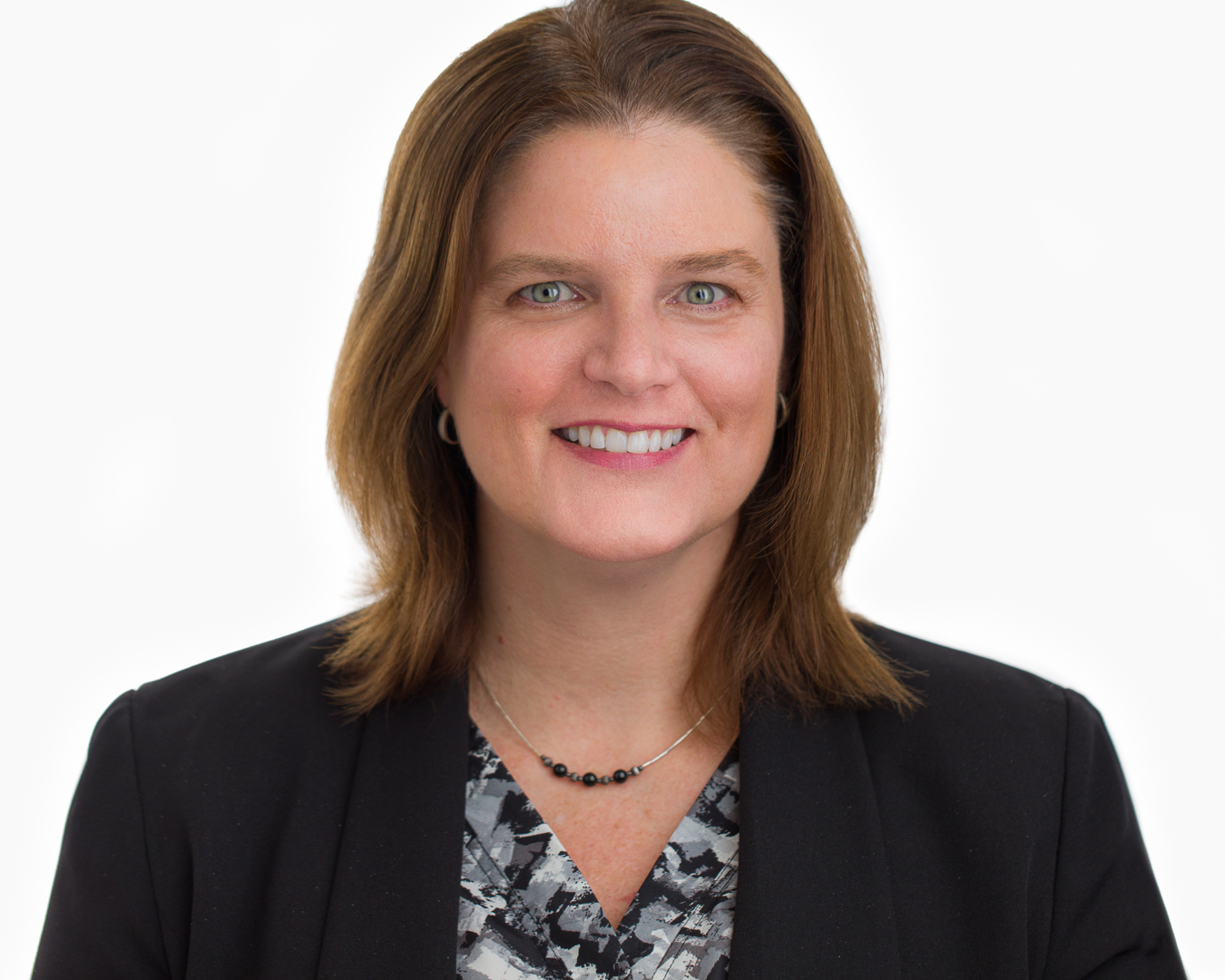 Associate Editor
Melissa has 27 years of business & digital transformation and 17 years working with cognitive technologies.  She works with IBM to reimagine digital transformation strategies and analytics using cognitive technologies to create a better informed, decision-based organization. Recognized as a global speaker, instructor, and creative disrupter, Melissa is a visionary to how we can stay ahead of our constantly changing global landscape.  Reach out to her on linked in.
Joining AI Time Journal

Join as an Associate Editor
Are you interested in sharing information and knowledge about AI and connecting with some of the brightest minds in the field?

Learn about joining as an Associate Editor.