Meet Manas Taneja: at 17 is a software engineer for a startup company called Wedy, Inc. He started on the computer engineering path at the age of 14. His experiences have included cybersecurity and networking, along with conducting data scientist research.
He is one of the Committee members in the AI for Education Initiative 2019.
---
Oluwafunmilayo Ajayi is a Continuous Growth Expert. Through a background in Inquiry-Based Education and Organizational Applied Psychology, she has developed a keen insight into how people lead, learn, and work within organizations. She utilizes those talents as an advisor for individuals, teams, and organizations to improve their professional practices and outcomes. Her experiences have ranged from leading international teams on large-scale, change management projects to consulting curriculum providers on how to best position their products for the educational market.
Join our weekly newsletter to receive:
Latest articles & interviews

A

I events: updates, free passes and discount codes

Opportunities to join AI Time Journal initiatives
Oluwafunmilayo holds a Bachelor of Arts degree in I.O. and Cognitive Applied Psychology, a Master of Arts in Education and a Master of Arts in Educational Leadership.
---
This interview has been featured in the AI for Education Initiative 2019.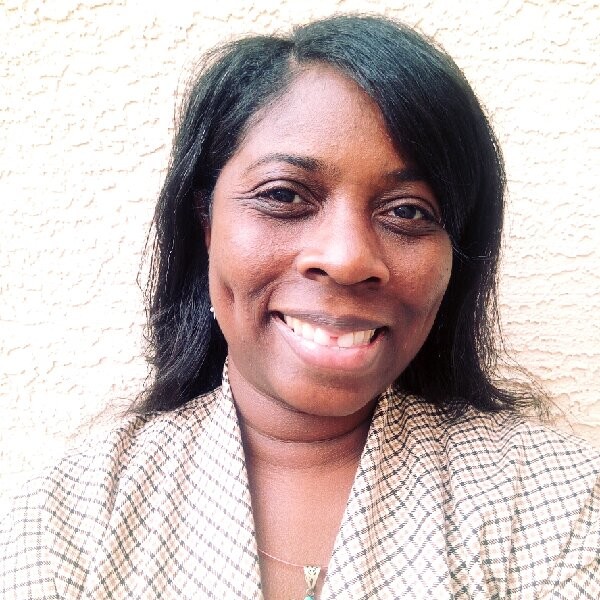 Contributor & AI for Education 2019 Initiative Coordinator
Change Management Consultant, Education Sector. Writing about all things related to AI in education and organizational development.
Opinions expressed by AI Time Journal contributors are their own.