Join Senthujan Senkaiahliyan in this interview with Michael Dillyon, founder of Healthbank, as they explore the impact of AI in business strategy and management for healthcare institutions.
Learn about the integration of business managers and clinicians in optimizing healthcare management, how access to health data is revolutionizing healthcare, and the business opportunities that exist in the public healthcare industry. 
In addition to insights about the use of AI in the integration of data sources, you'll learn about how AI is integrating people across multiple disciplines in the delivery of healthcare.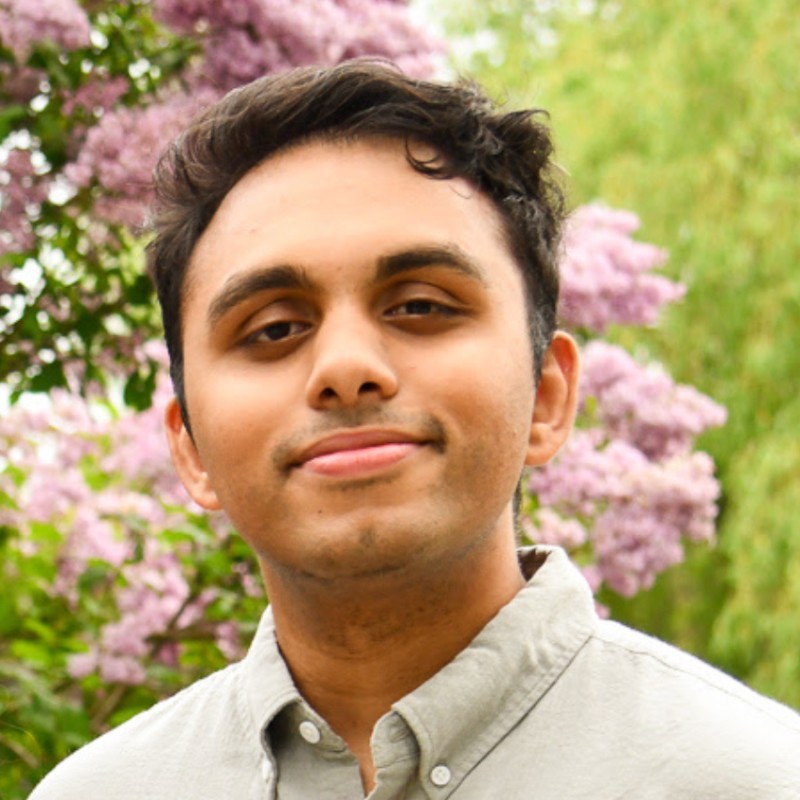 Joining AI Time Journal

Join as an Associate Editor
Are you interested in sharing information and knowledge about AI and connecting with some of the brightest minds in the field?

Learn about joining as an Associate Editor.