The AI for Education Committee has started evaluating top EdTech companies applying Artificial Intelligence to enhance education and learning. The list will be published by Friday, June 7th, as part of the AI for Education 2019 Initiative.
The commencement of the evaluations follows the announcement by the committee members during their last panel, which was held earlier in May.

AI for Education Committee
The Committee is composed of educational domain experts and professors, founders and executives of EdTech and eLearning companies and data scientists.
They share a vision in divulging knowledge and the state-of-the-art of AI in the educational domain, and identifying the direction in which the development of AI for Education is most impactful and beneficial.
The evaluation of the EdTech companies is based on their vision, the maturity of their technology, and and their contribution to applying AI technology to solve significant problems in the educational sector.
Join our weekly newsletter to receive:
Latest articles & interviews

A

I events: updates, free passes and discount codes

Opportunities to join AI Time Journal initiatives
Learn More about the AI for Education 2019 Initiative
The purpose of the AI for Education 2019 Initiative is to identify and showcase the most impactful and beneficial applications of Artificial Intelligence in the field of Education.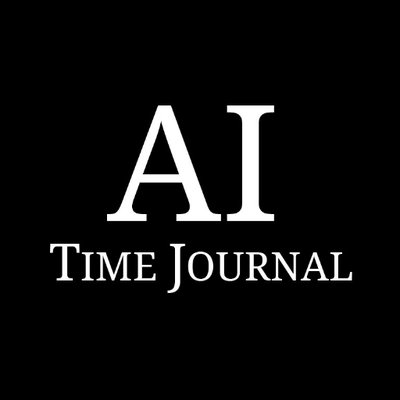 The mission of AI Time Journal is to divulge information
and knowledge about Artificial Intelligence, the changes that
are coming and new opportunities to use AI technology to
benefit humanity.