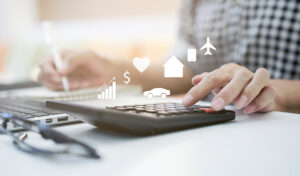 The purpose of the AI in Insurance Interview Series is to highlight successful usages and advancements of exponential technologies in the insurance sector.
Every week, we invite innovators in AI and Insurtech to share their stories, their mission and how the next generation of insurance technology can benefit businesses and consumers.
Registration for: AI in Insurance Interview Series
The information collected through this form will be used to present you in the article.
Note: to avoid errors and typos, we strongly recommend copy-pasting the profile information from a spell-checked source such as your LinkedIn profile.