AI Synergy CoLiving
Empowering AI Change-makers: Where Growth Meets Community, Collaboration, and Progress.
Our purpose is to assemble a dynamic community of AI enthusiasts who unite to drive business advancement, foster mutual growth, and exchange best practices, all while helping each other stay ahead of the curve and take advantage of the massive opportunities in AI right now.
The goal of this initiative is to bring together a community of AI entrepreneurs, engineers, and marketers within a vibrant co-living environment. Here, we cultivate a space for creation, collaboration, and innovation to thrive.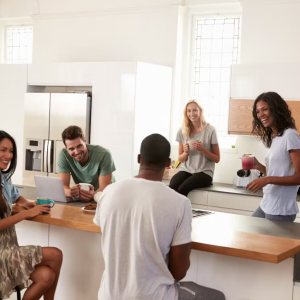 The Experience
6 to 10 change-makers in AI coming together for 1 to 3 months
Join co-working sessions and community-led workshops, masterminds, hackathons, hikes, personal development activities, and member-suggested activities
Join a vibrant local culture and digital nomad scene
Join us in Rhodes, Greece
Curation Process
Apply
Fill out the application form.
Video call
We will invite you for a 1:1 video call to know more about your intentions and goals
Confirmation
You'll receive a confirmation email if you're a good fit this time.
Our Values
Collaboration
We believe in the power of collaboration, where diverse minds come together to spark innovation and drive shared success.
Community
Our house is a supportive community where individuals unite to uplift and inspire one another in both business and personal growth.
Learning
We foster a culture of continuous learning, offering opportunities for skill enhancement and knowledge exchange through workshops and discussions.
Growth
At the heart of our ethos is growth – personal, professional, and entrepreneurial. We provide an environment that supports your journey toward continuous improvement.
Authenticity
We value authentic connections that go beyond business transactions, nurturing relationships that endure and contribute to a vibrant community.
Freedom
We champion individuality and freedom, allowing residents to define their own paths while offering a platform for exploration and self-expression.
Ready to join?
Upcoming Locations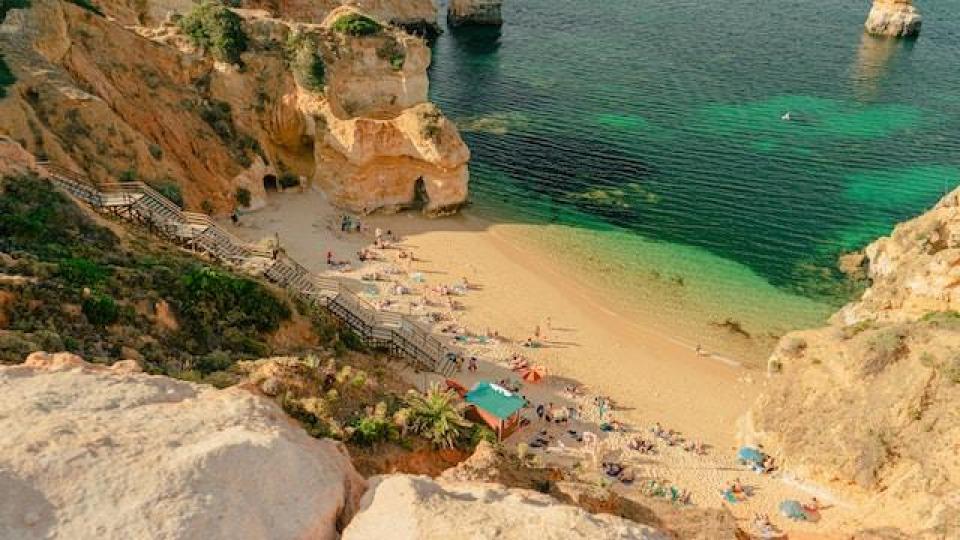 Lagos, Algarve, Portugal
October – December 2023
Join for 1 to 3 months
Private rooms start at 800€ / month
Shared rooms start at 500€ / person / month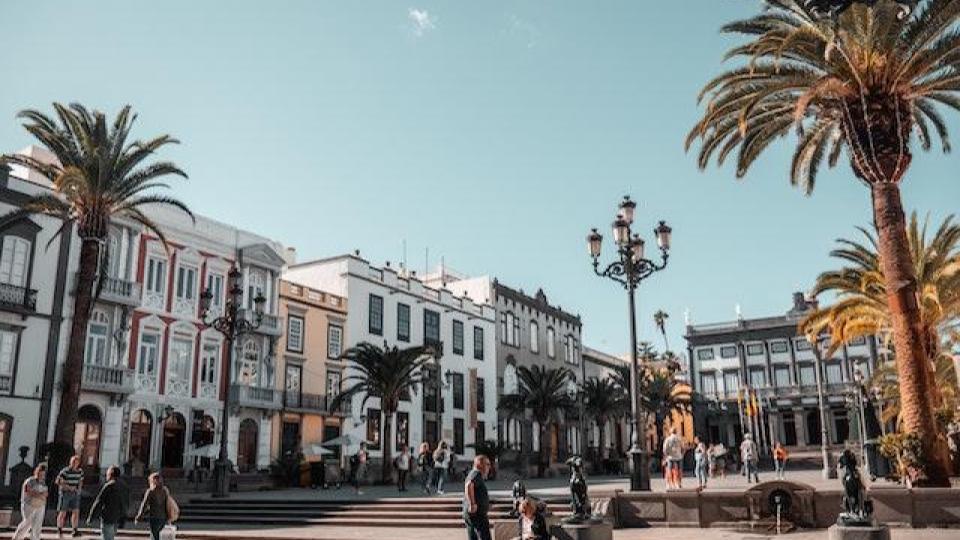 Tenerife, Canary Islands, Spain
October – December 2023
Join for 1 to 3 months
Private rooms start at 800€ / month
Shared rooms start at 500€ / person / month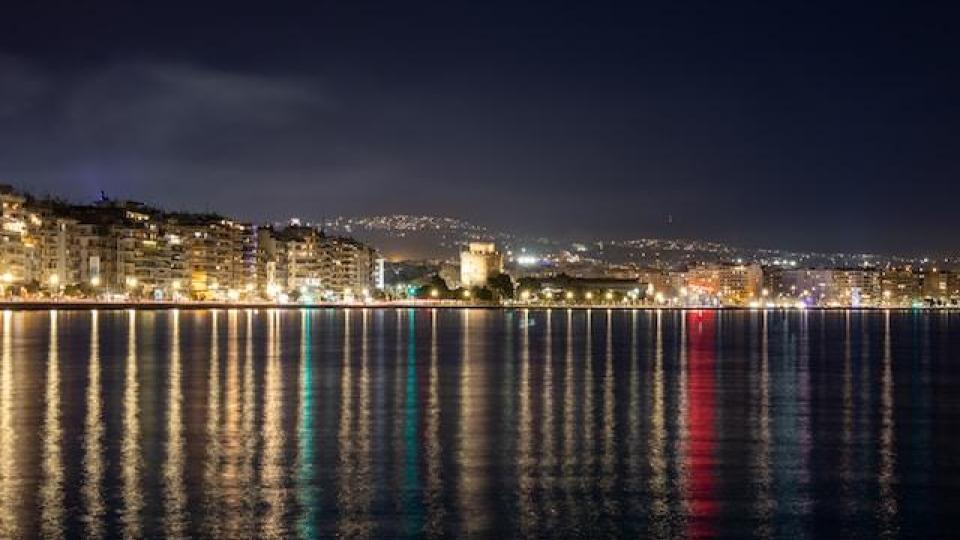 Thessaloniki, Greece
October – December 2023
Join for 1 to 3 months
Private rooms start at 700€ / month
Shared rooms start at 400€ / person / month
Not ready to apply yet?
Sign up to get priority access to our space, be notified about all our community events not miss out on new AI Synergy CoLiving opportunities.
FAQs
What is AI Synergy CoLiving?
AI Synergy CoLiving is a unique community-driven space designed for AI enthusiasts, entrepreneurs, engineers, marketers, and passionate individuals. It's a place where growth meets community, collaboration, and progress.
Who is AI Synergy CoLiving for?
AI Synergy CoLiving welcomes AI enthusiasts, entrepreneurs, engineers, marketers, and anyone who is passionate about innovation, regardless of their background or experience.
What can I expect during my stay at AI Synergy CoLiving?
Your stay offers a vibrant coliving environment that promotes collaboration, learning, and growth. Participate in workshops, networking events, and connect with fellow AI changemakers.
How long can I stay at AI Synergy CoLiving?
Our stays range from 1 to 3 months, providing a flexible timeframe for you to immerse yourself in the AI community and experience.
Is there a maximum number of participants at AI Synergy CoLiving?
Yes, our community is intentionally intimate, accommodating up to 10 participants per coliving experience. This ensures meaningful interactions and a close-knit environment.
What are the costs and discounts for longer stays?
We offer flexible pricing options to cater to different lengths of stay. Guests are required to pay a 1-month deposit to secure their reservation. Those who choose longer durations benefit from exclusive discounts, reflecting our dedication to fostering lasting relationships.
How can I contribute to the community at AI Synergy CoLiving?
As a resident, you're not just a guest – you're a contributor. Engage in workshops, share your expertise, and actively participate in creating a space of innovation and mutual support.
What makes AI Synergy CoLiving different from other coliving spaces?
AI Synergy CoLiving is a curated experience specifically tailored for AI enthusiasts and changemakers. We prioritize growth, collaboration, and the pursuit of innovation.
Can I join AI Synergy CoLiving even if I'm not an entrepreneur?
Absolutely! Our community is open to anyone passionate about AI, including engineers, marketers, and individuals with diverse backgrounds who want to be part of a thriving ecosystem.
How do I apply for a stay at AI Synergy CoLiving?
Applying is easy. Just fill out our application form to express your interest. We'll review your application and get in touch with further details for joining our transformative AI coliving experience.
Please let us know if you have any questions or how we can improve.