August 9th, San Francisco, USA – AI Time Journal, a leading publication in the field of artificial intelligence, is proud to introduce its latest eBook, "AI in SEO Trends 2023." This eBook brings together the collective wisdom of 50+ industry experts and leaders, offering valuable insights into the transformative impact of artificial intelligence (AI) on Search Engine Optimization (SEO) in 2023 and beyond.
As the digital landscape continues to evolve, businesses and marketers are seeking new strategies to optimize their online presence and stay competitive. The ebook explores how AI-driven approaches are reshaping SEO practices, providing readers with the essential knowledge to navigate the ever-changing digital landscape.
The eBook covers a range of topics, including: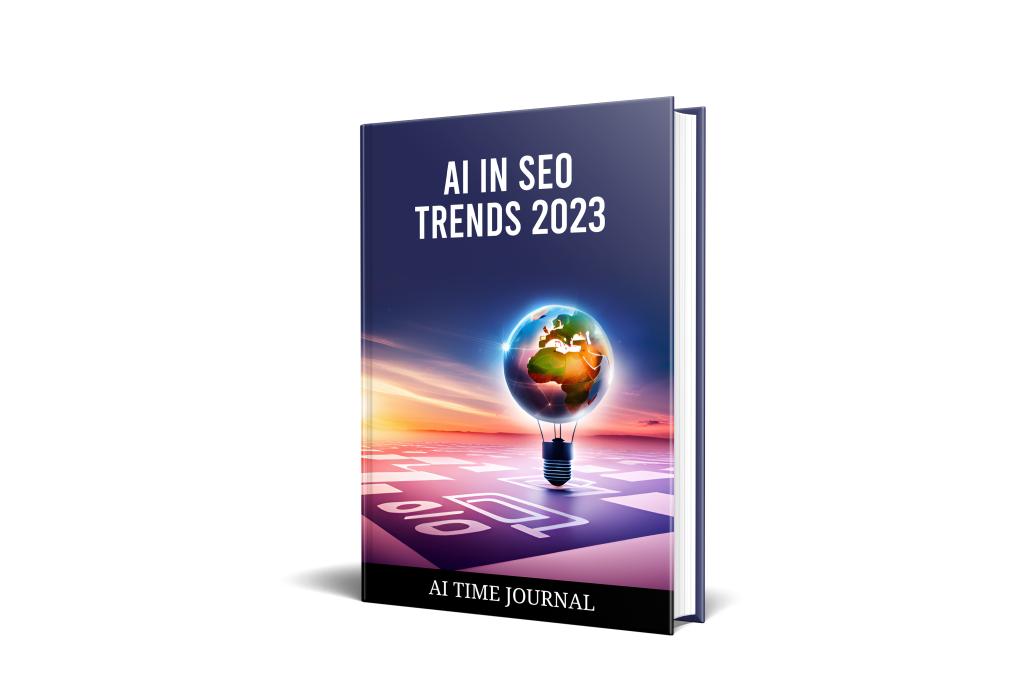 Predictive Analytics: Using present and past data to anticipate user interests and deliver content that matches emerging trends before they become popular.
Semantic Search Optimization: Creating contextually relevant content that aligns with user intent, moving beyond simple keyword-based tactics.
AI-Generated Content: Implementing AI technologies for large-scale production.
Personalization and User Intent: AI algorithms that understand user intent, delivering personalized search results.
Integration of AI-Powered SEO Tools: Adopting AI tools for various SEO tasks to improve search performance.

DOWNLOAD A COPY OF THE EBOOK NOW
AI Time Journal expresses gratitude to its media partners, including CIO Insights, Industry Events, Data Double Confirm, NewsAffinity, CoinPedia, DrivePly, and Block Tides, for their collaboration in making this eBook a valuable resource for AI and SEO enthusiasts.

Learn more about AI Time Journal's ebook and download a free copy of AI in SEO Trends 2023.
About AI Time Journal
AI Time Journal is a leading publication dedicated to providing insights, news, and analysis on the latest trends and developments in the field of artificial intelligence. With a focus on thought leadership and fostering knowledge exchange, AI Time Journal serves as a trusted platform for AI enthusiasts, professionals, and decision-makers seeking to stay informed about the rapidly evolving AI landscape.
Media Contact
Flor Laorga
Public Relations Manager
Email: [email protected]