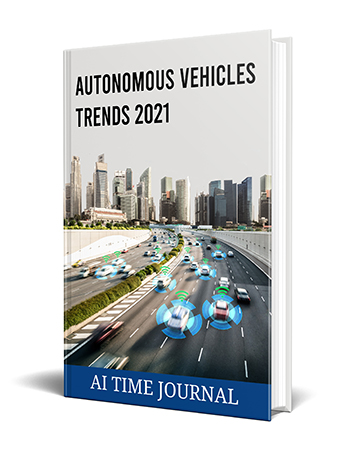 The purpose of the Autonomous Vehicles Leaders Interview Series is to provide insights on key advancements, applications, and opportunities pertaining to autonomous vehicles and self-driving technologies.
To achieve this, we are currently interviewing autonomous vehicle experts with a proven track record at senior executive levels in top innovating organizations.
The insights from the interview series will be curated in our upcoming ebook Autonomous Vehicles Trends 2021.
The interviews are conducted through a written Q&A and are published on AI Time Journal.
---
[user_registration_form type="interview" laravel_activity_id="7″]