The purpose of the Conversational AI Initiative is to keep track of the latest advancements, state-of-the-art technology, use cases and opportunities for businesses and end-users to benefit from Conversational AI.

Chatbots | Virtual Assistants | Voicebots
---
The insights shared through this initiative are intended as a guide for the enterprises, particularly medium and large, on the new opportunities offered by Conversational AI on a number of topics, including:
1) Customer Experience
2) Scaling Customer Support operations
3) Applications of Conversational AI across industries
4) Marketing, Lead Generation
5) Opportunities brought by Voice-Enabled Conversational AI interfaces
---
Featured Articles
---
Join our weekly newsletter to receive:
Latest articles, interviews, ebook annoucements

A

I events: updates, free passes and discount codes

Opportunities to join AI Time Journal initiatives
---
How to Get Involved
Be Interviewed
Top-level representatives of organizations developing Conversational AI solutions can be interviewed to share insights and opportunities for the enterprises.

Publish articles
Thought-leadership contributor articles can be submitted and selected ones will be featured in this page and across AI Time Journal as part of the Initiative.
---
Conversational AI Interviews
Interview Inquiries
Do you have a story to share?
---
Featured Thought Leaders
AI Time Journal Ebook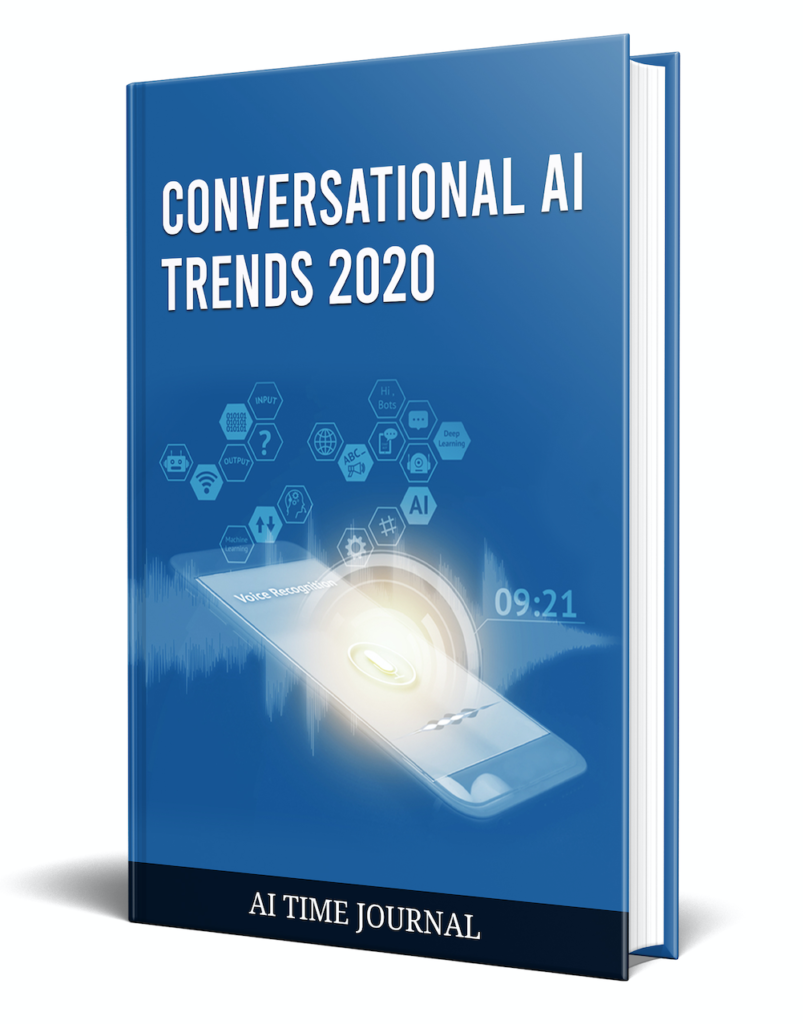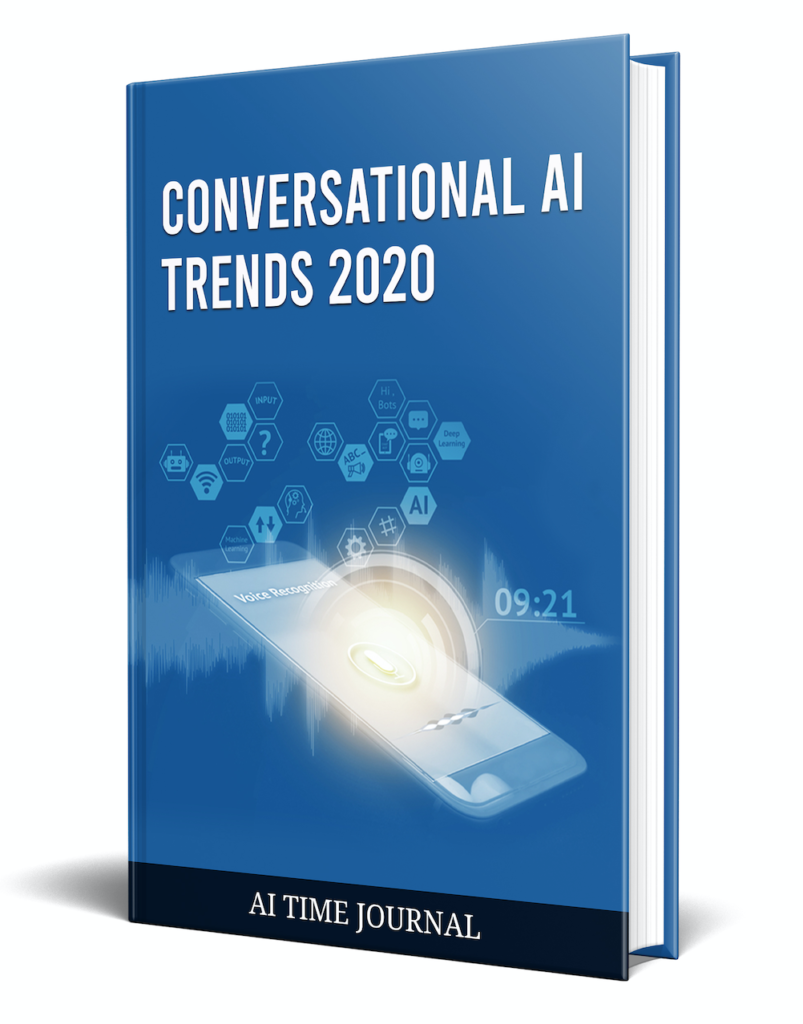 ---