As a media partner at AI and tech conferences worldwide, AI Time Journal often receives discount codes for our readers to attend paid events at reduced rates.
November 25, 2020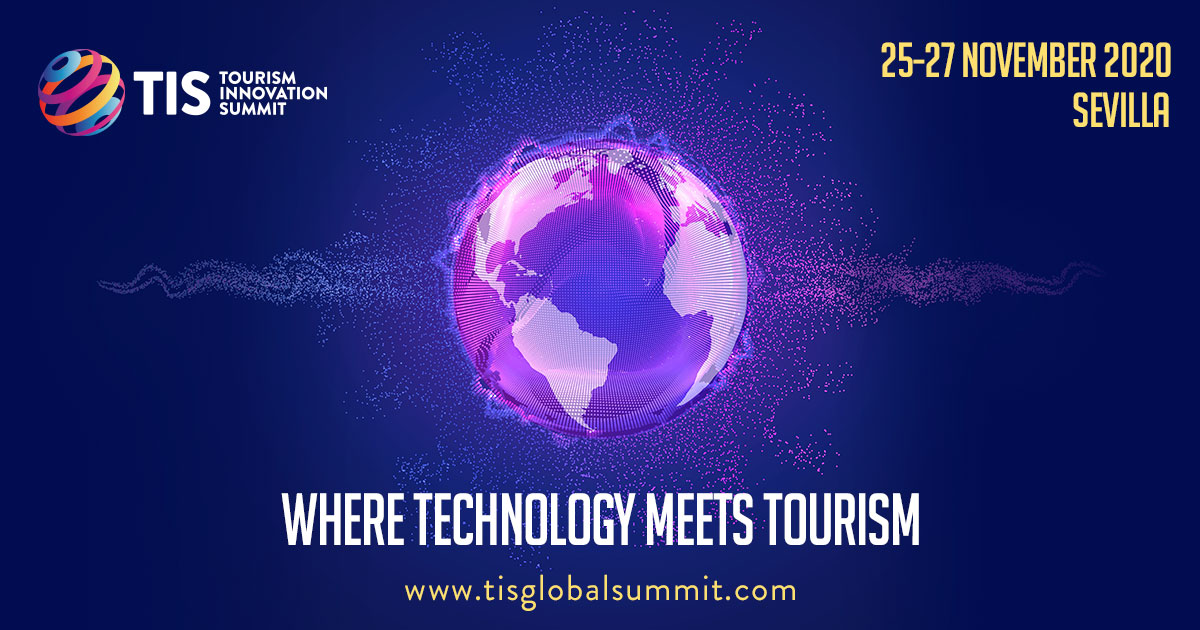 Wed, 25th – Fri, 27th
Seville, Spain
Discount code: 3V577 (50% off for Silver Pass and Gold Pass)

April 19, 2021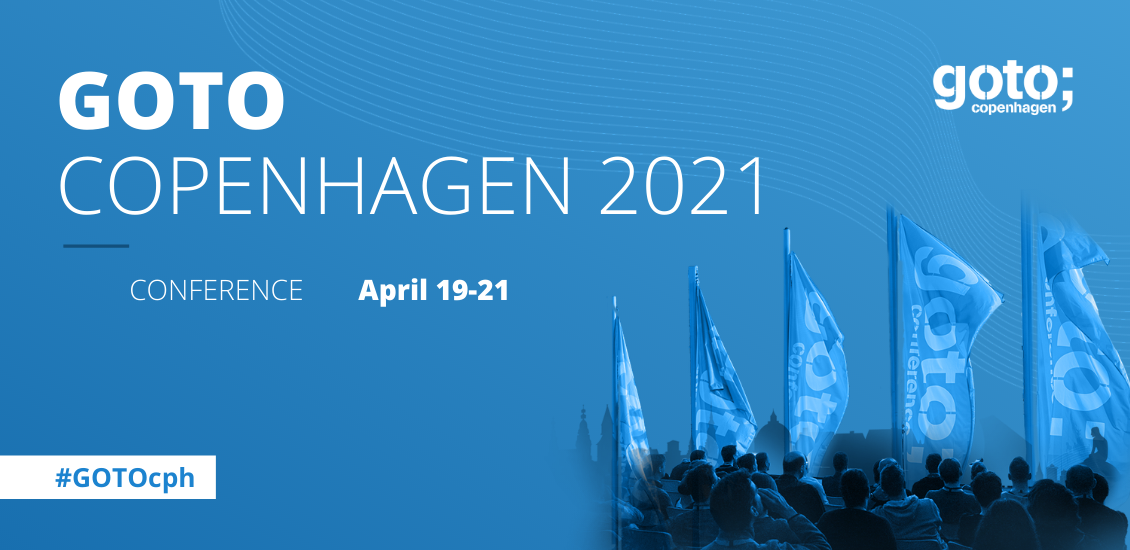 Mon, 19th – Wed, 21st
Copenhagen, Denmark
Discount code: aitimejournal10 (Get 10% discount at checkout)

---
To receive weekly updates about AI and industry-specific events providing discounted tickets, subscribe to our newsletter.
If you experience any issues using a discount code, please let us know at info@aitimejournal.com.