---
Event Date(s):
09/09/2019 - 10/09/2019
Location:
Dubai, United Arab Emirates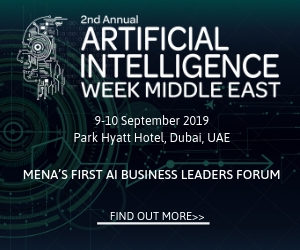 Numerous governments and enterprises in the Middle East are waking up to the possibilities of AI adoption and actively building frameworks for their journey ahead, while some already have taken the critical early steps in implementing a winning AI business plan.
Artificial Intelligence Week Middle East is the first-ever AI business forum launched in the region where stakeholders from these entities will attend to explore strategies that will guarantee AI success and monetisation.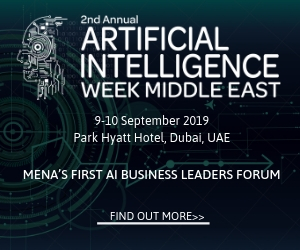 Attend this 2-day event to:
Find out the variety of AI applications you can implement in your business
Get answers to the most painful questions stopping you from adopting AI in your business
Uncover revolutionary use cases
Understand the fundamentals of partner selection
Find out more about the event here: https://tinyurl.com/y5vzx5qk
Join our weekly newsletter to receive:
Latest articles & interviews

A

I events: updates, free passes and discount codes

Opportunities to join AI Time Journal initiatives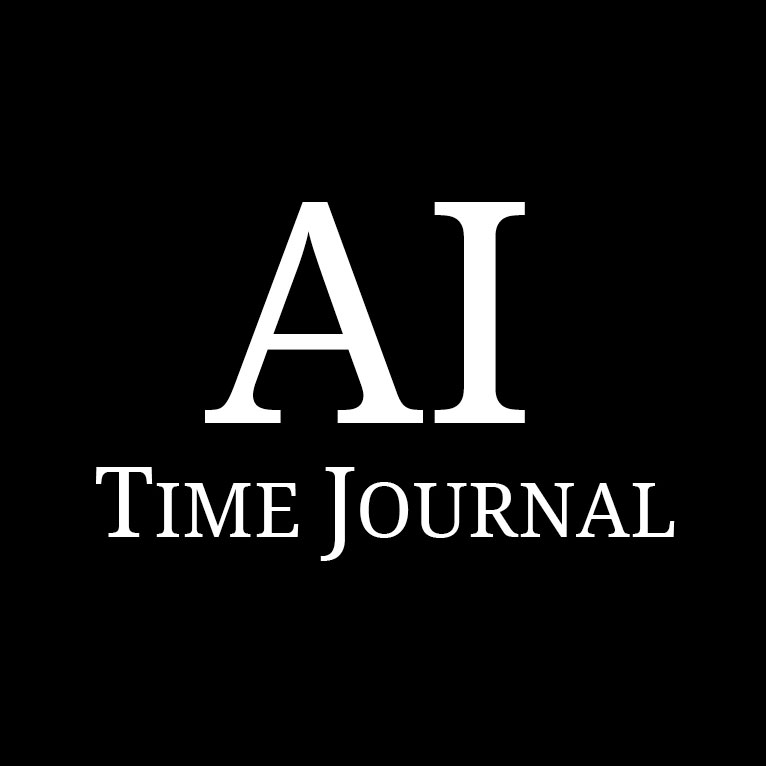 AI Time Journal promotes initiatives and events across several industries and domains aimed at spreading knowledge, advancements and opportunities brought by Artificial Intelligence.
Event organizers can contact us here for media partnership inquiries.