---
Event Date(s):
18/06/2019 - 21/06/2019
Location:
Singapore, Singapore

Returning from the successful launch last June, the 2nd Annual Intelligent Chatbots Summit will convene Chatbot practitioners to explore key themes on 'Business Synergies & Value Creation', 'Chatbot ROI & Performance', 'Continuous Improvement Initiatives', 'Building Intelligent Bots', 'Chatbot Adoption & Utilisation', 'Chatbot User Experience & Design' and 'Monetising Chatbots'.
Attend this 2-days program focused specifically on chatbots to get inspired and network with like-minded peers!
Event data/location: 18 – 21 June, 2019 | Equarius Hotel, Singapore
Download Intelligent Chatbots 2019 Full Brochure →
Join our weekly newsletter to receive:
Latest articles & interviews

A

I events: updates, free passes and discount codes

Opportunities to join AI Time Journal initiatives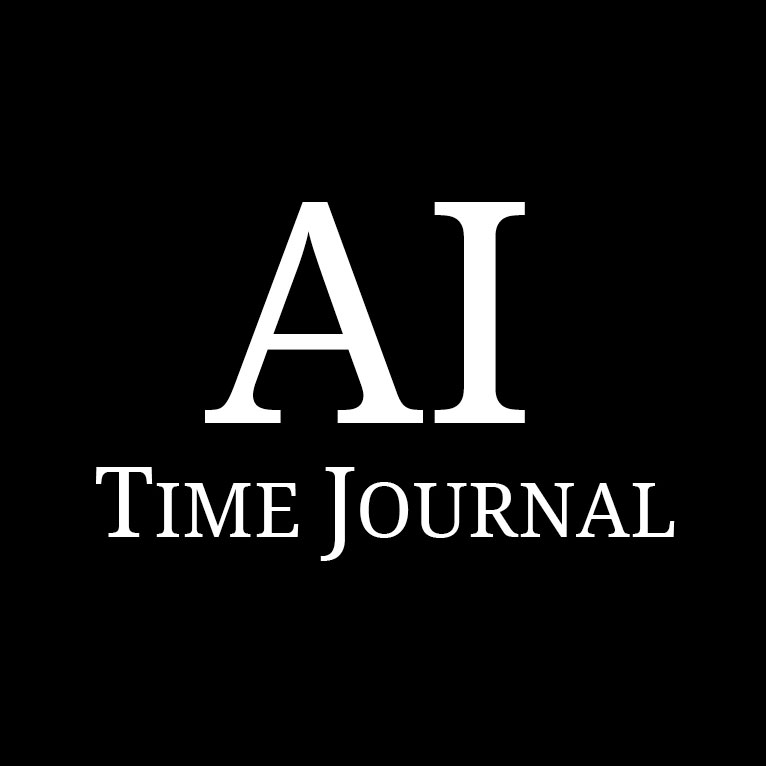 AI Time Journal promotes initiatives and events across several industries and domains aimed at spreading knowledge, advancements and opportunities brought by Artificial Intelligence.
Event organizers can contact us here for media partnership inquiries.