---
Event Date(s):
23/07/2019 - 24/07/2019
Location:
Singapore, Singapore

Date: 23 – 24 July 2019
Venue: Singapore
Web: https://bit.ly/2IrXHSt
Email: enquiry@iqpc.com.sg
Tel: +65 6722 9388
An ongoing drive toward digitisation has put the insurance industry on the verge of a paradigm shift as the evolving customer preferences are creating the need for digital agility by digital platforms and ecosystems. As traditional industry borders fall away, the future of insurance stands to be greatly determined by the advances in digital innovations and cutting-edge technologies.
Returning in 2019, the 3rd Annual Digital Transformation for Insurance will explore how you can strengthen your enterprise capabilities across operations, marketing, distribution and products for enhanced customer engagement and experience.
View full event agenda here – https://bit.ly/2Wq8QgB
Join our weekly newsletter to receive:
Latest articles & interviews

A

I events: updates, free passes and discount codes

Opportunities to join AI Time Journal initiatives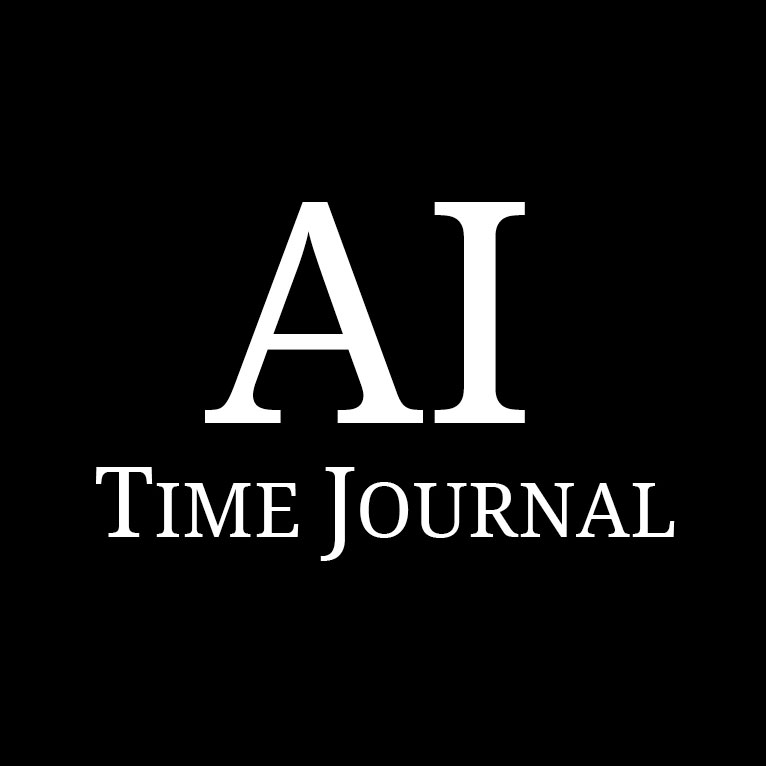 AI Time Journal promotes initiatives and events across several industries and domains aimed at spreading knowledge, advancements and opportunities brought by Artificial Intelligence.
Event organizers can contact us here for media partnership inquiries.