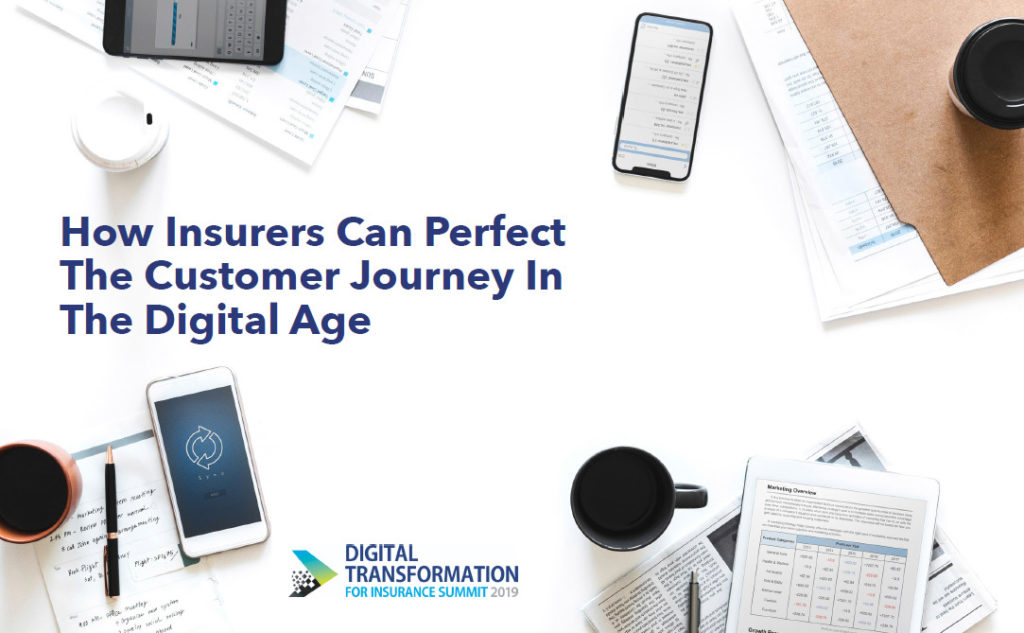 To deliver a superior customer experience, insurers need to perfect the customer journey across all stages from pre-purchase thought to claims. Customers see each event as steps in a single journey to meet an important need and expect the experience to be as seamless as possible. In this report, we explore ways in which a digital transformation across each phase of the customer journey can be implemented to improve the customer experience. It covers pre-purchase, purchase and claims.
Read on to find out more https://bit.ly/2ETDKDq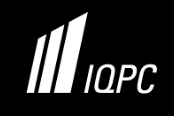 At its core IQPC is a global business to business event company that has embraced the digital age. We are the go to source for online and offline events, information, education, networking, and promotion for executives across an extensive range of industries and professions.