---
Event Date(s):
24/09/2019 - 25/09/2019
Location:
Beijing, China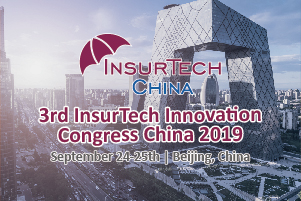 Collaborate for the Next Generation of Insurance
The global investment in insurtech was reported reached a new high in 2018 since the second wave development of 2016, which was estimated around USD 3.8 billion. And it's anticipated that investment in 2019 will still be on the rise.
Insurtech has already changing the entire insurance value chain. Most innovations are happening in insurance distribution and operations areas, and there is also a rise in using technologies in insurance products. And the following are chosen as the most impacted areas of insurtech applications- distribution and channel, claims, product, underwriting, customer services and pricing.Among all the emerging technologies, big data, AI, blockchain, cloud, mobile internet, IoT, and Bio technologies have attracted the most attention in insurance industry. And many pilot projects have proved their great values in improving efficiency, optimizing operations and serving customers. More and more insurers have invested or cooperated with insurtechs for the next generation of insurance.2019 is a vital year for the whole insurance industry to pay close attention to insurtech development. And we are expecting a collaborative approach for better growth.Under the theme of "Collaborate for the Next Generation of Insurance", the 3rd InsurTech Innovation Congress China 2019 (September 24-25, Beijing, China) is the most-welcomed a must-attend annual gathering in China focusing on "insurtech innovation" for global and local insurance industry players to share and discuss the latest trends and innovative practices.
Agenda Overview
DAY ONE
Session 1: Global New Trends and China's Innovations in InsurTechPanel Discussion: Why Collaboration is the Future of InsurTech?
Session 2: Insurance Product & Pricing Innovation with InsurTech
Session 3: InsurTech Enables Insurance Distribution
Day TWO
Session 4: Changing Insurance Operations with Technologies- Press the Reset ButtonPanel Discussion: How will InsurTech Reshape the Entire Insurance Value Chain?
Session 5: Advanced Technologies- the New Enablers
Session 6: Customers as the Center- Digital and Seamless Experience in Insurance
contact: rala
email:ralaw@szwgroup.com
tel:+86 13262222731
Join our weekly newsletter to receive:
Latest articles & interviews

A

I events: updates, free passes and discount codes

Opportunities to join AI Time Journal initiatives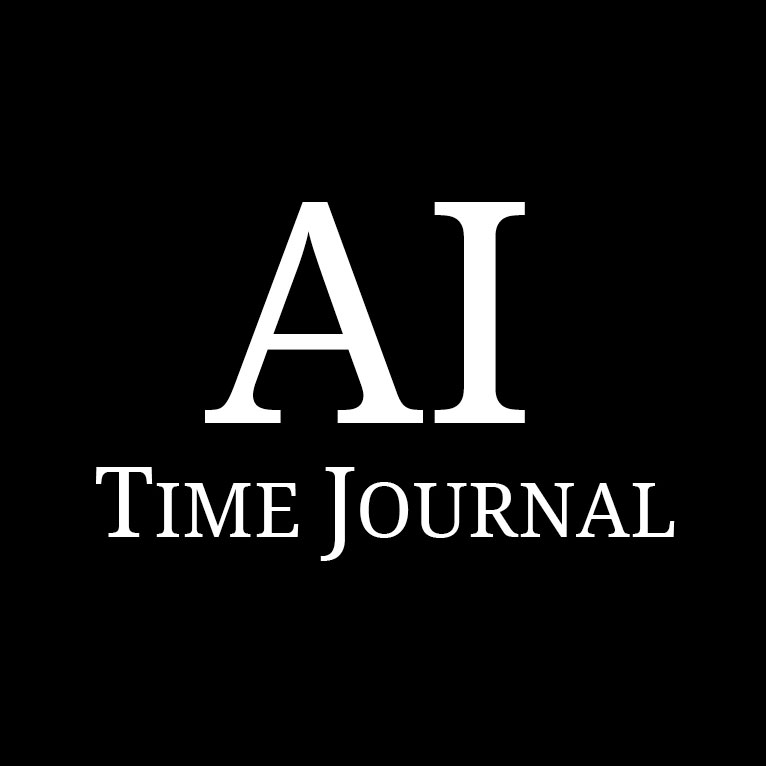 AI Time Journal promotes initiatives and events across several industries and domains aimed at spreading knowledge, advancements and opportunities brought by Artificial Intelligence.
Event organizers can contact us here for media partnership inquiries.