---
Event Date(s):
13/11/2019 - 14/11/2019
Location:
Santa Clara, United States
The AI & Big Data Expo North America, the leading Artificial Intelligence & Big Data Conference & Exhibition is taking place on November 13-14th at the Santa Clara Convention Center. It will showcase the next generation technologies and strategies from the world of Artificial Intelligence & Big Data, providing an opportunity to explore and discover the practical and successful implementation of AI & Big Data to drive your business forward in 2019 and beyond.
4 co-located events. 24 conference tracks. 13,000+ attendees. 500+ speakers. 350+ exhibitors.
Our high-level conferences will bring together forward thinking brands, market leaders, AI & Big Data evangelists and hot start-ups to explore and debate the advancements in Artificial Intelligence & Big Data, the impacts within Enterprise & Consumer sectors as well asDevelopment platforms and Digital Transformation opportunities.
The AI & Big Data Expo will bring together over 4,000 visitors over the two days including IT decision makers, developers & designers, heads of innovation, Chief Data Officers, Chief Data Scientists,  brand managers, data analysts, start-ups and innovators, tech providers, c-level executives and venture capitalists.
The AI & Big Data Expo will be co-hosted alongside the IoT Tech Expo, the largest global gathering for the Internet of Things sector, the Blockchain Expo and the Cyber Security & Cloud Expo. As a whole, the event will attract in excess of 13,000 attendees for two days of insightful content covering the whole ecosystem surrounding AI, Big Data, IoT, Blockchain, Cyber Security & Cloud.
Use The Discount Code: AITIMEJOURNAL20  to get 20% off any ticket type!
Register your Free Expo pass or Gold conference pass today!
Follow us on Twitter (@ai_expo), Facebook (aiexpoworldseries) and LinkedIn https://www.linkedin.com/groups/1906826 to get the latest AI & Big Data news and updates about our global AI  & Big Data conferences.
Other events in the AI & Big Data Expo World Series:
Join our weekly newsletter to receive:
Latest articles & interviews

A

I events: updates, free passes and discount codes

Opportunities to join AI Time Journal initiatives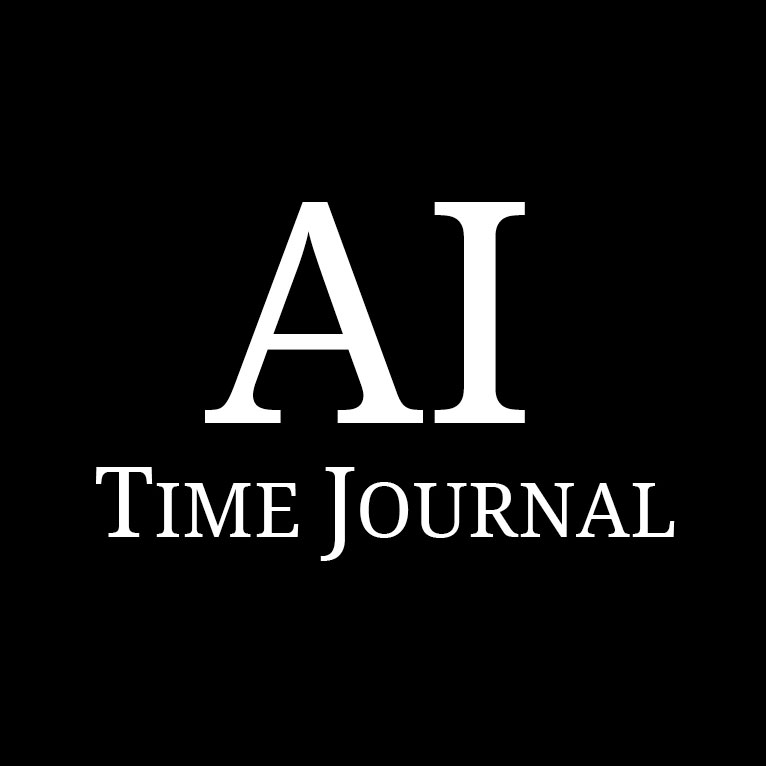 AI Time Journal promotes initiatives and events across several industries and domains aimed at spreading knowledge, advancements and opportunities brought by Artificial Intelligence.
Event organizers can contact us here for media partnership inquiries.