---
Event Date(s):
29/10/2019 - 31/10/2019
Location:
Barcelona, Spain
Editor's comment: AI Time Journal promotes events and news aimed at spreading knowledge and advancements in Artificial Intelligence across several industries and domains. We are proud to share with our readers the AI & Cognitive Systems Forum happening in Barcelona in October 2019.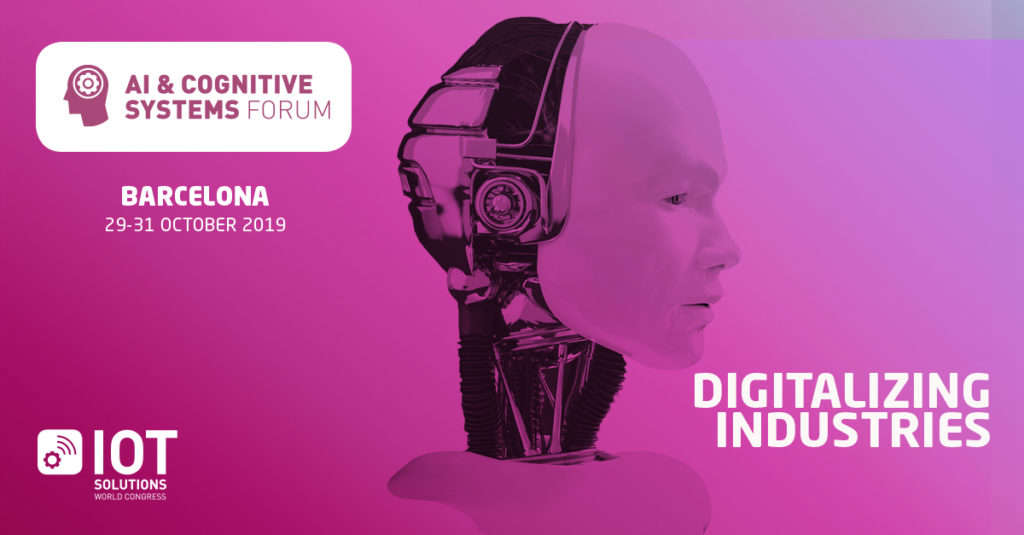 Join the AI & Cognitive Systems Forum learn how adding Artificial Intelligence to IoT can completely transform and bring the solutions to the next level.
Enhanced insights, complex decision making, self-learning and self-healing are just a few of the capabilities that AI enables. It also provides much more sophisticated user interactions and richer experiences.
The possibilities that AI brings are endless. Hear the success stories of how AI is being applied to business solutions and get a look at how this emerging technology is changing the industry and landscape.
Join our weekly newsletter to receive:
Latest articles & interviews

A

I events: updates, free passes and discount codes

Opportunities to join AI Time Journal initiatives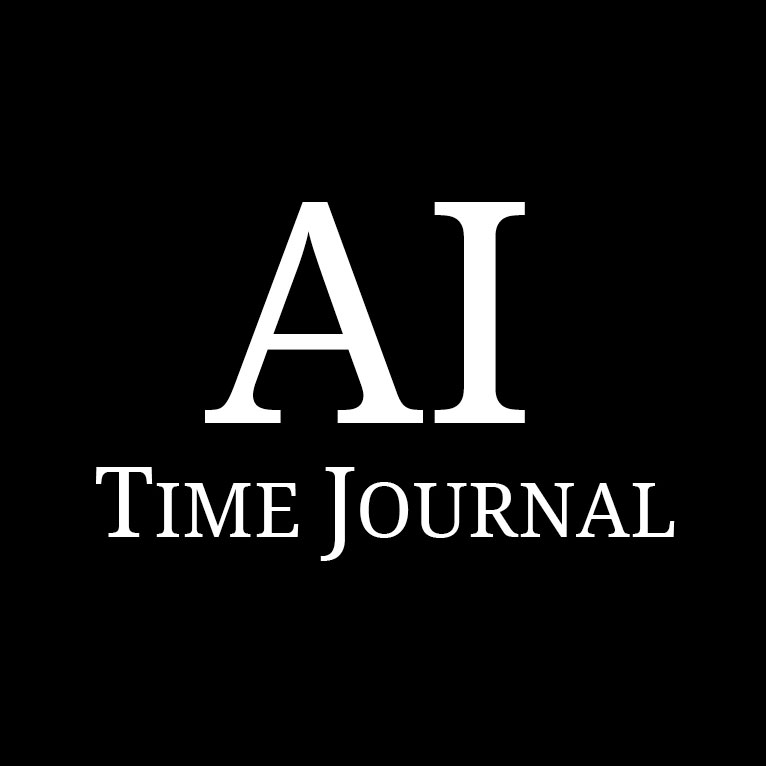 AI Time Journal promotes initiatives and events across several industries and domains aimed at spreading knowledge, advancements and opportunities brought by Artificial Intelligence.
Event organizers can contact us here for media partnership inquiries.