---
Event Date(s):
17/09/2019 - 19/09/2019
Location:
Sydney, Australia
The AI for Business Summit 2019 taking place at SMC Conference & Function Centre in Sydney, 17-19 September, is the leading place to understand how to apply AI, Machine Learning & Deep Learning for business growth and competitive advantage.
Now in its third year, this is the most comprehensive event in Australia on how businesses can adopt Artificial Intelligence, Machine Learning and Deep Learning to reduce operating costs, drive growth, augment workforce productivity and secure a strategic competitive advantage.
Highlight keynotes for 2019 include:
Matthew Gregory,

Lead Data Scientist,

UK Government Digital Service
Kamelia Aryafar,

Chief Algorithms Officer,

Overstock
Emma Gray,

Chief Data Officer,

ANZ
Gandhi Sivakumar,

Executive Architect (Data & AI Expert Labs) Vice President for AI, IBM AoT,

IBM Australia
Peter Bonney,

General Manager Technology,

Engineering and Data, Coles
See the full speaker list here.
What makes this event unique?
Uniquely positioned in the ANZ market as

the leading forum on Artificial Intelligence, Machine Learning and Deep Learning

application in business

The place to

understand the leading practices and innovations

– and how they can be applied to your own department, operations or business model

Showcase of corporate implementation stories

with a case-study-rich agenda – stories, lessons learnt to save time and accelerate your progress

Network with the whole AI community in Australia, across sectors, in one place

(starts-up, academic researchers, corporate practitioners and the big AI powerhouses)

Hear from speakers beyond Australian shores – learn about

what advances are taking place on the international level

that will soon appear down under
See the whole agenda here. 
Register here and use discount code AITIME10 to receive 10% off the registration fee.
Join our weekly newsletter to receive:
Latest articles & interviews

A

I events: updates, free passes and discount codes

Opportunities to join AI Time Journal initiatives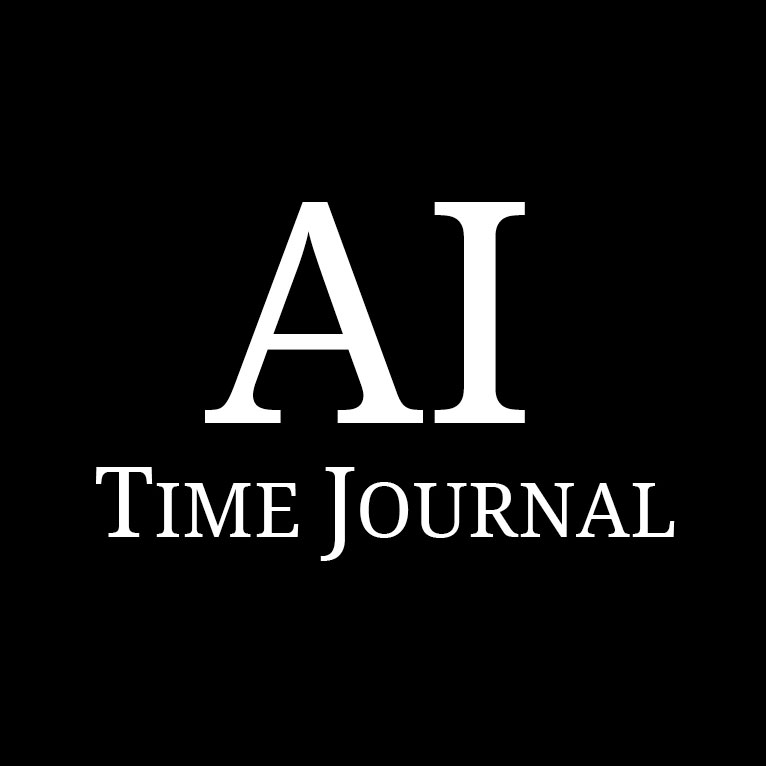 AI Time Journal promotes initiatives and events across several industries and domains aimed at spreading knowledge, advancements and opportunities brought by Artificial Intelligence.
Event organizers can contact us here for media partnership inquiries.