---
Event Date(s):
13/11/2019 - 14/11/2019
Location:
Olympia London, United Kingdom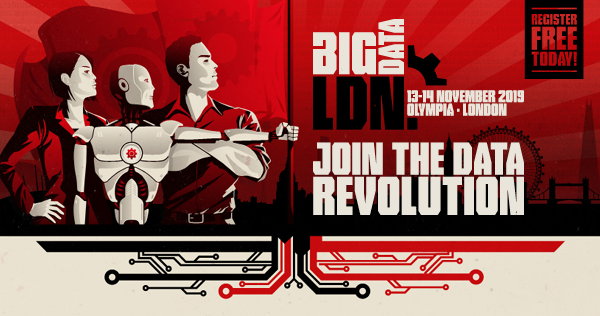 Big Data LDN (London) is a free to attend conference and exhibition, hosting leading data and analytics experts, ready to arm you with the tools to deliver your most effective data-driven strategy.
Discuss your business requirements with 130 leading technology vendors and consultants. Hear from 150 expert speakers in 9 technical and business-led conference theatres, with real-world use-cases and panel debates.
Network with your peers and view the latest product launches & demos.
Big Data LDN attendees have access to free on-site data consultancy and interactive evening community meetups.
Register free for Big Data LDN and learn how to build a bright data-driven future for your business.
Join our weekly newsletter to receive:
Latest articles & interviews

A

I events: updates, free passes and discount codes

Opportunities to join AI Time Journal initiatives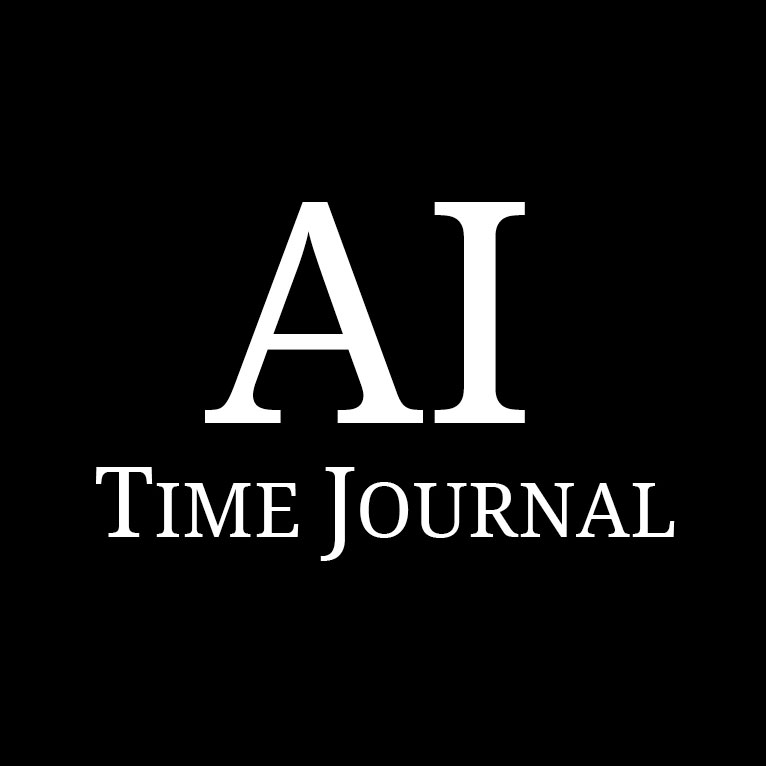 AI Time Journal promotes initiatives and events across several industries and domains aimed at spreading knowledge, advancements and opportunities brought by Artificial Intelligence.
Event organizers can contact us here for media partnership inquiries.