---
Event Date(s):
06/12/2019
Location:
Mumbai, India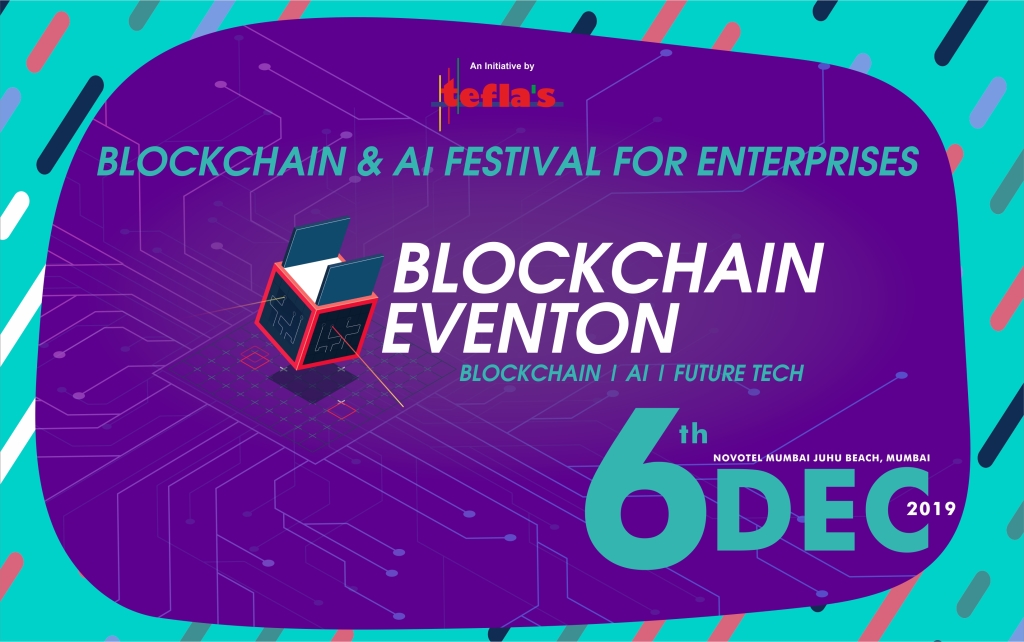 BLOCKCHAIN & AI FESTIVAL FOR ENTERPRISE
Blockchain Eventon is an opportunity for global professionals to engage, learn and explore what's next in the realms of Blockchain, AI, Big Data, IoT and Quantum Technologies. Through a series of diverse knowledge tracks, gain vital insights by participating in thought-provoking discussions about the world-changing potential application of such technologies. Blockchain Eventon is the place to be!
Few top names from the speaker line up:
Dr. Evan Singh Luthra – Founder, EL Group International
Mr. Ravinder Pal Singh – Director – Digital Transformation, Dell EMC
Mr. Nishith Pathak – Microsoft Regional Director
Mr.   Utpal Chakraborty – Head Artificial Intelligence, YES BANK Ltd.
Mr.   Kumar Gaurav – Founder & CEO – Cashaa and Auxesis Group
Mr.   Jason Fernandes – COO and Co-Founder AEToken
Anoop Chaturvedi – Country Manager Hewlett Packard Enterprise
The show taking place on the 6th of December 2019 is themed around Enterprise Blockchain & AI. Blockchain Eventon Awards ceremony will be an integral part and will add value to the event on the eve of the summit. Blockchain Eventon awards will be honoring the foremost thinkers, leaders, and builders in enterprise Blockchain and AI technology.
To register – https://www.townscript.com/e/blockchain-eventon-2019-141014/booking
Event Website: http://blockchaineventon.com/
Join our weekly newsletter to receive:
Latest articles & interviews

A

I events: updates, free passes and discount codes

Opportunities to join AI Time Journal initiatives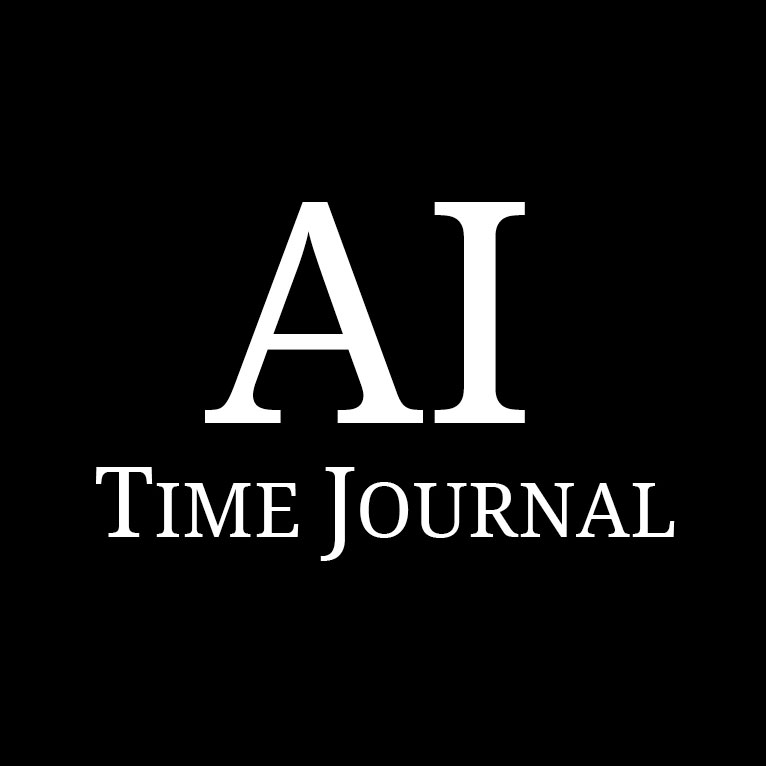 AI Time Journal promotes initiatives and events across several industries and domains aimed at spreading knowledge, advancements and opportunities brought by Artificial Intelligence.
Event organizers can contact us here for media partnership inquiries.