---
Event Date(s):
14/10/2019 - 16/10/2019
Location:
London, United Kingdom

14-16 October 2019 will see one of the world's major industry events. Following our highly successful inaugural edition in London last October as well as our the joint edition with the Maltese partners this May, the second edition of CC Forum London will connect global thought leaders, policy makers, investors and startups from across the world for a 3 day top content event. The summit will be attended by the industry leaders, think tanks, institutional and private investors, family offices and VC firms.
The event's highlights include:
2 500+ attendees
100+ speakers
70+ exhibitors
Bringing traditionally together the elite of the space the event is privileged to have some of the world's most authoritative speakers, some of whom are global movers and shakers. http://cc-forum.com/speakers
The programme of the event is highly intense: a muli-track conference, a buzzing exhibition floor, keynotes, panels, fireside chats, duels, pitching contests, workshops, round tables and a number of networking events.
The event's agenda will address a wide range of issues including Institutional and Private Investment in the space, Blockchain & AI and Foreign Direct Investment and the Regulatory Framework of Blockchain & AI.
Part of the event's programme are one-to-one duels where heavyweights will engage in heated public debates on the big issues of the space with the conference audience being involved.
The blockchain battle with a confirmed 100K pounds sterling prize draw will be held.
Last, but not least, the Forum abounds in a rich networking programme ranging from welcoming drinks reception to networking investors' dinners. It will culminate in our traditional black-tie VIP Gala & Award Giving Ceremony on 15th October.
Tickets can be purchased here: http://cc-forum.com/register
Use FREE (100% discount) promo code CCFLMPST to get registered for general admission (standard pass)
Join our weekly newsletter to receive:
Latest articles & interviews

A

I events: updates, free passes and discount codes

Opportunities to join AI Time Journal initiatives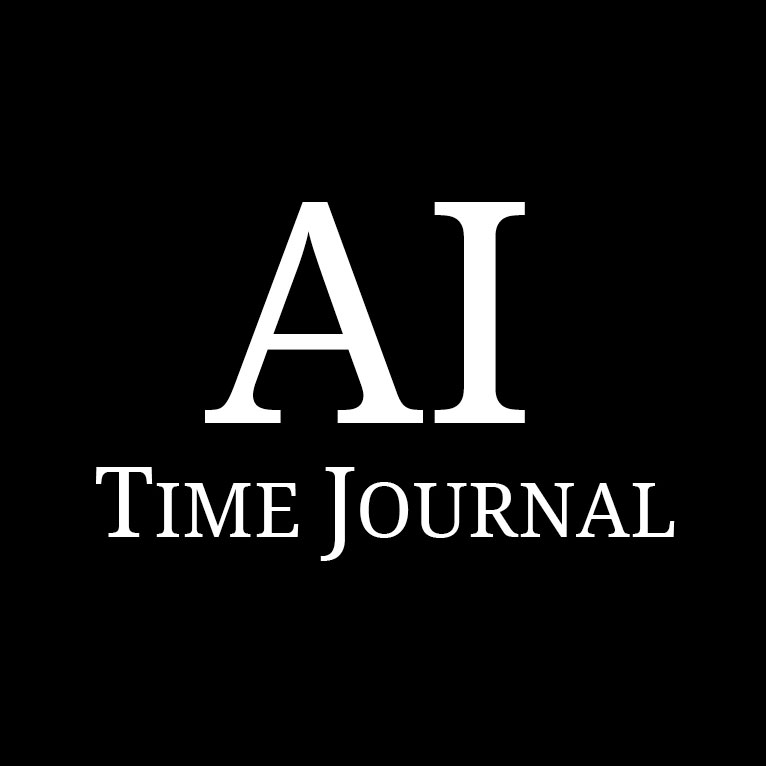 AI Time Journal promotes initiatives and events across several industries and domains aimed at spreading knowledge, advancements and opportunities brought by Artificial Intelligence.
Event organizers can contact us here for media partnership inquiries.