---
Event Date(s):
09/10/2019 - 10/10/2019
Location:
Singapore, Singapore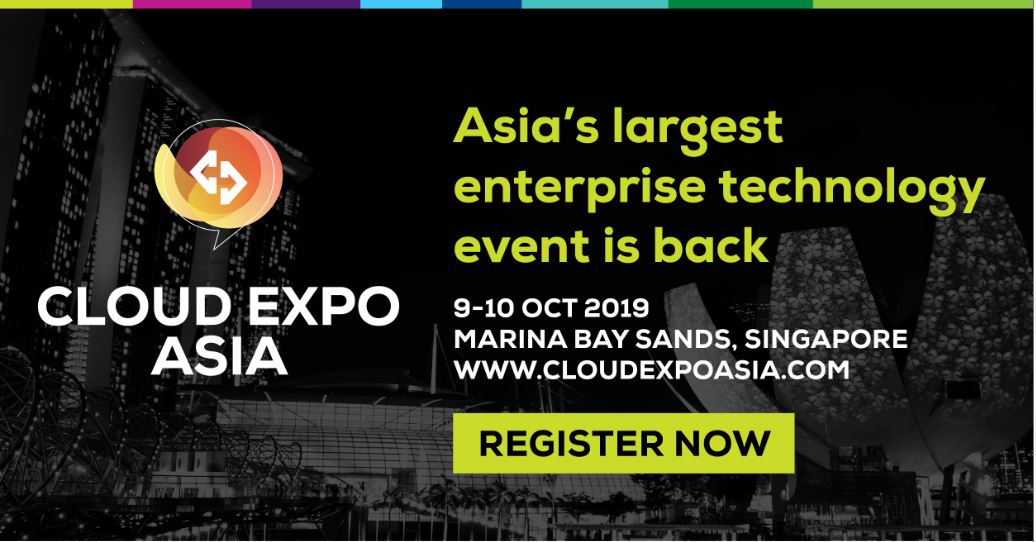 Full listing
Join us at Asia's biggest and best-attended B2B enterprise technology event, Cloud Expo Asia. The event will open its doors to over 18,000 technology professionals on 9th – 10th October 2019 at Marina Bay Sands Expo and Convention Centre.
Let hundreds of the world's leading technology providers, innovators and the brightest minds lead the charge with you to advance your cloud journey to a new future. When cloud technology is making such leaps and bounds, Cloud Expo Asia is the only place to remain one step ahead. The only place that will make sure your business is harnessing the true potential of the cloud.
Your FREE ticket allows you to
Source from over 400 leading providers and solution leaders including Huawei, Adobe, China Mobile, China Telecom, Citrix, Hitachi, Nokia, Seagate, Telstra and more
Be inspired by some 600 international speakers and practitioners from organisations such as AirAsia, Domino's Pizza, Ohmyhome, Mediacorp, SP Group, Mastercard, PayPal and more
Access exciting event features including DevOps Live, Channel Partner Programme, enhanced cybersecurity stream, the Live Data Centre of the Future and more
Learn from over 200 exciting hours of conference programme
​​​​​​​
Network with thousands of peers, industry visionaries, leaders and people who have faced – and overcome – the same challenges.
Register once to have access to the entire event stack! – Cloud & Cyber Security Expo, Big Data World, Smart IoT, Data Centre World, eCommerce Expo Asia, and new launch event, Technology for Marketing Asia.
Register for your FREE ticket here: https://www.cloudexpoasia.com/AI-Time-Journal
Join our weekly newsletter to receive:
Latest articles & interviews

A

I events: updates, free passes and discount codes

Opportunities to join AI Time Journal initiatives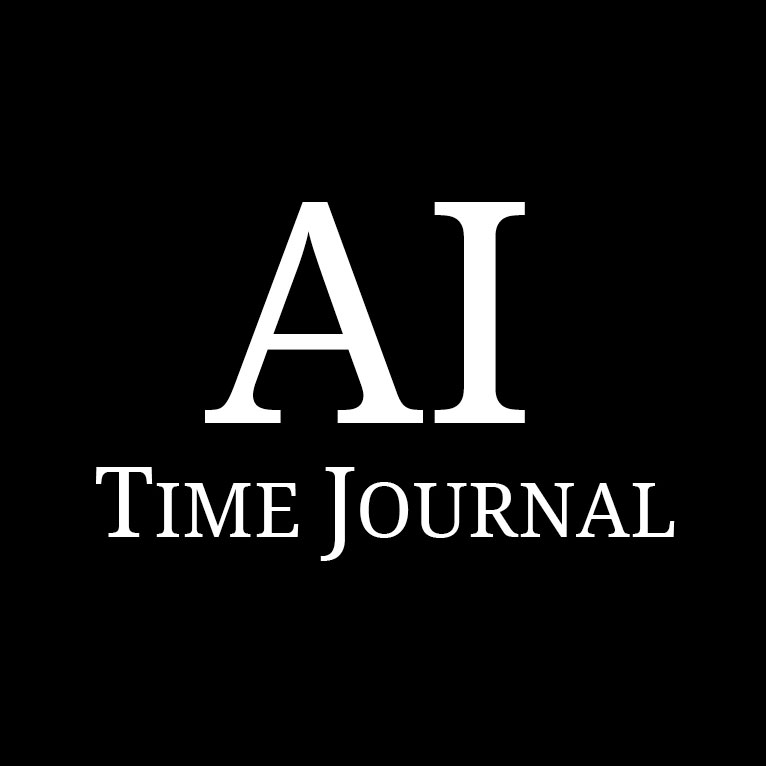 AI Time Journal promotes initiatives and events across several industries and domains aimed at spreading knowledge, advancements and opportunities brought by Artificial Intelligence.
Event organizers can contact us here for media partnership inquiries.