---
Event Date(s):
16/10/2019 - 18/10/2019
Location:
Boston, United States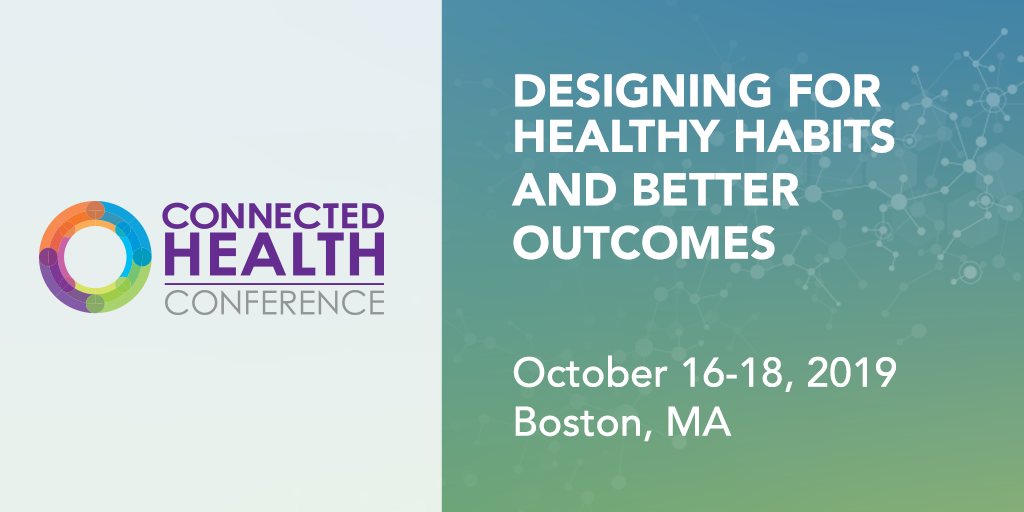 The 2019 Connected Health Conference is the global platform for provocative and forward-thinking discussion, deal-making opportunities and real-world perspectives. The event will return to Boston, the hub for health and innovation, world-renowned medical and academic institutions, and technology development. Attendees will interact with a diverse audience from across healthcare, health IT, public policy, consumer technology, research, the investment community and academia.  The conference will feature immersive deep-dive sessions on behavior medicine, consumers and their health, data visualization and applied AI, as well as keynote presentations from visionaries accelerating connected health technologies.  AI Time Journal readers can save $100 on registration fees when you apply the discount code: 19CHC100.
Join our weekly newsletter to receive:
Latest articles & interviews

A

I events: updates, free passes and discount codes

Opportunities to join AI Time Journal initiatives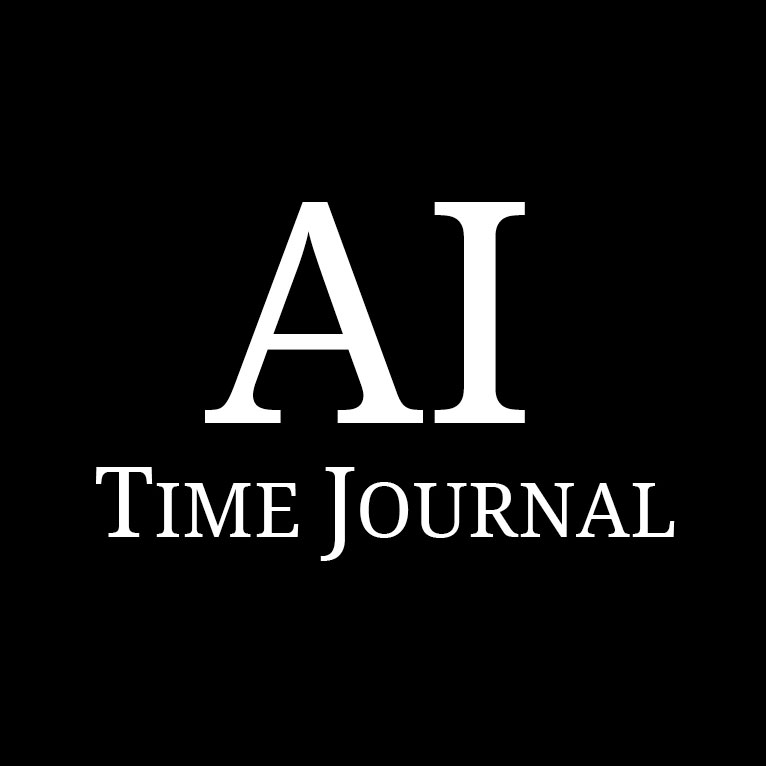 AI Time Journal promotes initiatives and events across several industries and domains aimed at spreading knowledge, advancements and opportunities brought by Artificial Intelligence.
Event organizers can contact us here for media partnership inquiries.