---
Event Date(s):
27/08/2019 - 29/08/2019
Location:
San Diego, United States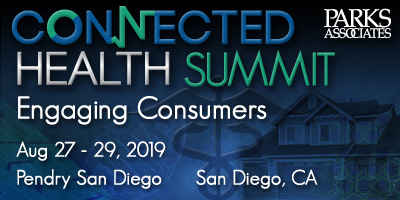 Parks Associates' sixth annual Connected Health Summit: Independent Living and Wellness is an executive conference focused on the impact of connected devices and IoT healthcare solutions on consumers at home.
Connected Health Summit provides insights on new business models, IoT technologies, consumer behaviors, and deployments relevant to consumer healthcare solutions. The conference addresses opportunities for new solutions, including smart home platforms, on-demand services, voice assistants, and wearables, to empower consumers, caregivers, and providers with new insight into patient health and to meet the growing demand for services in independent living, chronic care management, remote access to care, and wellness and fitness.
Connected Health Summit: Independent Living and Wellness will take place August 27-29 at the Pendry San Diego in San Diego, California. www.connectedhealthsummit.com
Follow the event on Twitter at @CONN_Health_Smt. Subscribe to Parks Associates' digital health newsletter at http://www.parksassociates.com/newsletters_subscribe.
Join our weekly newsletter to receive:
Latest articles & interviews

A

I events: updates, free passes and discount codes

Opportunities to join AI Time Journal initiatives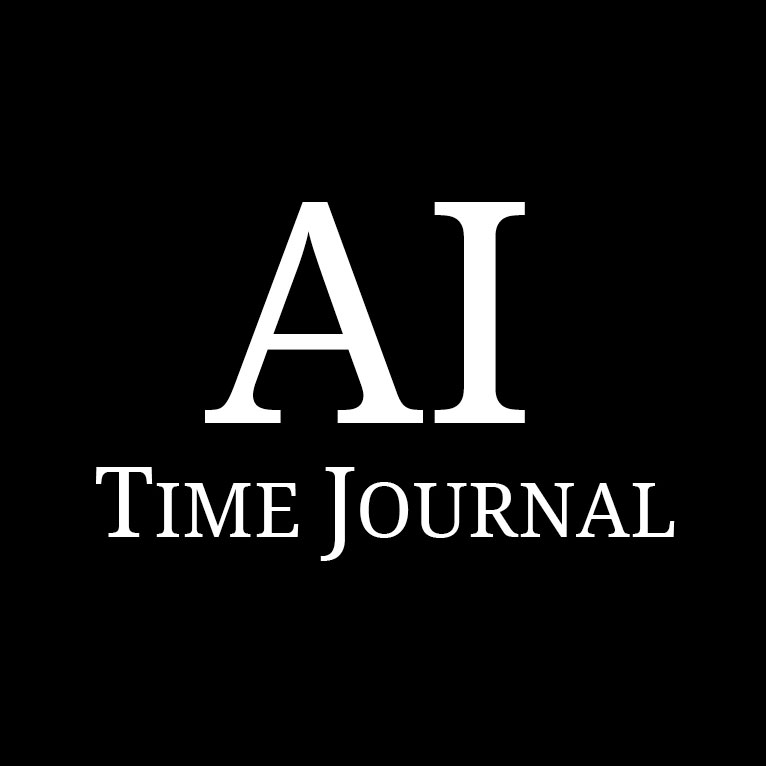 AI Time Journal promotes initiatives and events across several industries and domains aimed at spreading knowledge, advancements and opportunities brought by Artificial Intelligence.
Event organizers can contact us here for media partnership inquiries.