---
Event Date(s):
26/09/2019
Location:
Stockholm, Sweden

The fourth annual Data 2020 Summit is a strategy round-table event organised for professionals working with Information Management, Data Governance, Master Data Management, Data Quality, and Enterprise Architecture in the Nordics.
With domestic and international speakers on stage, panels, round-table discussions and plenty of learning and networking activities in the exhibition area, the 2019 summit is the place to be for all professionals and organisations working with managing data as a strategic asset in today's digital economy and leaning towards Data- and AI-Driven Enterprise Future.
The event is limited to 200 participants to maintain the networking and knowledge-sharing experience. Speakers and exhibitors are carefully prequalified and selected to match the current market challenges, and to provide outstanding content and insight relevant to the participants attending. The event has been sold out way in advanced on the past 3 editions.
To secure your please please click here and use the following code to get an discount Data2020MP10.
Join our weekly newsletter to receive:
Latest articles & interviews

A

I events: updates, free passes and discount codes

Opportunities to join AI Time Journal initiatives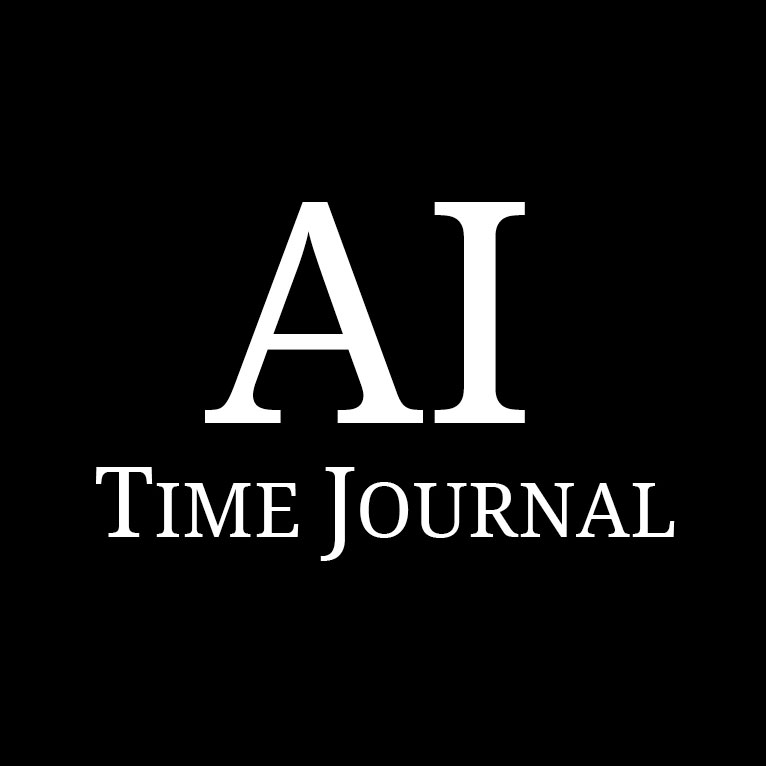 AI Time Journal promotes initiatives and events across several industries and domains aimed at spreading knowledge, advancements and opportunities brought by Artificial Intelligence.
Event organizers can contact us here for media partnership inquiries.