---
Event Date(s):
15/07/2019 - 16/07/2019
Location:
Chicago, United States
July 15-16, 2019, Chicago, IL
The Digital Insurance Summit is the only forum bringing together insurance companies, agencies, brokers and insurtechs to discuss digital transformation and emerging technologies that help acquire and better serve your customers.
Come together with leaders in technology, digital insurance, product management, advisor solutions, and more, to discuss how to become a customer-centric organization. You'll learn how to keep your clients at the heart of your digital product and service offerings at Digital Insurance Summit 2019.
Sessions focused on AI include:
• Using Advanced Personalization to Win Over New Customers
• I want It All and I want It Now: How AI Meets Modern Customer Expectations
• Creating an Empathic Digital Experience
With in-depth presentations, interactive sessions, and tons of networking, you'll not only learn from digital innovators but make valuable new connections along the way.
You can register here using this discount code: DIS19AI
Join our weekly newsletter to receive:
Latest articles & interviews

A

I events: updates, free passes and discount codes

Opportunities to join AI Time Journal initiatives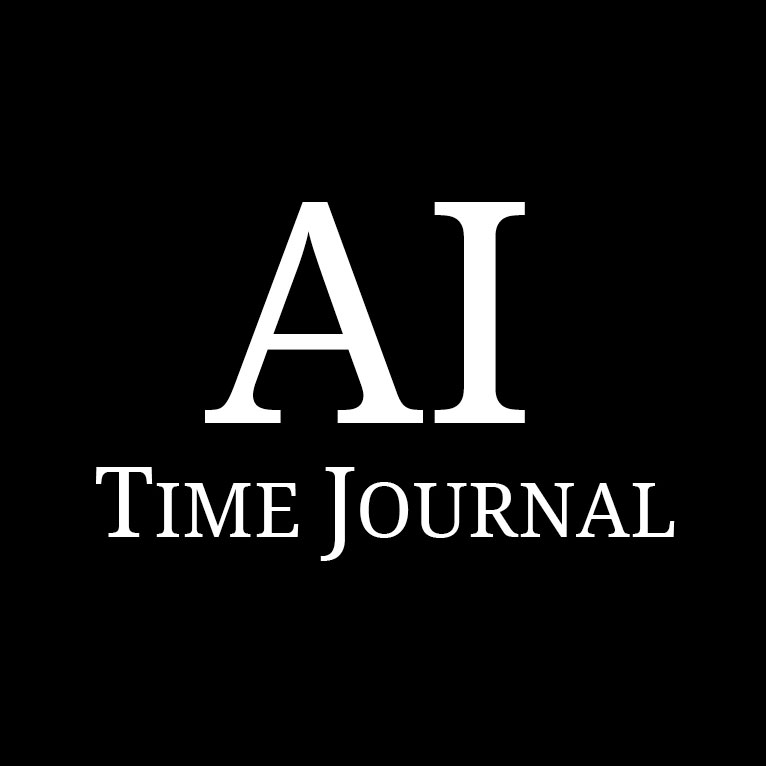 AI Time Journal promotes initiatives and events across several industries and domains aimed at spreading knowledge, advancements and opportunities brought by Artificial Intelligence.
Event organizers can contact us here for media partnership inquiries.