---
Event Date(s):
11/10/2019
Location:
LONDON, United Kingdom

We are proud to present the First Annual Digital Transformation in Banking Summit. Kinfos Events have identified through research that 'Digital Transformation' has emerged as one of the most topical subjects in banking sector. It is set to transform the banking of the future but there is currently no dedicated banking summit in Europe on this potent topic.
The summit aims to help the banking sector to learn about the latest case studies in Europe, live rollouts, industry best practices and address some of the most common challenges of implementing Digital Transformation from selecting the right digital platforms, managing the cultural shift, minimising their costs of implementation, identifying new partners who can support this transformation journey through collaboration with FinTechs.
This unique event will be jointly represented by 15+ leading speakers and it aims to gather about 120+ attendees (mostly from local and regional banks, regulators, standard bodies, selected FinTechs) who are looking to stay ahead of the curve.
Join our weekly newsletter to receive:
Latest articles & interviews

A

I events: updates, free passes and discount codes

Opportunities to join AI Time Journal initiatives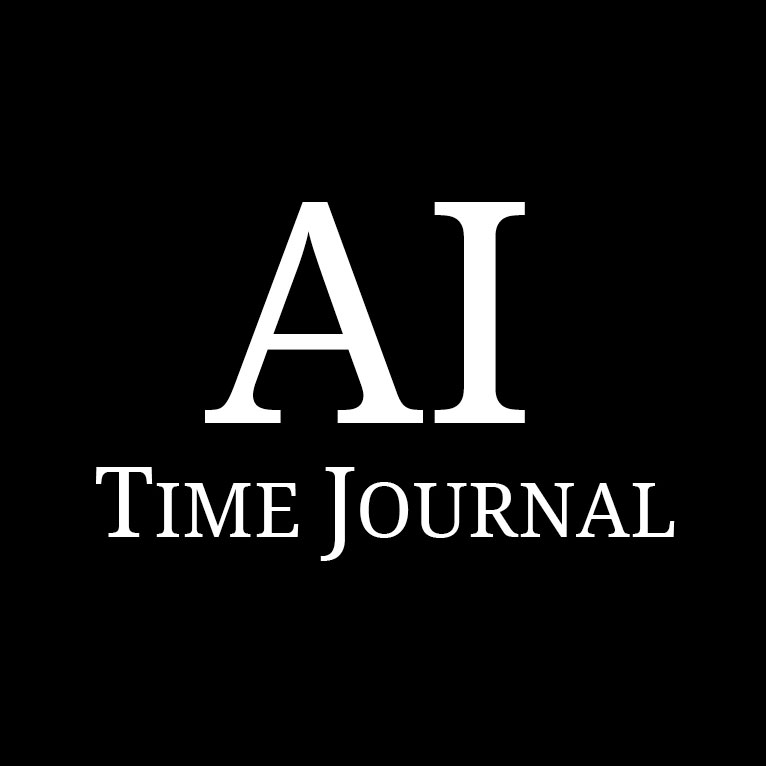 AI Time Journal promotes initiatives and events across several industries and domains aimed at spreading knowledge, advancements and opportunities brought by Artificial Intelligence.
Event organizers can contact us here for media partnership inquiries.