---
Event Date(s):
05/12/2019 - 06/12/2019
Location:
Berlin, Germany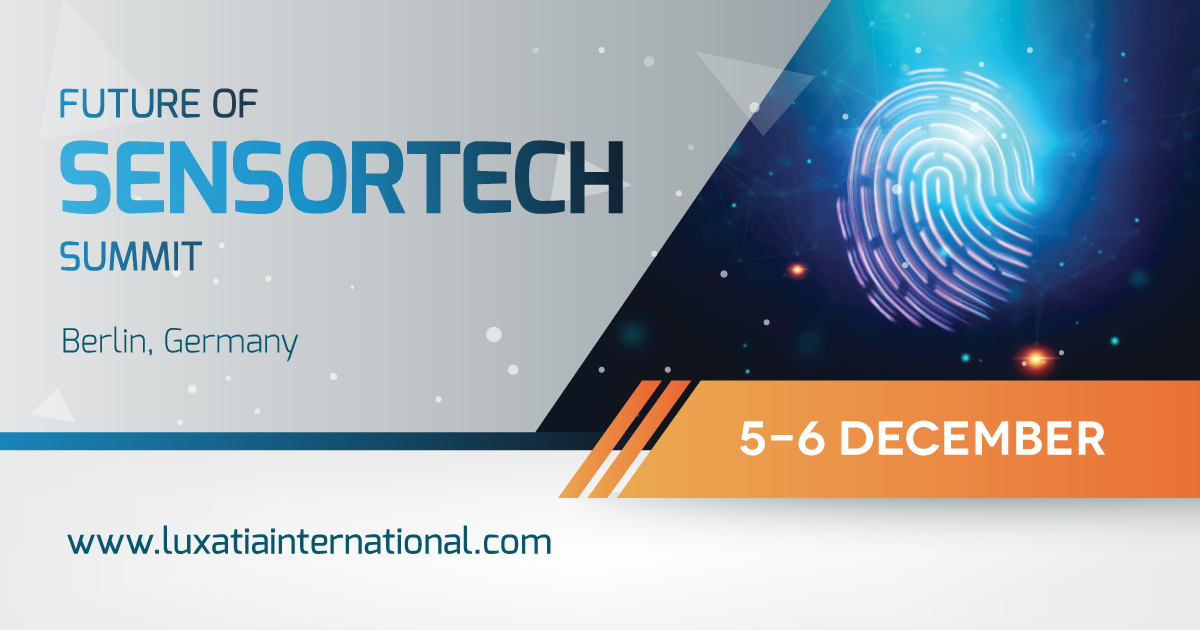 Join us and global executives for our first annual Future of SensorTech Summit on December 5th and 6th in Berlin, Germany. The summit will delve into the latest technological advancements of real-world applications of smart sensors, sensory integration, wearable devices, industrial monitoring, as well as biometric, optical, imaging and gas sensors.
This event will bring together leading professionals that are involved in the design, development, and deployment of sensor technologies and sensor-integrated systems. Gain exceptional knowledge of the latest trends in sensory technologies and how technologies are rapidly changing in the digital era.
This is an invaluable 2-day opportunity to network with industry leaders and discuss all of the latest Sensor technology solutions to drive your business forward.
Join our weekly newsletter to receive:
Latest articles & interviews

A

I events: updates, free passes and discount codes

Opportunities to join AI Time Journal initiatives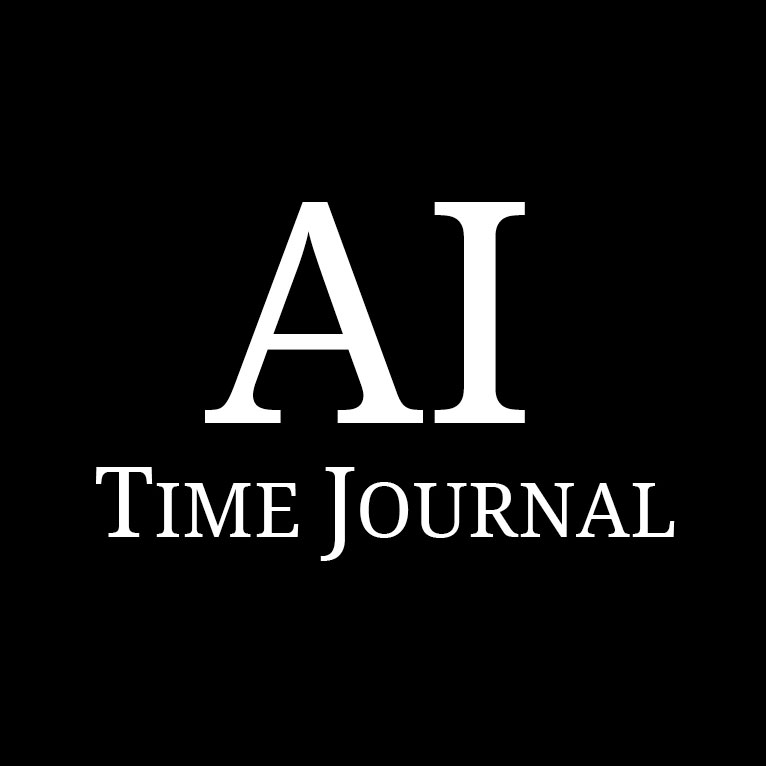 AI Time Journal promotes initiatives and events across several industries and domains aimed at spreading knowledge, advancements and opportunities brought by Artificial Intelligence.
Event organizers can contact us here for media partnership inquiries.