---
Event Date(s):
01/10/2019 - 02/10/2019
Location:
London, United Kingdom

Intelligent Automation Exchange UK
01-02 October 2019 | The Hurlingham Club, London
The Intelligent Automation Exchange brings together a community of senior automation & AI leaders for two intimate and informative days designed to deep-dive into new business challenges faced by innovation and continuous improvement executives across leading UK enterprises today: http://bit.ly/2xq3CCN.
This invitation-only meeting is taking place at The Hurlingham Club in London on 01-02 October 2019. All attendees (like IDC, GSK, and Google) are senior executives navigating their way through this exciting phase of technology implementation which guarantees the most valuable networking opportunities possible.
Agenda highlights include:
• Opening Keynote and Live Product Demonstration from Yariv Adan, Group Product Manager for the Google Assistant
• Panel Discussion including the likes of Volvo, Telia, and Santander on Delivering Successful Change Management in Legacy Organisations
• Industry Outlook with Gartner's Senior Director Analyst, Carlton Sapp on Shifting the Enterprise Mindset Around IoT Analytics
• Keynote Presentation from United Health Group's Associate Director – Automation / RPA, Danilo McGarry on Merging Two Worlds to Drive World-Class Innovation – RPA & AI
Here's what some of our past attendees had to say about the IA Exchange:
"Valuable opportunity to see what is happening in the industry" – Head of Process Simplification, Royal Mail
"Informative, exciting, interactive, and helpful." – Global Transformation Director, Adecco Group
"The Exchange was inspiring as well as informative." – Handelsbanken
For more information, sponsorship opportunities or to request an invitation:
Tel: +44 (0) 207 368 9484
Email: exchangeinfo@iqpc.com
Visit: http://bit.ly/2xq3CCN
Join our weekly newsletter to receive:
Latest articles & interviews

A

I events: updates, free passes and discount codes

Opportunities to join AI Time Journal initiatives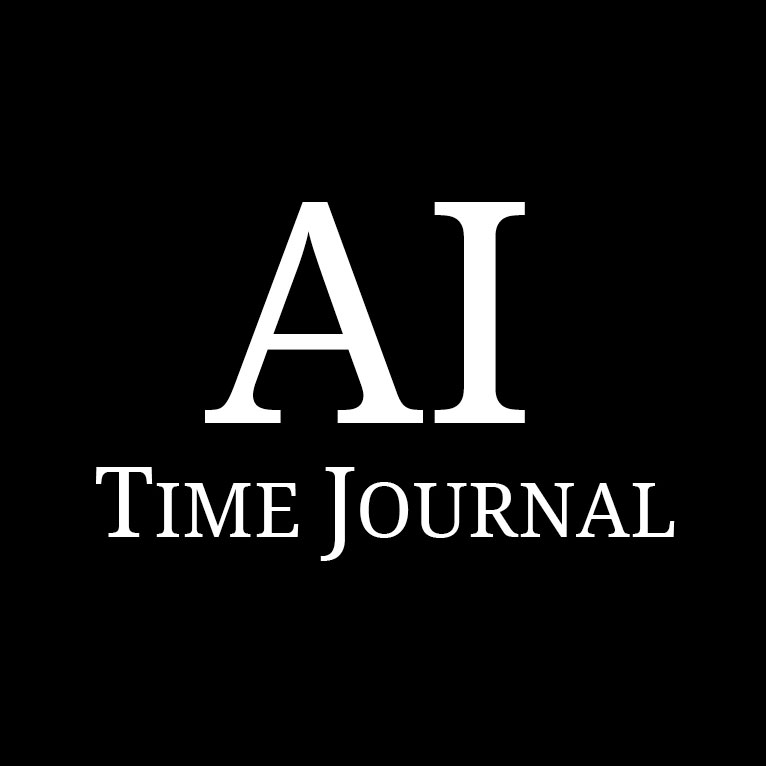 AI Time Journal promotes initiatives and events across several industries and domains aimed at spreading knowledge, advancements and opportunities brought by Artificial Intelligence.
Event organizers can contact us here for media partnership inquiries.