---
Event Date(s):
09/12/2019 - 11/12/2019
Location:
Berlin, Germany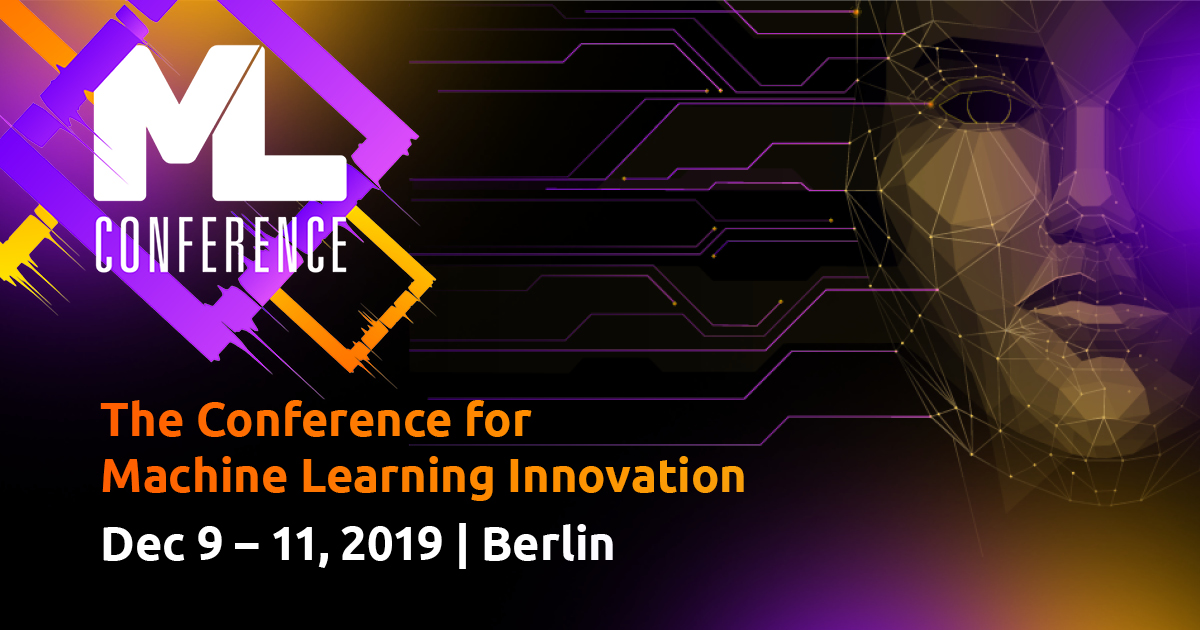 ML Conference 2019
The Conference
for Machine Learning Innovation
UNDERSTAND YOUR DATA
Making sense of your data is becoming key for every modern predictive business. At ML Conference you will develop a deep understanding of your data, as well as of the latest tools and technologies.
OPTIMISE YOUR MODELS
Learn from seasoned experts which methods, libraries, services, models and algorithms to use and, crucially, hear their war stories of training cutting edge machine learning algorithms.
ENHANCE YOUR BUSINESS
Make machine learning central to your business model: join ML Conference to gain key knowledge and skills for this new era of data driven business.
Join our weekly newsletter to receive:
Latest articles & interviews

A

I events: updates, free passes and discount codes

Opportunities to join AI Time Journal initiatives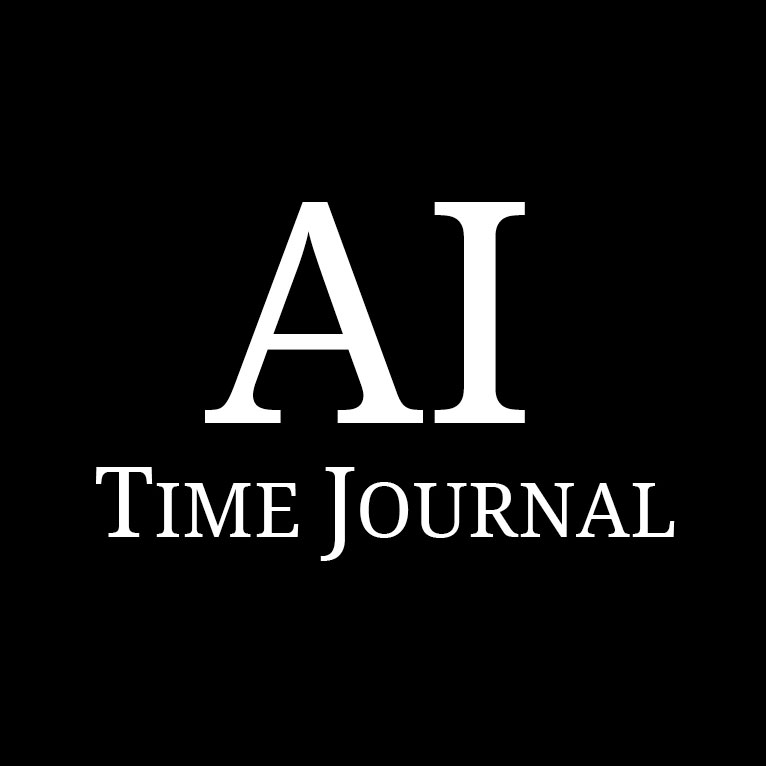 AI Time Journal promotes initiatives and events across several industries and domains aimed at spreading knowledge, advancements and opportunities brought by Artificial Intelligence.
Event organizers can contact us here for media partnership inquiries.