Editor's comment: AI Time Journal promotes events and initiatives aimed at spreading knowledge and advancements in Artificial Intelligence across several industries and domains. We are proud to share with our readers the Malta AI & Blockchain Summit happening between May 22nd – 25th in Malta.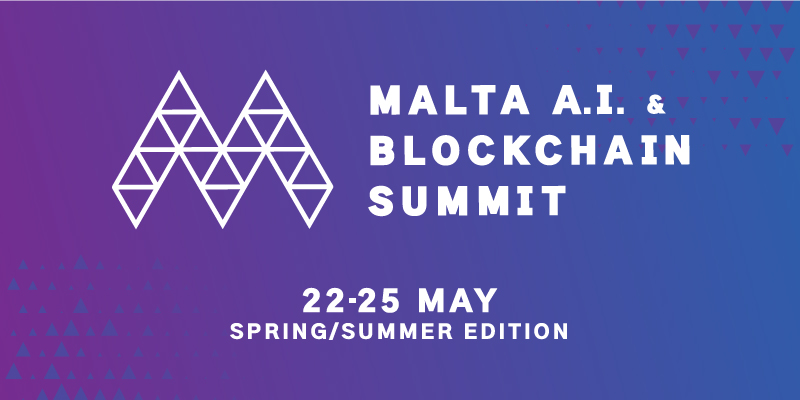 URL: www.maltablockchainsummit.com
Buy Ticket: https://maltablockchainsummit.com/register/
Dates: May 22-25(Spring Edition) 
Venue: Hilton Malta, St. Julians, Malta
Country: MALTA
Description: In 2019, the Malta AI & Blockchain Summit will be increasing in both size and scope, reflecting the hypervelocity of advances and immense opportunities that the sector has seen over recent months.  Due to increased demand, we're hosting two shows this year – the first in May, and the second in November.
Following the ground-breaking event in 2018, where more than 8,500 attendees came to meet blockchain trailblazers and luminary VIP guests such as Scott Stornetta, John McAfee, and the Winklevoss twins, this year's Malta A.I. & Blockchain Summits will each be expecting more than 10,000 visitors, 400 exhibitors, and 1000 investors, joining the world's leading minds in both AI and blockchain industries.              
Taking place on May 22nd to 25th, we anticipate deals surpassing the €100 million generated at the 2018 event – and that's just the ones we know about!  Join us and be a part of the future that awaits…
#AIBCsummit
2018 Recap: https://youtu.be/T6-4L6bR0sY
Facebook: https://www.facebook.com/MaltaBlockchainSummit/
Twitter: https://twitter.com/BlockchainMT
LinkedIn: https://www.linkedin.com/company/18499192
Telegram: https://t.me/maltablockchainsummit
Instagram: https://www.instagram.com/maltablockchainsummit/
YouTube: https://www.youtube.com/channel/UCT-bWs37ujgbKvDM4k0dEyA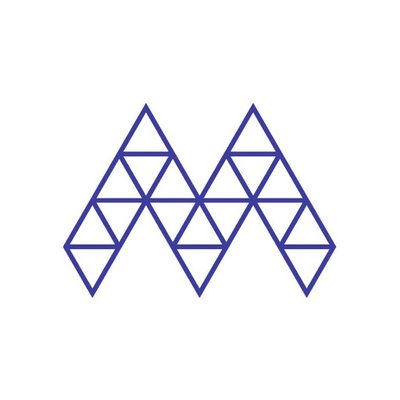 Welcome to the Malta Blockchain Summit, a melting pot for global influencers in technology, civil society, democracy promotion, and innovation. Expect riveting discussion about the world-changing potential applications of the Blockchain across multiple verticals, including, but not limited to Health, Entertainment, Government, Banking, Payments and Fintech, and more.