---
Event Date(s):
03/12/2019
Location:
Stockholm, Sweden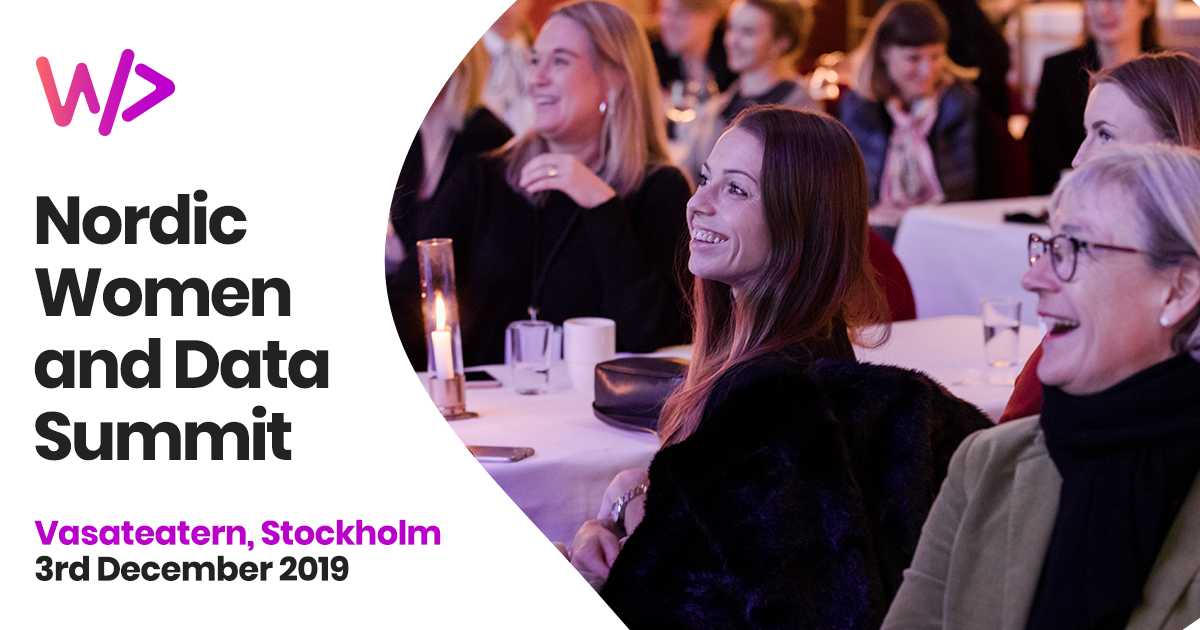 Nordic Women and Data (NWD) Summit is envisioned as an annual event bringing together the community of women data practitioners to share ideas, discuss ways to harness the full potential of data and accelerate data- and AI-innovation across organisations.
The event is scheduled for December 3rd at Vasa Theatre in Stockholm, Sweden. 
On stage, we are bringing some of the most forward thinking female data practitioners of different positions and responsibilities in organisations from both private and public sector in the Nordics, covering topics that will provide a holistic approach to value creation of data and information, and turning this information into action. Speakers and presentations from Telia, Teradata, Sparks, WomenHackCPH, Intrum, Doings By House of Impact, iZettle, Solita, Novo Nordisk, Innovation360 Group, Axel Johnson and Scania.
Reserve your seat today by clicking here.
Follow the event on Social Media on LinkedIn, Twitter and Facebook for more updates.
Join our weekly newsletter to receive:
Latest articles & interviews

A

I events: updates, free passes and discount codes

Opportunities to join AI Time Journal initiatives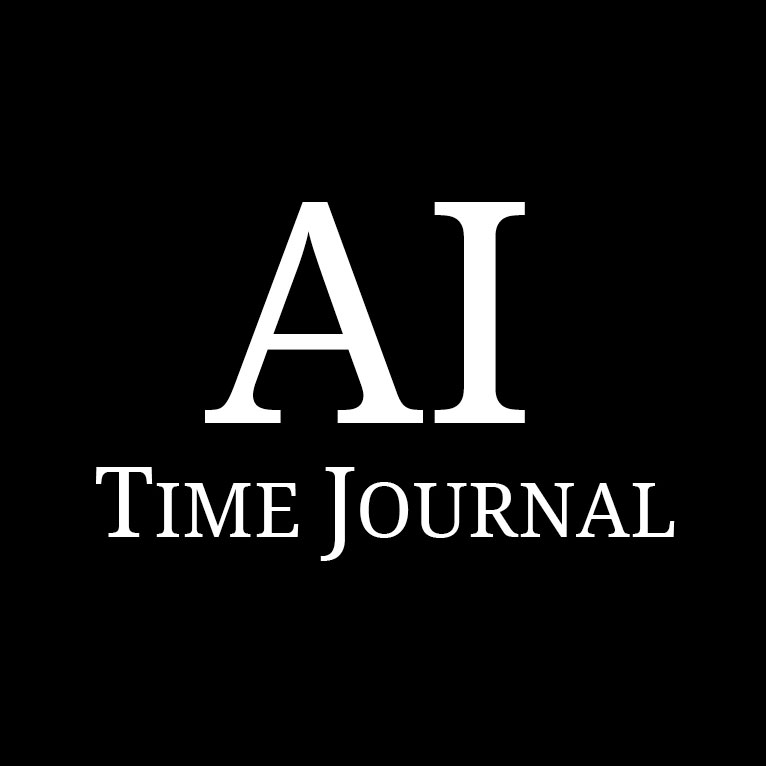 AI Time Journal promotes initiatives and events across several industries and domains aimed at spreading knowledge, advancements and opportunities brought by Artificial Intelligence.
Event organizers can contact us here for media partnership inquiries.