The "Finding a Remote Job in Data Science" eBook offers advice and discusses how to make the best out of a bad situation regarding remote work. The eBook covers skills to help you shine as a candidate, commonly asked interview questions, and other advice to help you succeed in a data science role.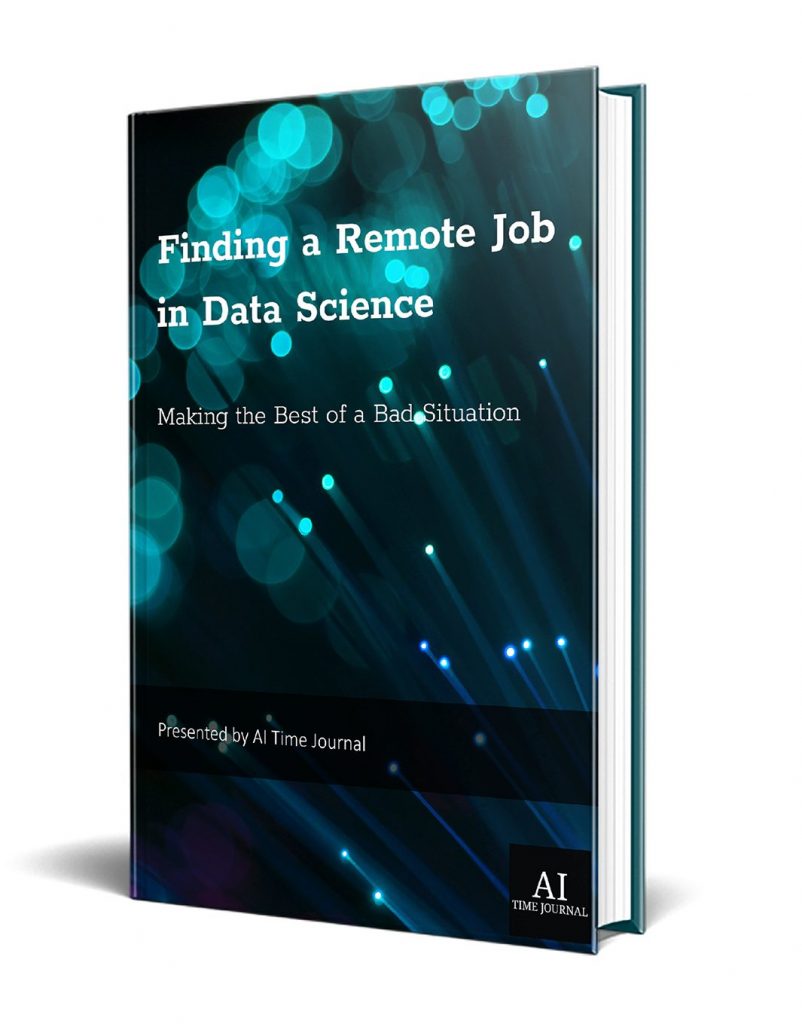 ---
Download the Ebook for Free
Subscribe to our newsletter to download a free copy of the ebook.