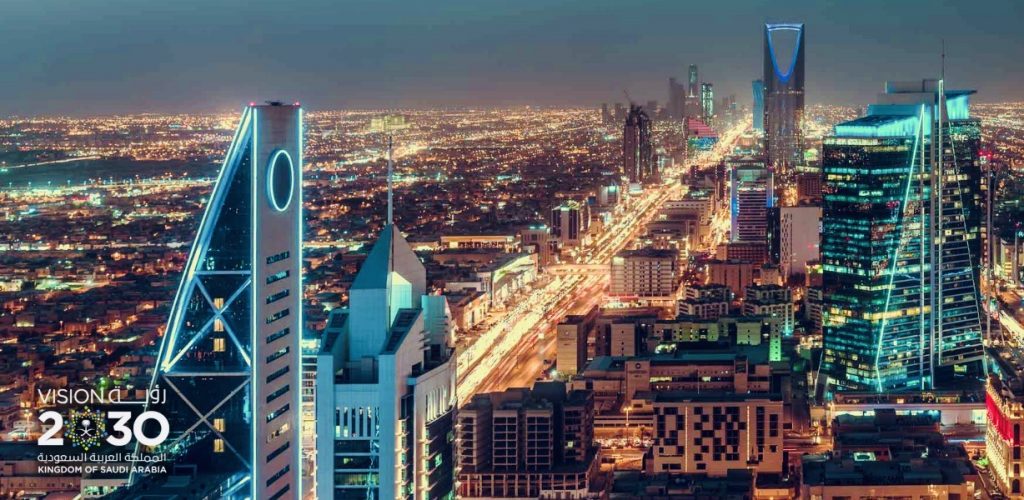 This weekend the Riyadh Global Summit for Artificial Intelligence In Healthcare took place in The Kingdom of Saudi Arabia. Leading AI scientists, Pharma executives, and business leaders from around the world came together to explore the potential of AI, machine learning, and deep learning in healthcare. Distinguished speakers attended from The Kingdom of Saudi Arabia, USA, UAE, UK, Canada, Hong Kong, Japan, France, Denmark, and India.
Speakers described how AI-powered solutions can improve diagnosis, monitoring, clinical workflow augmentation, and hospital optimization and provided insights into the various AI techniques that can make a significant impact on traditional healthcare structures including natural language processing, data analytics, and machine learning. The Summit included roundtable discussions on the future potential of AI, quantum computing, and blockchain technologies in healthcare.
Speakers included leaders from Sanofi, AstraZeneca, Genentech, Roche, Insilico Medicine, Owkin, Nanostics, Leucadia Therapeutics, G42 Healthcare, Saudi Vision 2030, World Economic Forum, World Health Organization, Saudi Arabia National Committee of Health Ethics, Imperial College London, Kameda Medical Center (Japan), King Abdullah International Medical Research Center (KAIMRC), King Faisal Specialist Hospital (Riyadh) King Saud University (Riyadh), King Saud bin Abdulaziz University for Health Sciences, Al-Qura University (Mecca), , Equideum Health, Logaritm, Niramai, Globex Health, Glamorous AI, and Lfaisal's AI Center.
Welcome Address From The Co-Chairs
The Riyadh Global Summit was organized by Professor Mohammed Al Jumah, Founder and CEO of Itkan Group in Riyadh and Margaretta Colangelo Co-founder and CEO of Jthereum in San Francisco.
Videos of the Sessions
Videos of all of the sessions are available on the Global Summit website. To watch the videos please visit the Riyadh Global Summit website
Logon to the website
Click onAuditorium
Click the screen at the front of the auditorium to watch the sessions.
Speakers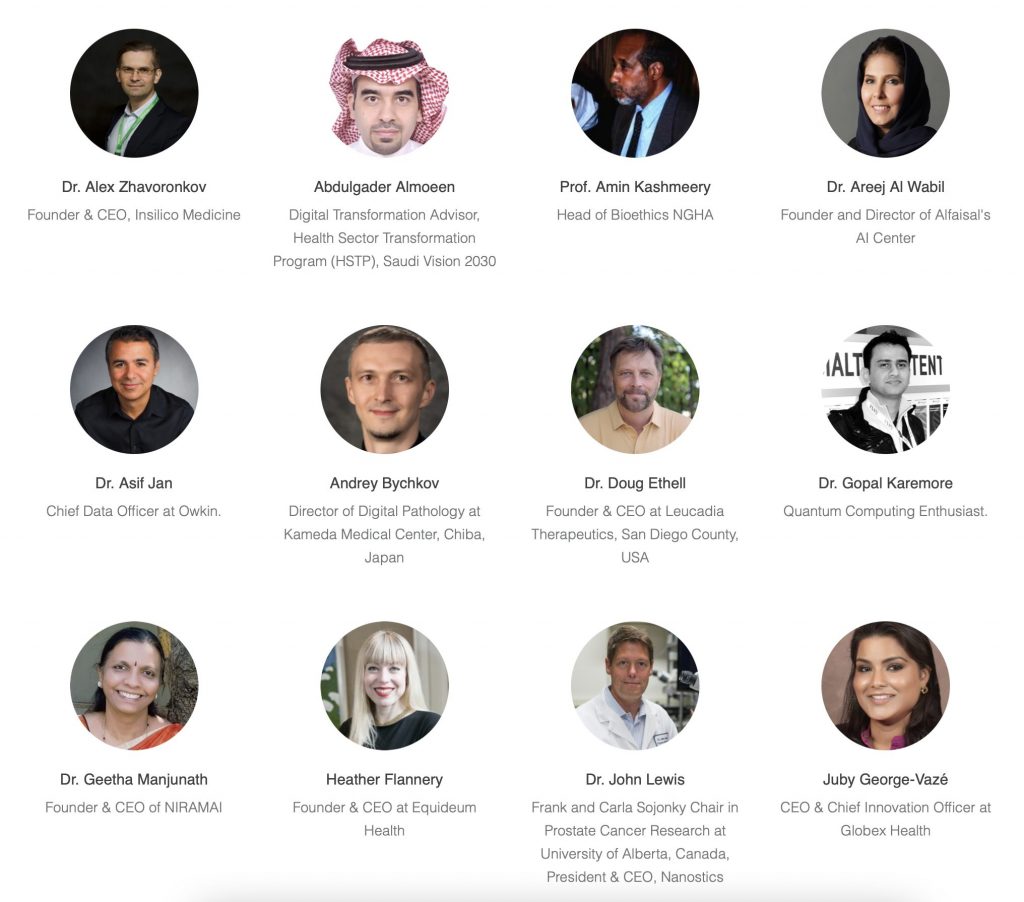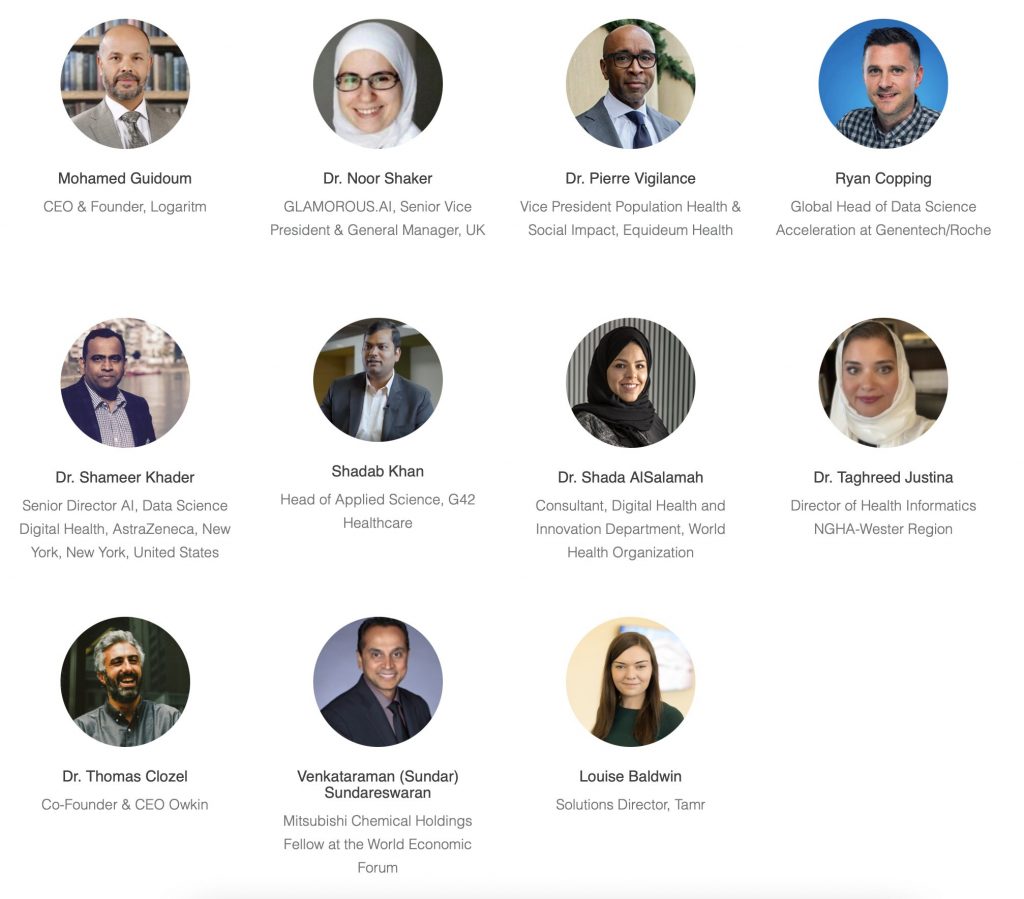 Highlights From The Summit
Session #1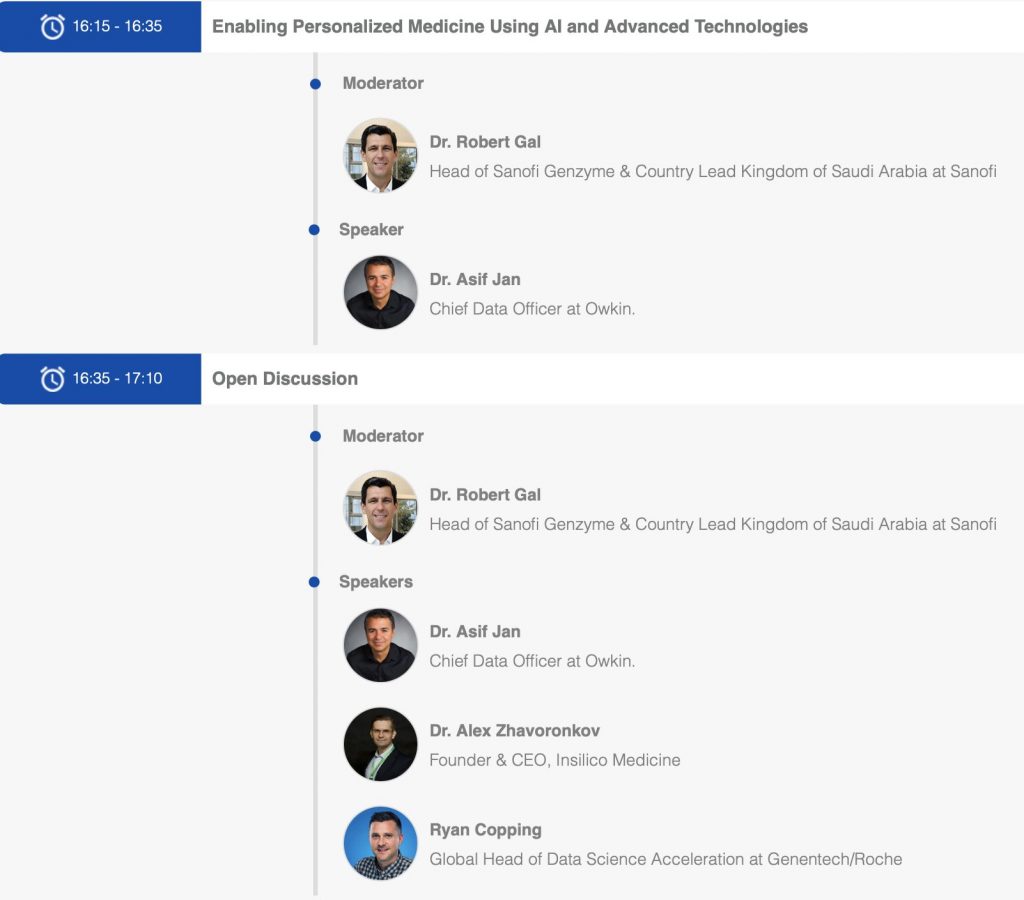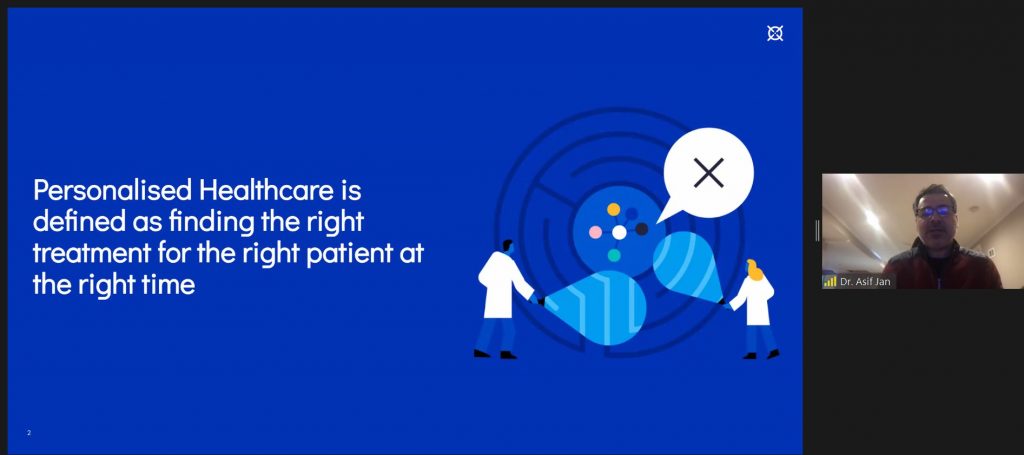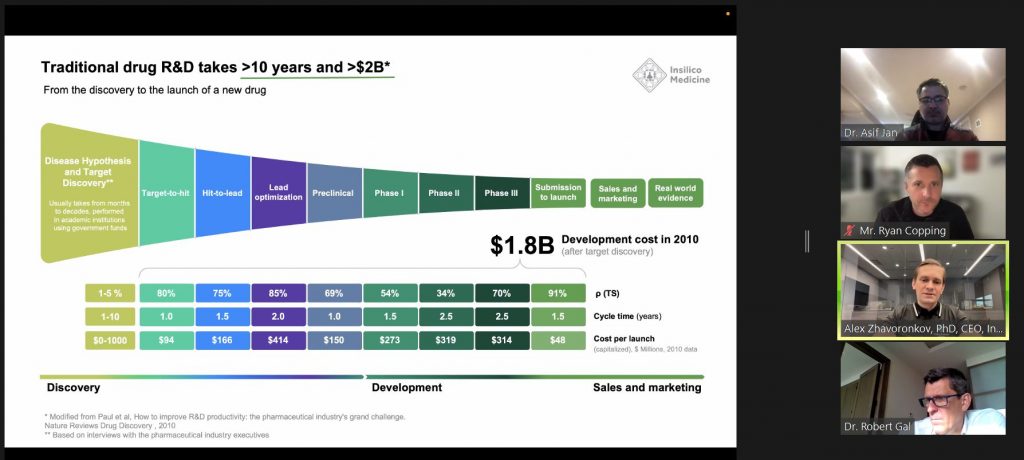 Session #2 
Session #3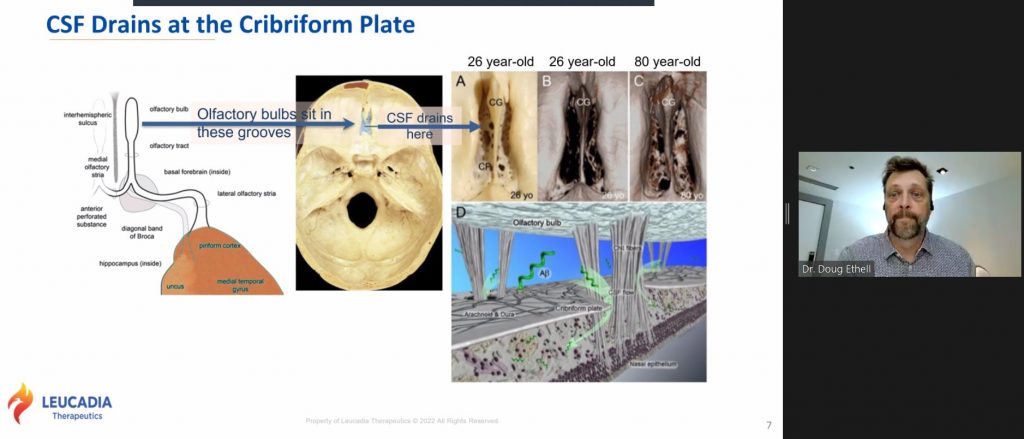 Session #4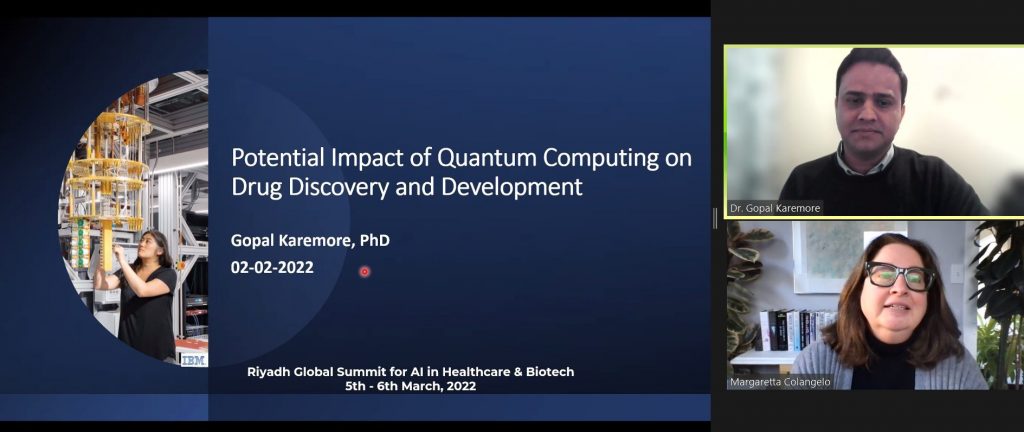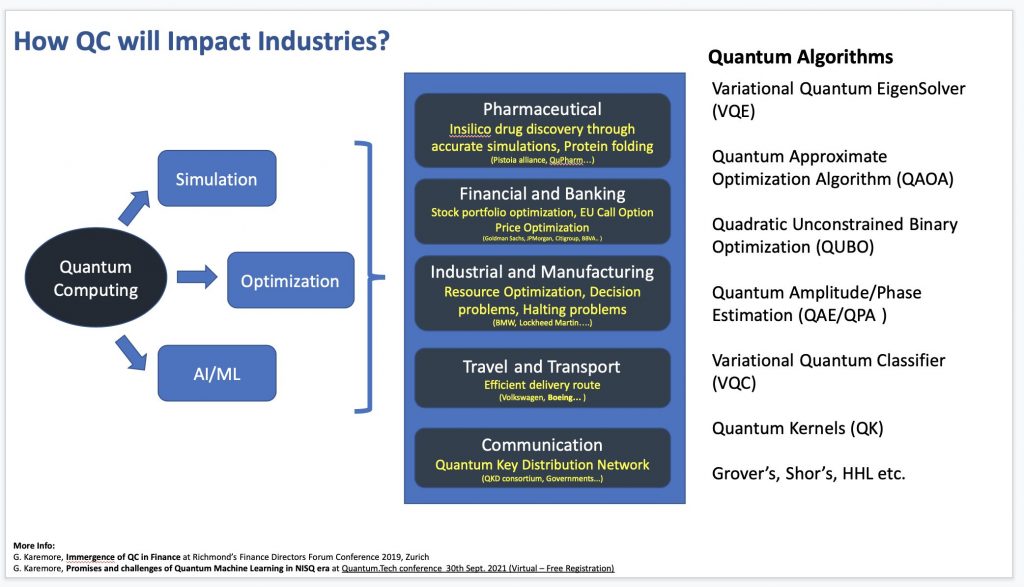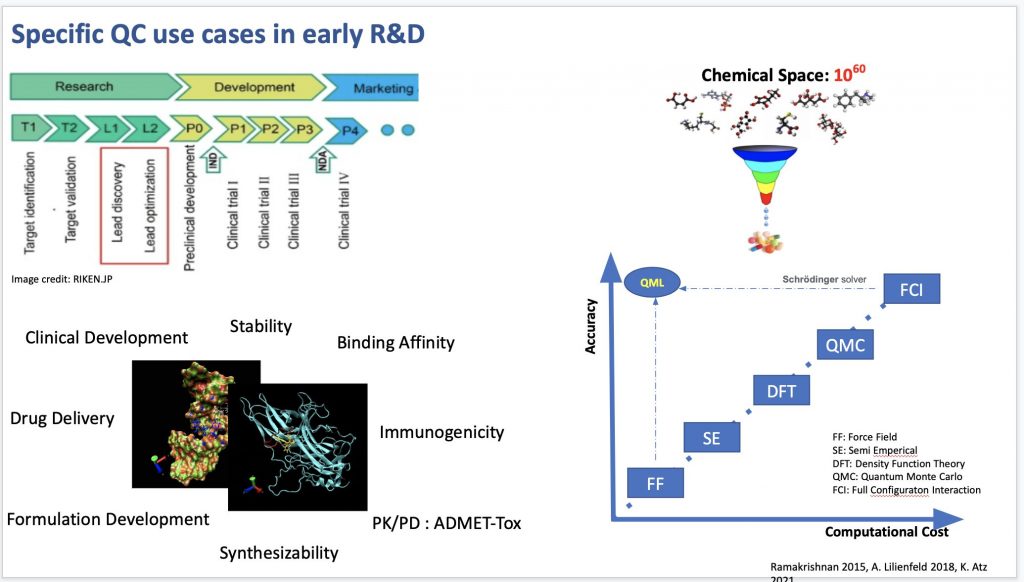 Session #5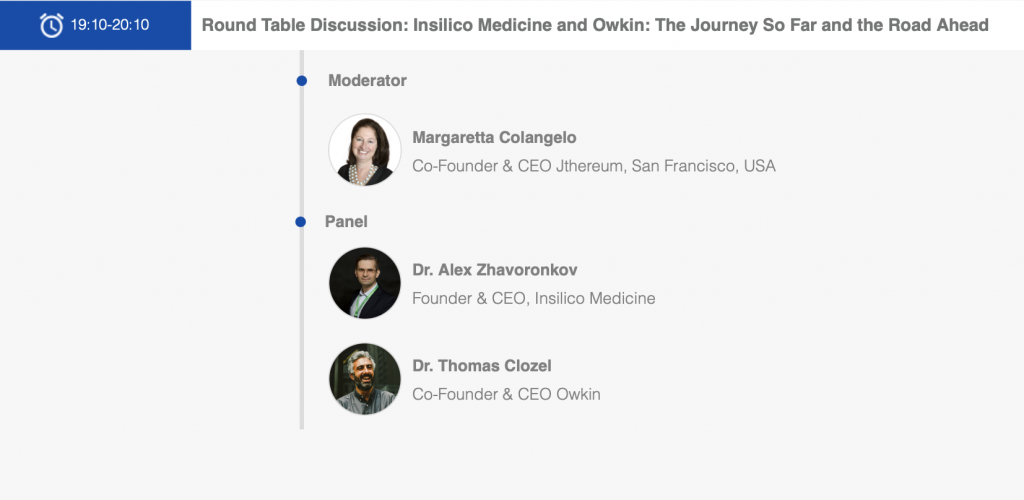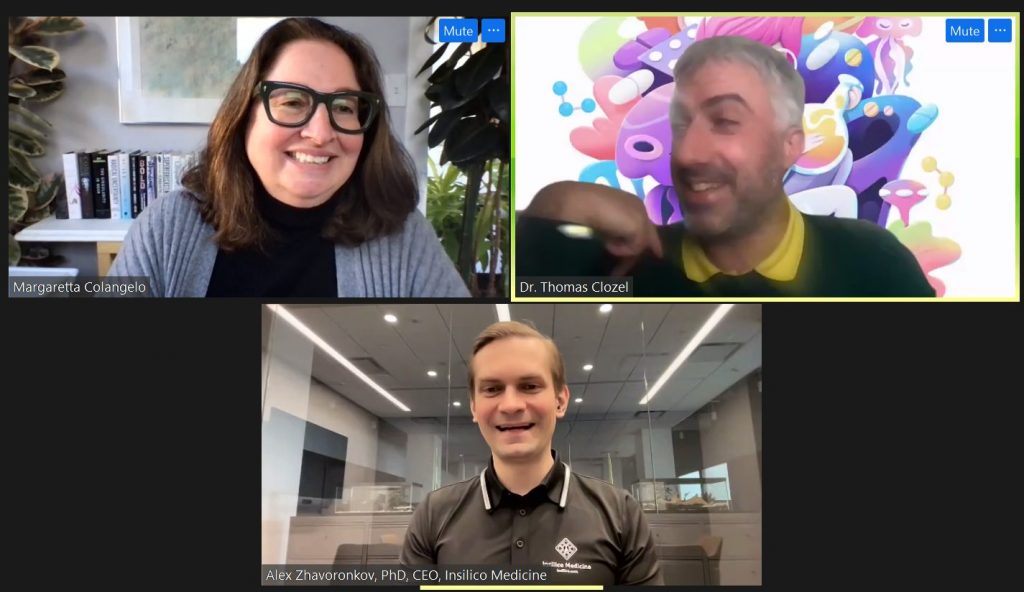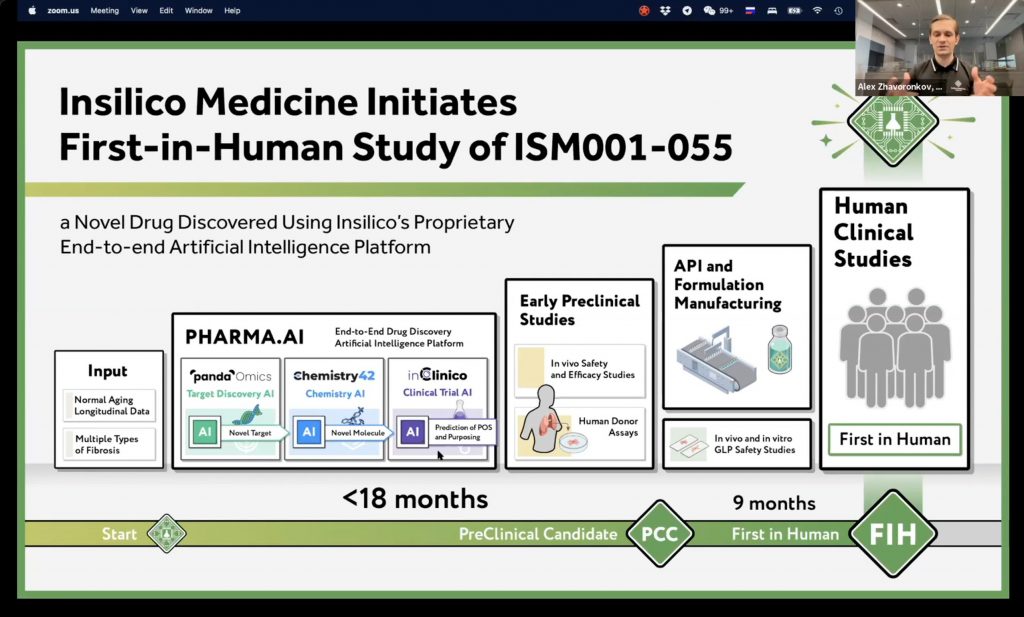 Session #6


Session #7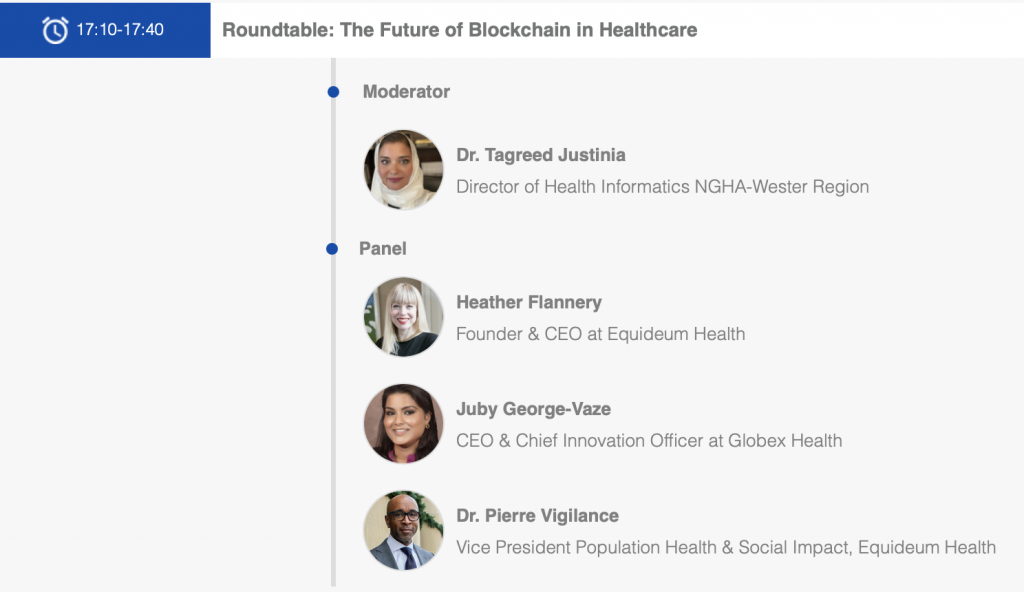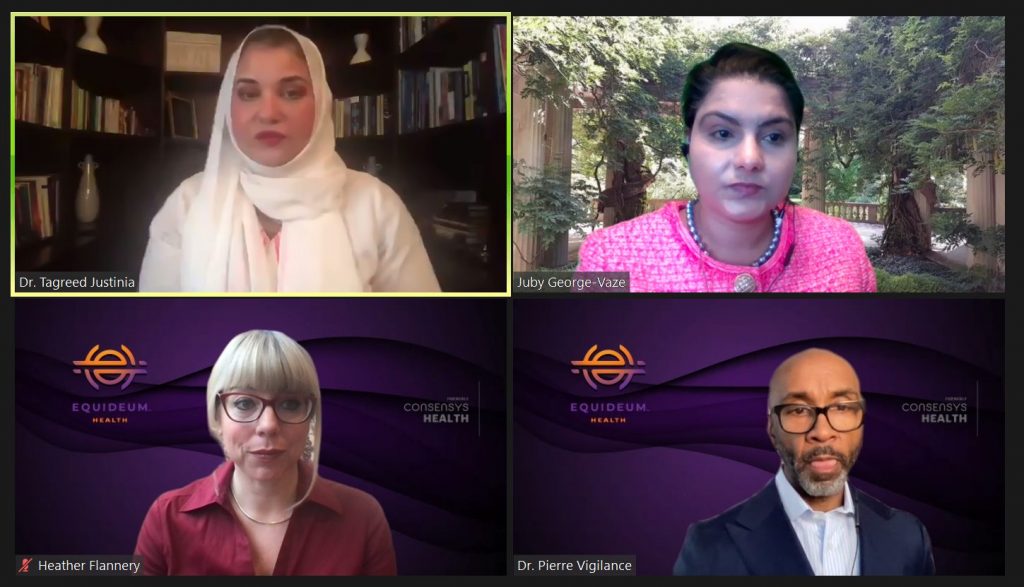 Session #8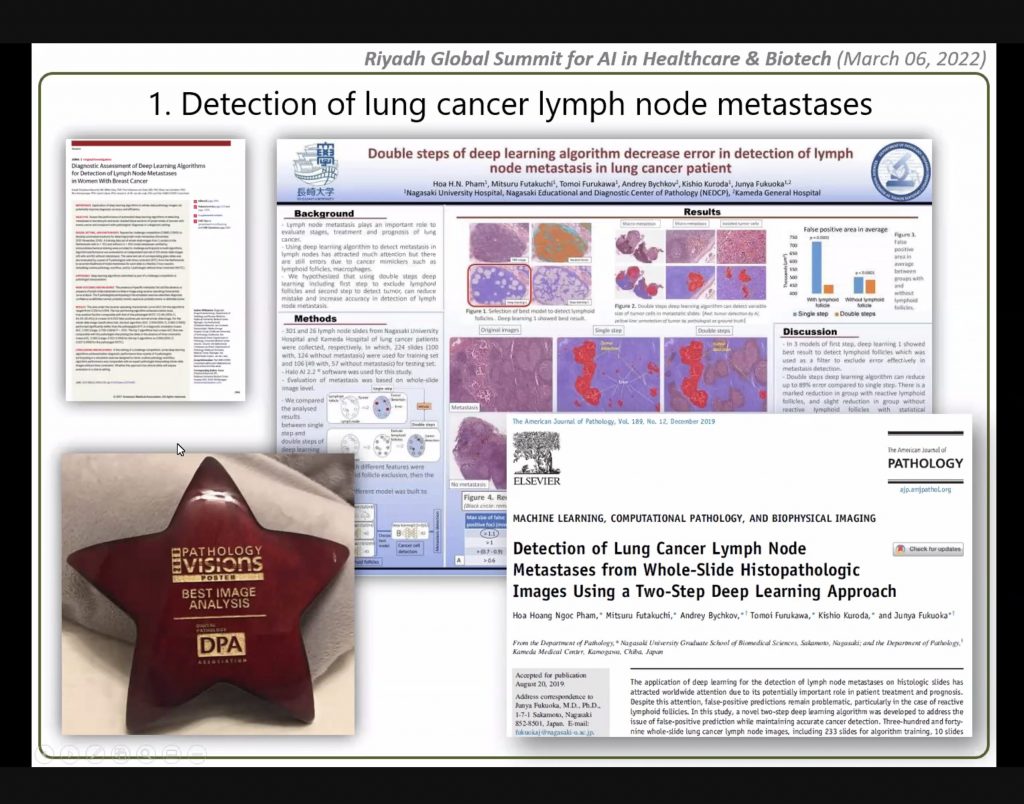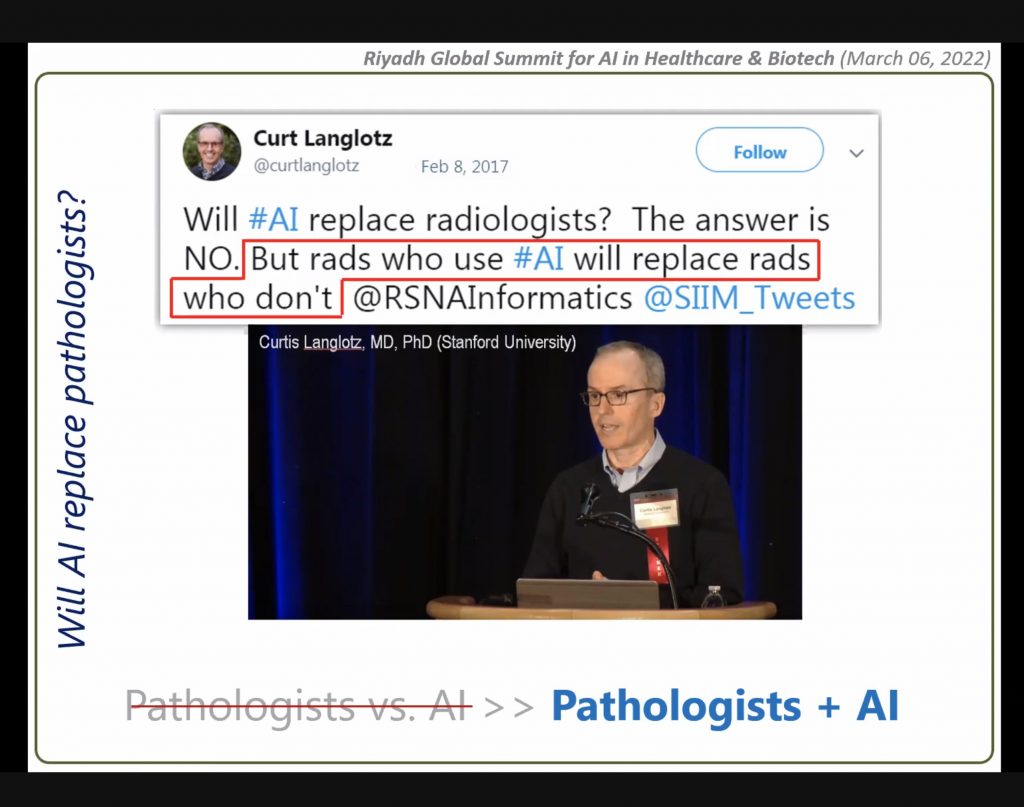 Session #9

Session #10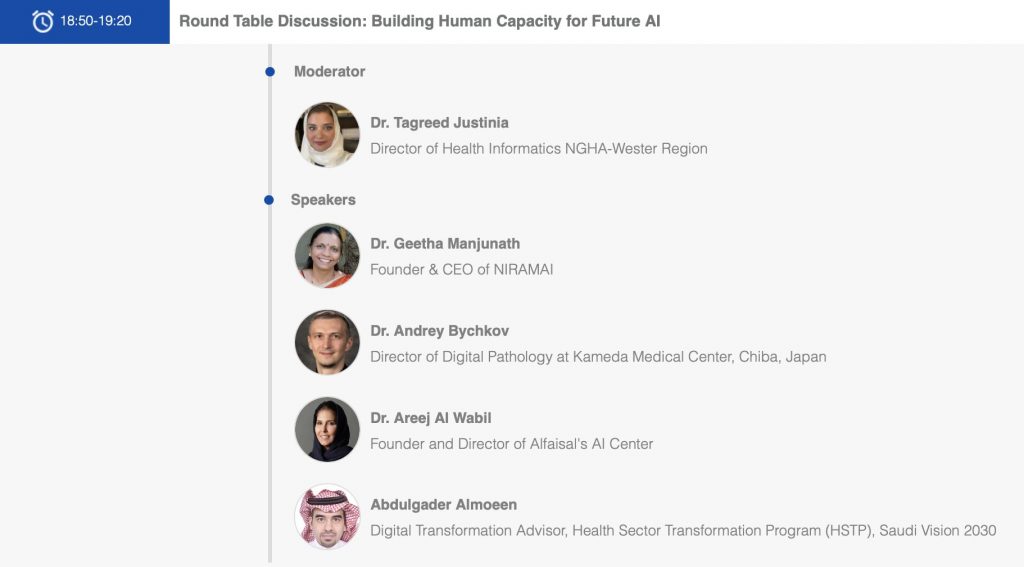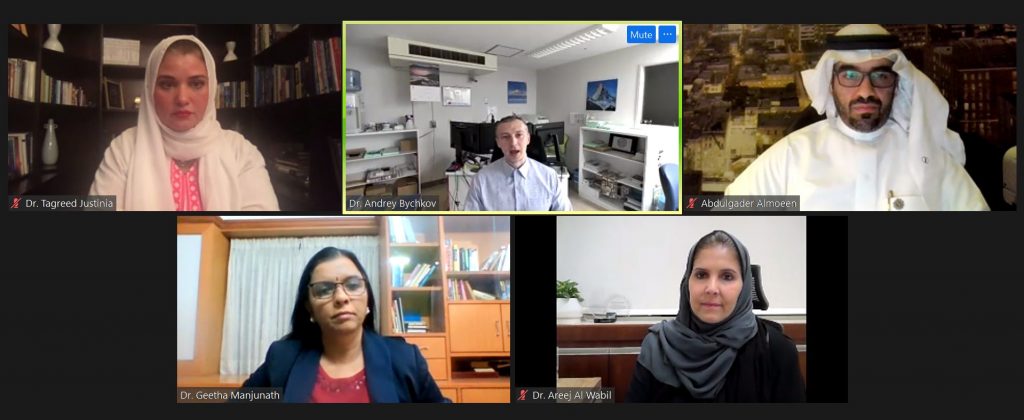 Session #11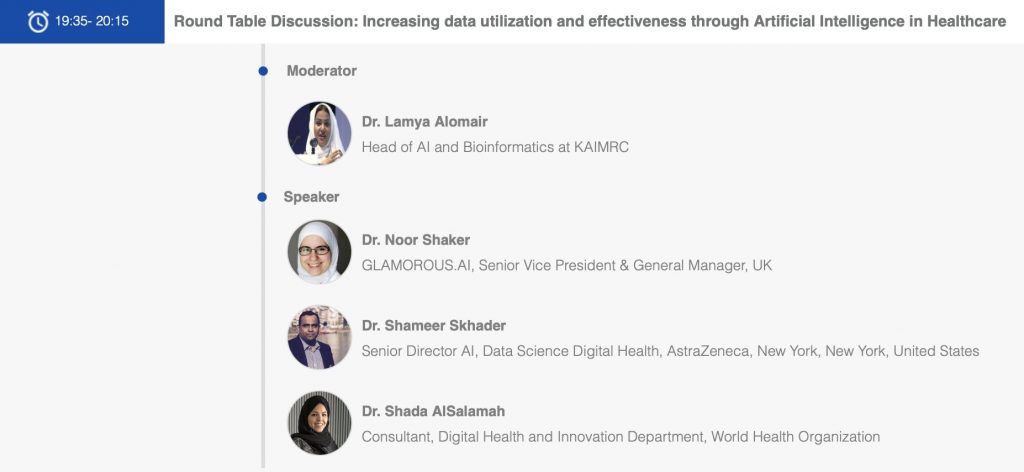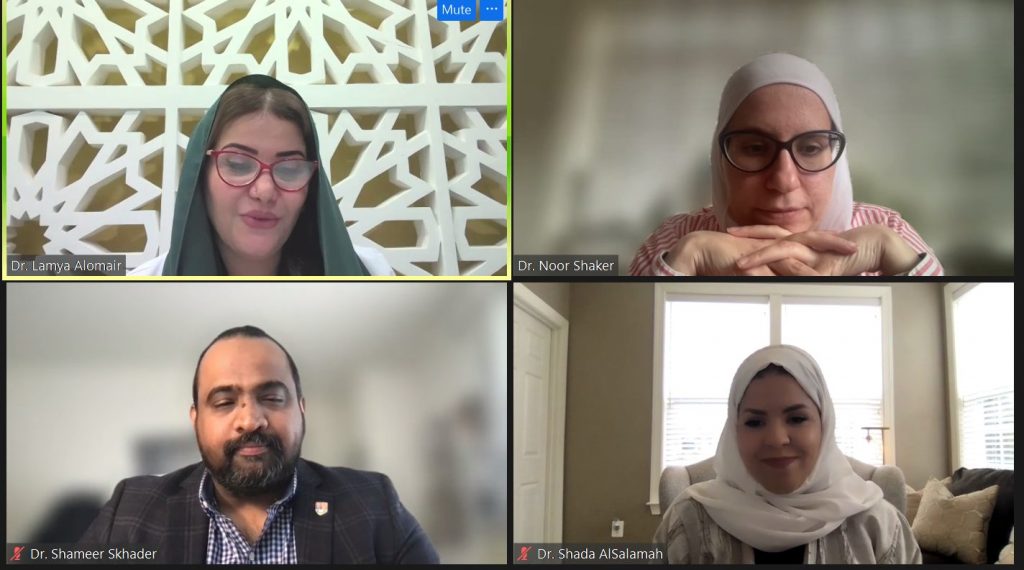 Session #12