Now over halfway through fulfilling a Public Relations Internship at AI Time Journal, I want to share some highlights from my experience so far, as well as give insight into what the reality of the role consists of for anyone curious about the position.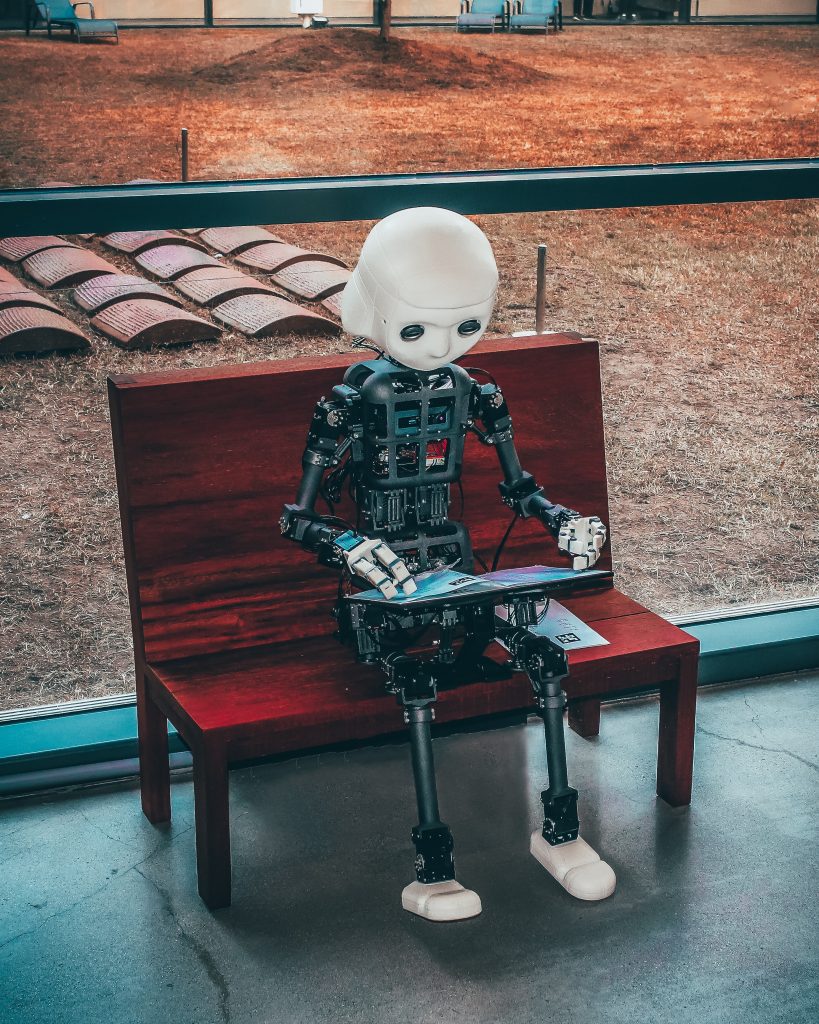 Though each internship has role-specific duties, collaboration is at the center of everything we do, and every member of our team is encouraged to contribute to the strategic planning and execution of our initiatives regardless of their role.
In my time with the company, I have witnessed numerous initiatives that began as ideas in team meetings grow into tangible progress that will outlast the rest of my internship — the launching of the online store, the podcast series, and our most recent initiative, the AI Time Journal Academy, to name a few.
When starting my internship, I joined at the beginning of the ideation and launching of our podcast series, and since, have had the opportunity to collaborate with the entire team in strategy meetings to brainstorm best practices to date and map out our next action moves. As a team member, I have had the privilege to operate the LinkedIn side of promoting the podcast series by creating and publishing original posts to accompany our leading-edge content. It is an absolute thrill to connect and meet with industry experts and CEOs from various fields of AI to discuss our ongoing initiatives at AI Time Journal and inspire them to join us in our endeavors.
What I have come to value most so far in my internship with AI Time Journal is the team aspect of the work that we do, the excitement of being part of relevant and forward-looking initiatives, the satisfaction of seeing ideas come to fruition, and, at the center of it all, the adventure of striving as a team toward mutual goals knowing that we all believe in the same vision.
Every week brings new milestones to celebrate and new challenges to face, and to me, that is what makes every week so exciting.