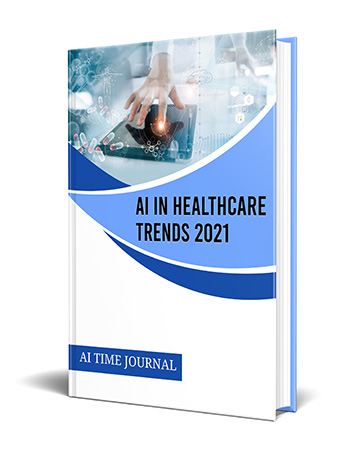 The purpose of the AI and Robotics for Healthcare Interview Series is to highlight successful usages and advancements of exponential technologies in the healthcare sector.
Every week, we invite innovators in AI and healthcare to share their stories, their mission and how the next generation of technology can help people live healthier and longer lives.
The insights from the interview series will be curated in our upcoming ebook AI in Healthcare Trends 2021.

---
[user_registration_form type="interview" laravel_activity_id="5″]
---