We are currently conducting interviews on AI and the Internet of Things (IoT), with the purpose to identify and showcase the most impactful and beneficial applications derived from the combination of the two technologies, which is often referred to as the Artificial Intelligence of Things (AIoT).
The interviews will feature insights from AI and IoT industry leaders, company founders, researchers, and experts.

---
Interviews
Theme: AI & IoT Interview Series
Guest 01: Mr.Alexander Smolensky, Business Development Director of Zyfra
Guest 02: Mr.Ken Herron, Chief Marketing Officer of UIB
Guest 03: Mr.Peter Van Der Made, Founder and CTO at BrainChip
Interviewer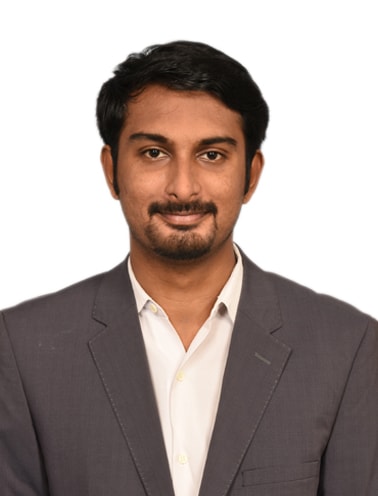 The interviews are conducted via a 30-minute phone call or Q&A via email by AI Time Journal Editorial Associate Jagan G. M.. The key insights from the interview are featured in an article of the interview series.
Registration for: Interview Series on AI and IoT
The information collected through this form will be used to present you in the article.
Note: to avoid errors and typos, we strongly recommend copy-pasting the profile information from a spell-checked source such as your LinkedIn profile.