Official Announcement
We are happy to announce that Mind Commerce and Fintech Finance have joined the TOP 25 Initiative as Sponsors.
The purpose of the TOP 25 Initiative is to give recognition to and showcase artificial intelligence companies for their contribution in 2018. On December 6th, the Evaluation Committee has started evaluating the AI companies to be elected in the TOP 25, which will be announced on December 18th, 2018.

Mind Commerce
Mind Commerce is a business information services company focused exclusively on the Information and Communications Technology (ICT) industry for over twenty years. With deep roots within the ICT industry, Mind Commerce is very connected and constantly seeking to improve their understanding of the challenges and opportunities today and coming within the next four to five years.
The Mind Commerce research practice covers a wide range of ICT topics. However, Mind Commerce maintains a concentrated focus on certain key emerging and highly disruptive technology areas including Artificial Intelligence, Broadband Wireless, Computing, Data Management and Analytics, Immersive Technologies, and the Internet of Things technologies.

---
Fintech Finance
Fintech Finance works with renowned executives in the industry to provide key decision-makers globally within leading financial services organizations with reliable and accurate intelligence on emerging trends and breakthrough technologies, helping them to make informed decisions.
Fintech Finance invests heavily in a continually updated global database of decision-makers to ensure precise and accurate coverage of the budget-holders responsible for purchasing and specifying all the products and services they need to operate successfully.
Join our weekly newsletter to receive:
Latest articles & interviews

A

I events: updates, free passes and discount codes

Opportunities to join AI Time Journal initiatives
Fintech Finance produces monthly video episodes looking at a range of topics within financial services, as well as a quarterly publication, with a constant stream of online news plus coverage from attending some of the most prominent events within the sector.

---
Sponsors of the TOP 25 Initiative
---
Learn more about the TOP 25 Initiative →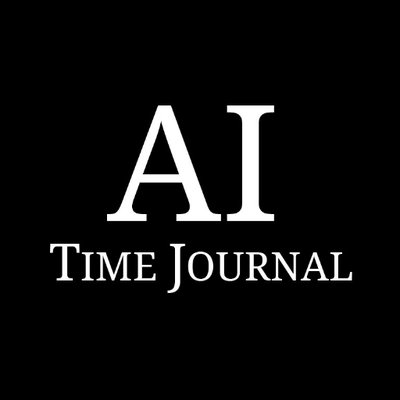 The mission of AI Time Journal is to divulge information
and knowledge about Artificial Intelligence, the changes that
are coming and new opportunities to use AI technology to
benefit humanity.