Stay Ahead of the Curve
As Artificial Intelligence brings massive changes to the way we work, we do business, and live our lives, our mission is to help you thrive in this constantly changing world. 
Grow Your Business with AI
Increase operational efficiency and reduce costs
Enhance customer experience and increase sales
Improve decision-making with new insights from data
Advance in Your Career
Understand what the disruption brought by AI means for your job, your employer, and your industry
Learn the skills that make you irreplaceable
Learn from the stories of top performers in your industry
Increase Your Personal Productivity
Discover AI and automation software and tools that help you reach your goals faster
Learn about the strategies and tactics that give you leverage in the age of AI
The AI Industry is Booming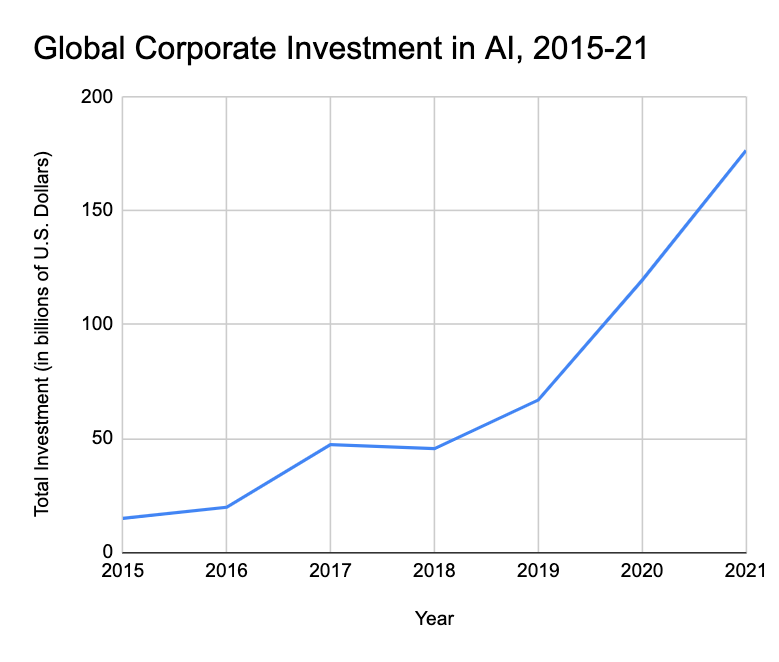 Source: AIINDEX.ORG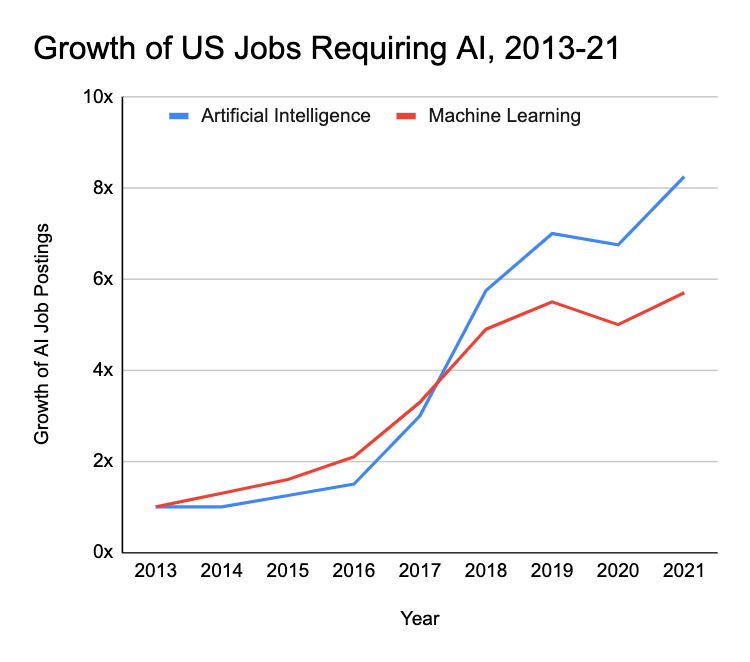 Source: AIINDEX.ORG 
Build Your Competitive Advantage at Work and in Business
Scale Your Business
Conversational AI Trends and Their Impact on Business
Best Marketing Automation Software
Grow in Your Career
Best Artificial Intelligence Books 
Ready to Get Started?
Enter your first name and email address to receive our weekly newsletter with timely information on how to stay ahead of the curve in your work and your business.
AI Time Journal Interviews
Online Course Reviews
The disruption brought by AI and automation is changing the business landscape. We rank and review the courses that help you acquire the most relevant skills to stay competitive in the marketplace.
Artificial Intelligence Courses
Unlock the fast-growing domain of Artificial Intelligence with these up-to-date AI courses.
Data Science Courses
Tap into the future career by learning how to make smarter decisions with the top data science courses.
Leadership Courses
Grow your career by investing in learning one of the top skills with best leadership courses.
Recent Articles
Featured Podcast Episode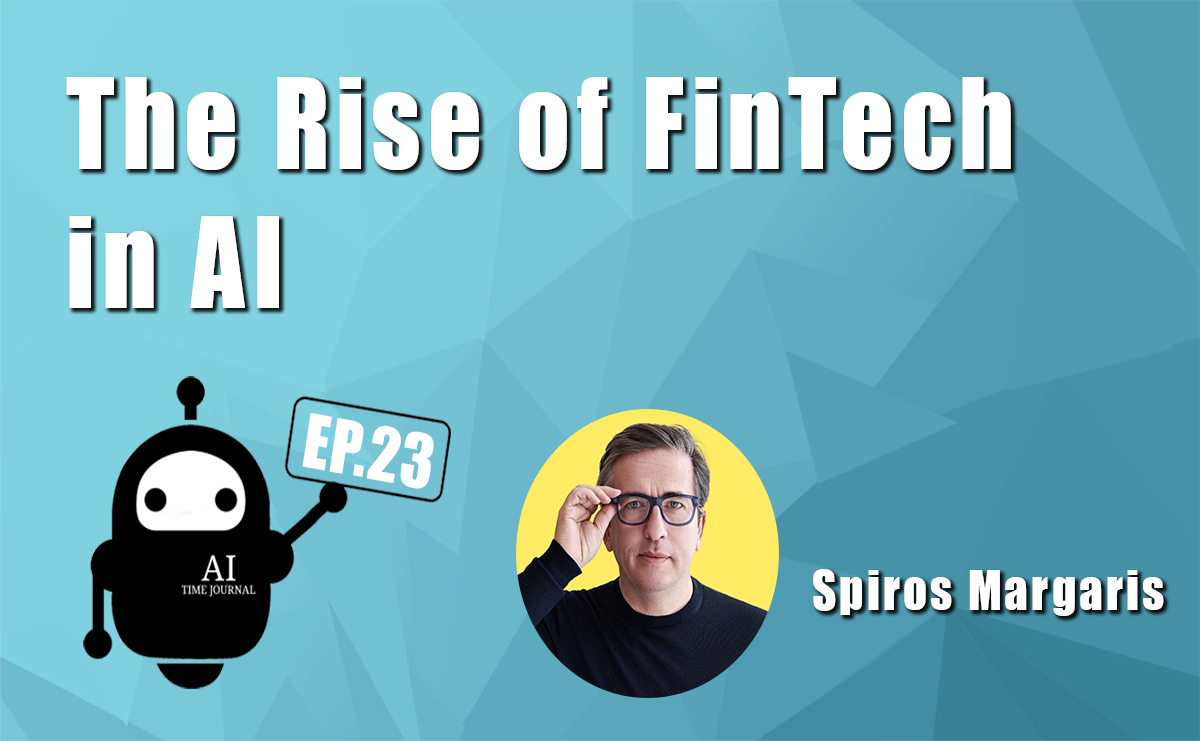 Companies to Watch
By Industry
By Function
By Technology