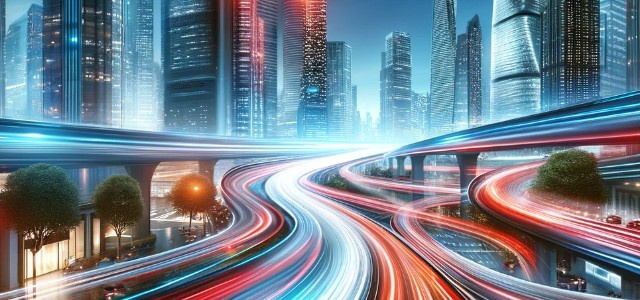 Stay Ahead of the Curve
As Artificial Intelligence brings massive changes to the way we work, we do business, and live our lives, our mission is to help you thrive in this constantly changing world. 
---
Advance in Your Career
Understand what the disruption brought by AI means for your job, your employer, and your industry
Learn the skills that make you irreplaceable
Learn from the stories of top performers in your industry
Best Artificial Intelligence Books 
AI Time Journal Interviews
---
AI Industry Growth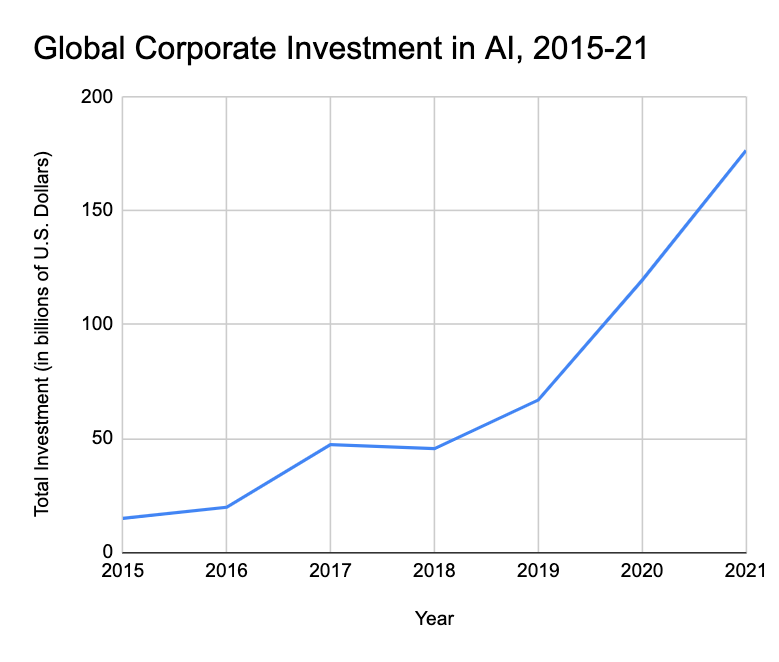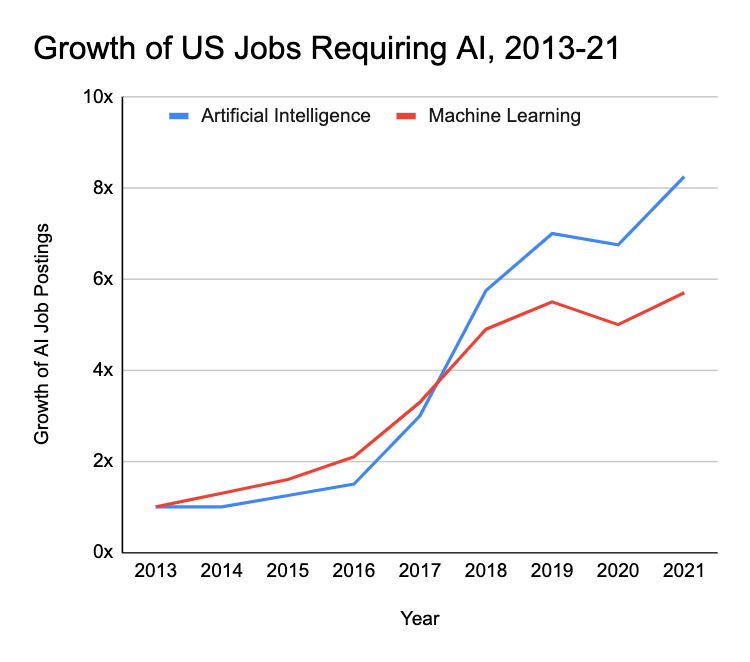 Online Course Reviews
The disruption brought by AI and automation is changing the business landscape. We rank and review the courses that help you acquire the most relevant skills to stay competitive in the marketplace.
Artificial Intelligence Courses
Unlock the fast-growing domain of Artificial Intelligence with these up-to-date AI courses.
Data Science Courses
Tap into the future career by learning how to make smarter decisions with the top data science courses.
Leadership Courses
Grow your career by investing in learning one of the top skills with best leadership courses.