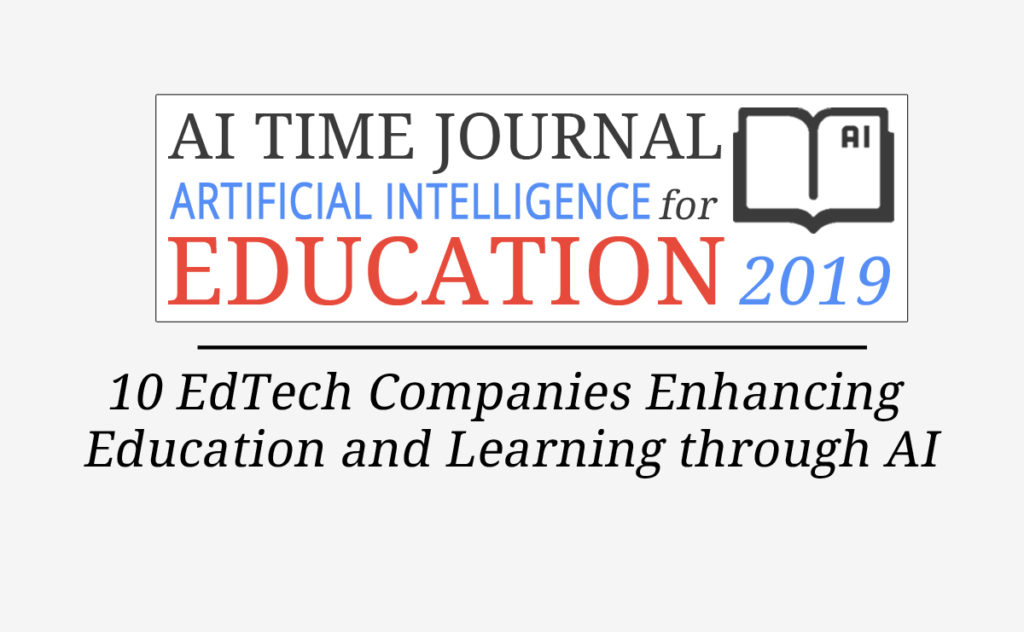 Official Announcement
The AI for Education 2019 Initiative Committee has completed the evaluations of prominent EdTech companies applying Artificial Intelligence to enhance education and learning.
The companies selected in the list apply AI in different ways to benefit students, learners and the educational sector at large.
The evaluation is part of the AI for Education 2019 Initiative, which aims to identify and showcase the most impactful and beneficial applications of Artificial Intelligence in the field of Education.
AI for Education Committee Members
We thank the AI for Education 2019 Initiative Committee Members who took part in the evaluations.
They have evaluated the EdTech companies based on their vision, the maturity of their technology, and their contribution to applying AI technology to solve significant problems in the educational sector.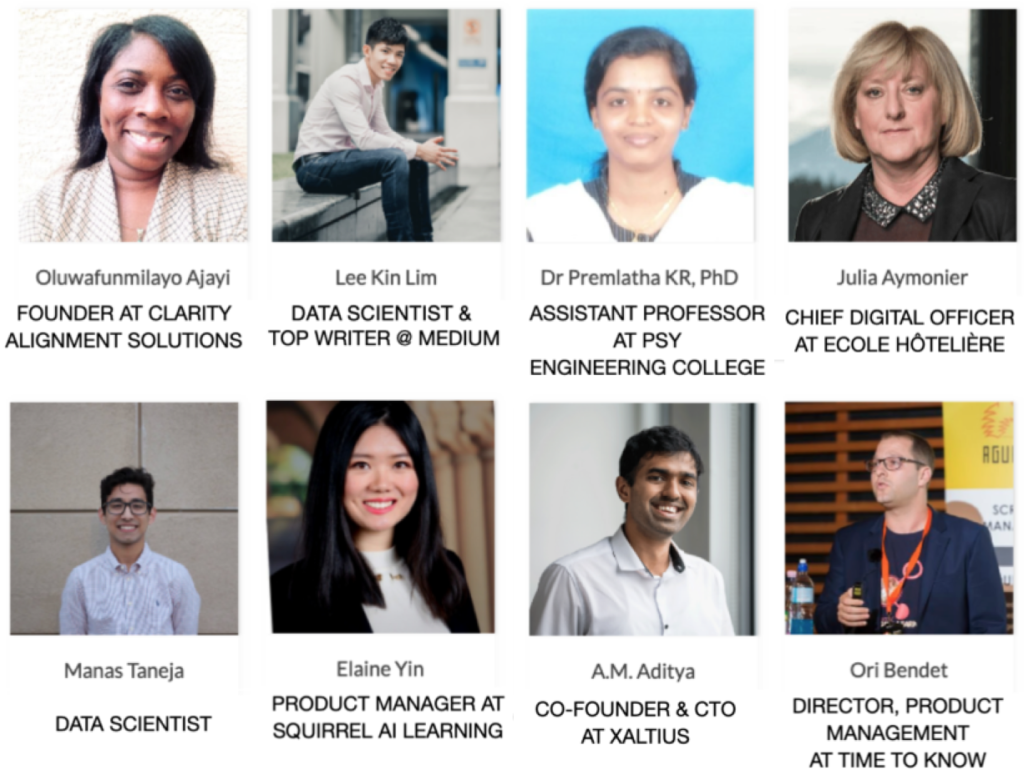 Learn More about Joining as a Committee Member →
10 EdTech Companies Enhancing Education and Learning through AI
---
Century Tech is using AI to advance education. This learning platform provides a constantly adaptive pathway for students and a reliable powerful assessment to help teachers understand their students better. Century is suitable for primary and secondary school as well as college.
---
Kidaptive is an AI-based algorithm that helps educational companies fully utilize their collected data in order to empower learners of all ages with sophisticated tools along with their parents and teachers. Kidaptive exists to enhance today's available learning context and to support a long-term vision of universal psychometric profile.
---
Scratch is a platform for student to create their own interactive stories. Available in more than 150 countries with 40 choices of languages, Scratch aims to allow users to share stories, exchange experiences, and ask questions with people from the whole world. Specifically designed for people aged 8-16, Scratch's goal is to improve the creativity of kids and teenagers.
---
Osmo aims to let kids interact with technology without diminishing the value of hands-on play. Osmo creates games that can be played with tangible pieces to give a unique collaboration between technology and hands-on experience. They are revolutionizing the way children play and learn in this era of digitalization.
---
Quill is a nonprofit educational organization that aims to increase the literacy and writing skill of people by more than just teaching about grammar. They develop adaptive research based on writing instruction that helps students to exercise writing and revise. They believe that writing is one important skill for the success of the future.
---
Workbench is an education platform that provides students with featured resources of lessons for every student. They are now partnering with Google making it easier to sync data between Workbench and Google Classroom. Students can be assigned a project, lesson, or any other material related to the subject accordingly, and the teacher can track their progress within one platform.
---
Blippar specializes in augmented reality (AR) and Computer vision (AI) technologies to make engaging and personalized experiences.
---
Wonder Workshop is an educative platform that enables kids to learn coding from a very young age. Through a robot developed by Wonder Workshop, kids will discover a wonderful moment where parents will observe it as a 'wonder moment' of learning directly. With this interface, they try to make learning and discovering more fun for kids.
---
Classcraft is reimagining the classroom with technology. They use games, technology, and storytelling method to make kids feel school as a place that is more playful and collaborative thus making the classroom situation better. With their product, Classcraft fosters a non-circular cognition of the student to help them prepare the future life as an adult.
---
Knewton helps people and organizations to develop skills they need to advance in order to succeed. They fill in the gap in any level of education by developing digital education, learning assessment, and certification solutions to ensure enhanced education.
---
Honorable Mention
Companies where evaluating committee members work have not been included in the evaluations. However, we want to highlight the work being done in the educational sector by Squirrel AI.
Founded in 2014 and headquartered in Shanghai, Yixue Squirrel AI Learning is the first K12 EdTech company which specializes in intelligent adaptive education in China and is the market leader. YiXue Squirrel AI offers high-quality after-school courses in subjects such as Chinese, Math, English, Physics, and Chemistry.
---
Who did we miss? Make your Nomination!
We will highlight more companies that have an impact in education and learning by innovating through AI and other exponential technologies.
You can voice your opinion now by making your nomination here!
---
Subscribe for AI in EdTech Insights
---

---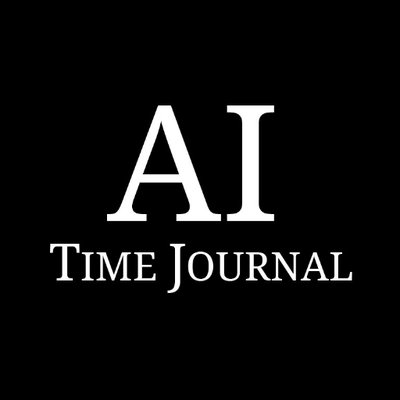 The mission of AI Time Journal is to divulge information
and knowledge about Artificial Intelligence, the changes that
are coming and new opportunities to use AI technology to
benefit humanity.