The mission of AI Time Journal is to divulge knowledge and information about changes, advancements and opportunities brought by Artificial Intelligence. In 2018, AI Time Journal organized the TOP 25 Initiative, an effort to identify and showcase companies that use AI to solve complex problems to benefit humanity.
The purpose of the AI for Education 2019 Initiative is to identify and showcase the most impactful and beneficial applications of Artificial Intelligence in the field of Education.
Recognition will be given to people and organizations in EdTech who apply Artificial Intelligence in several domains including Adaptive Learning, Language Learning, Personalized Learning, Corporate Training and contribute to solving problems such as making high-quality education more accessible to all.
AI for Education 2019 Committee
The Committee will be composed of educational domain experts and researchers, data scientists and executives of EdTech and eLearning companies.
Committee members share a vision in:
1) Divulging knowledge and the state-of-the-art of AI in the educational domain
2) Identifying the direction in which the development of AI for Education is most impactful and beneficial
Initiative Coordinator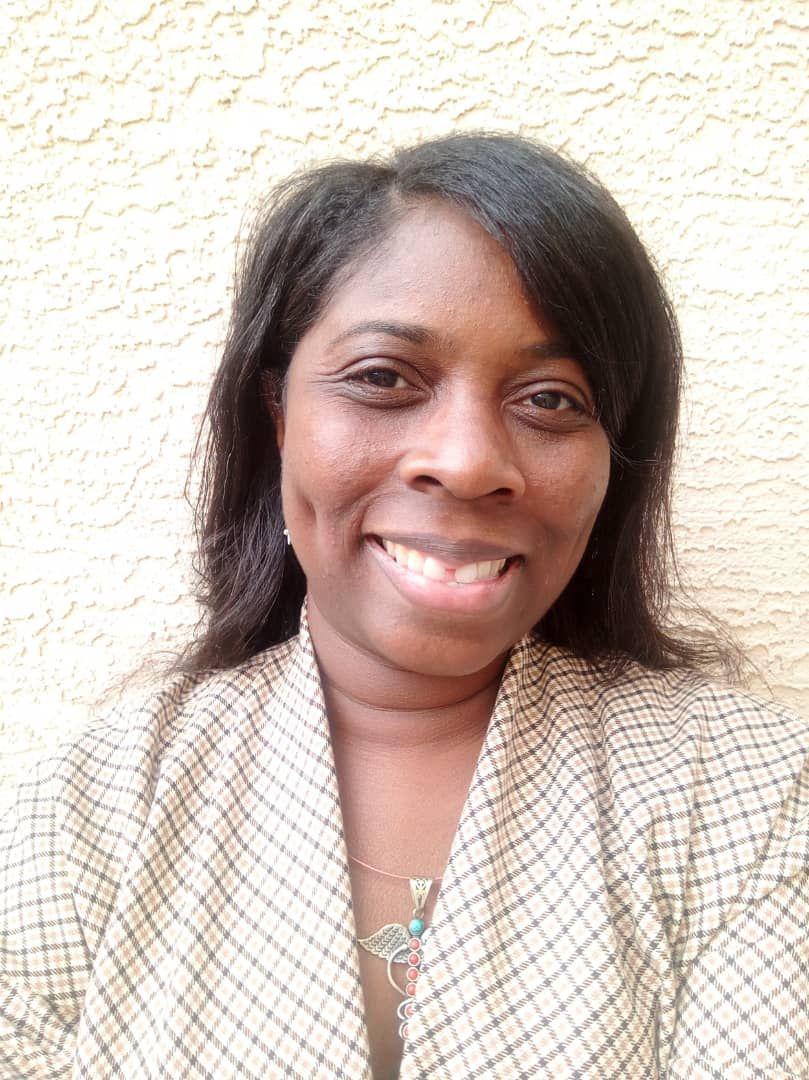 Change Management Consultant, Education Sector.
Writing about all things related to AI in education and
organizational development.
Committee activities
The Committee will be responsible for identifying:
TOP applications of AI that benefit Education

TOP companies and their solutions applying AI to EdTech

TOP AI researchers who contribute 
The companies, organizations, and people innovating in AI to benefit Education will be showcased and given recognition to on AI Time Journal.
Other activities of the committee members may include:
Publishing articles on the state of the art of AI applied to education

Interviewing or being interviewed by fellow committee members. Interviews can be published in several formats such as article, podcast or video.

Conduct webinars and discussions for the public and within the committee group

Sharing the AI for Education 2019 Initiative updates across social media channels
Media Partners
News websites, blogs, journals, and media outlets in the fields of EdTech, eLearning and Artificial Intelligence can be featured as media partners by collaborating in sharing the Initiative's updates and announcements. Contact us to know more.
---