The eBook collects insights and commentary from top industry experts who took part in our surveys and interviews.
The eBook covers a wide range of topics, including:
The pervasive influence of ChatGPT across diverse industries and its implications for various professional roles
Ethical Considerations in AI Development and Deployment
AI applications in healthcare, finance, transportation, and other industries
The Impact of AI on the Future of Work
The role of AI in addressing global challenges, including climate change
Read the press release.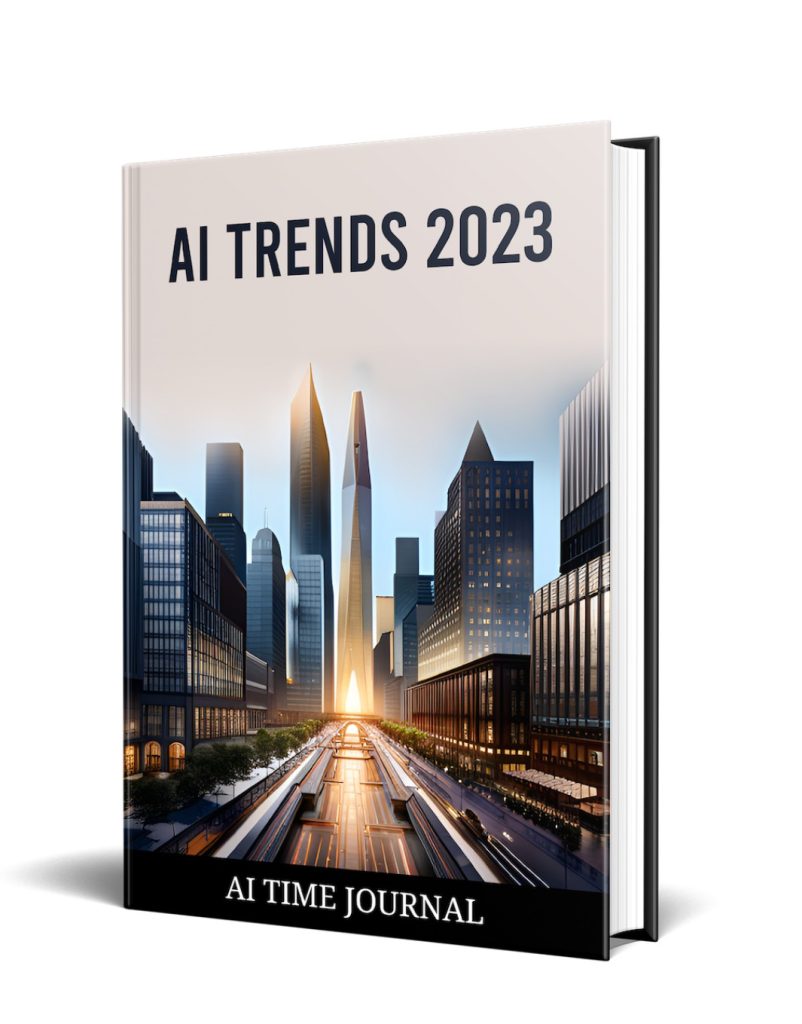 Gain Insights From Top Industry Experts
Adit Jain
David Feuer
Suman Kanuganti
Jeff Mahler
Marc Hardgrove
Shanal Aggarwal
Greg Kostello
Amey Dharwadker
Marc Maleh
Samson Vowles
Deanna Ballew
Deepu Prakash
Chris Lu
Jehan Hamedi
Bernadette Nixon
Krishna Rungta
Amir Orad
Ranjay Kumar
Alice Rowen Hall
Amaete Umanah
Karl Robinson
Ovidiu Cical
Alexandre Robicquet
Jessica Higham
Brenton Thomas
Chirayu Akotiya
Rohit Gupta
Christopher Willis
Tomer Borenstein
Jim Liu
Jamie Irwin
​Tony Fernandes
Maria Harutyunyan
Vall Herard
---
Download the Ebook for Free
Subscribe to our newsletter to download a free copy of the ebook.
---
Media Partners