AI Time Journal is a media partner at events and conferences worldwide, which include technical conferences (e.g. on data science, ML, deep learning) and industry-specific conferences, with a particular attention to industries where AI-technologies are playing a key role.
We promote initiatives aimed at spreading knowledge, advancements and opportunities brought by Artificial Intelligence across several industries and domains.
Event organizers can contact us here for media partnership inquiries.
Update March 2020: Events affected by Covid-19
We are updating the event information with the changes as they come from the event organizers.
Some of the events listed below may have been rescheduled, cancelled or changed into online/virtual event format. We recommend checking the event websites for the latest updates.
Upcoming Events
Sep 2020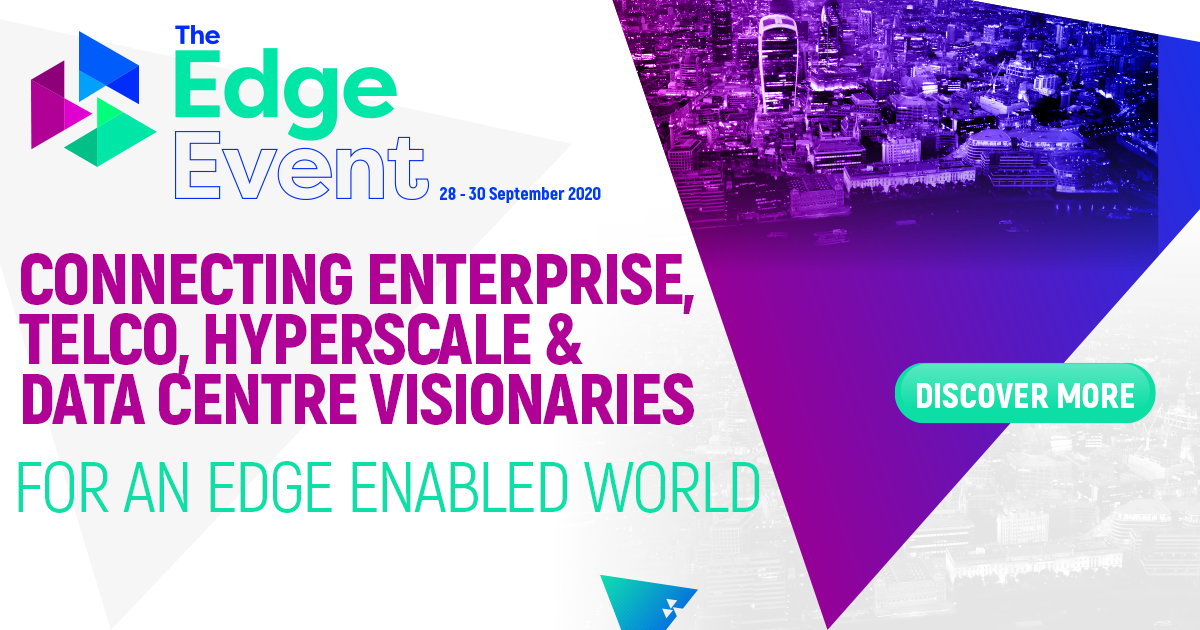 Mon, 28th – Wed, 30th
Online Event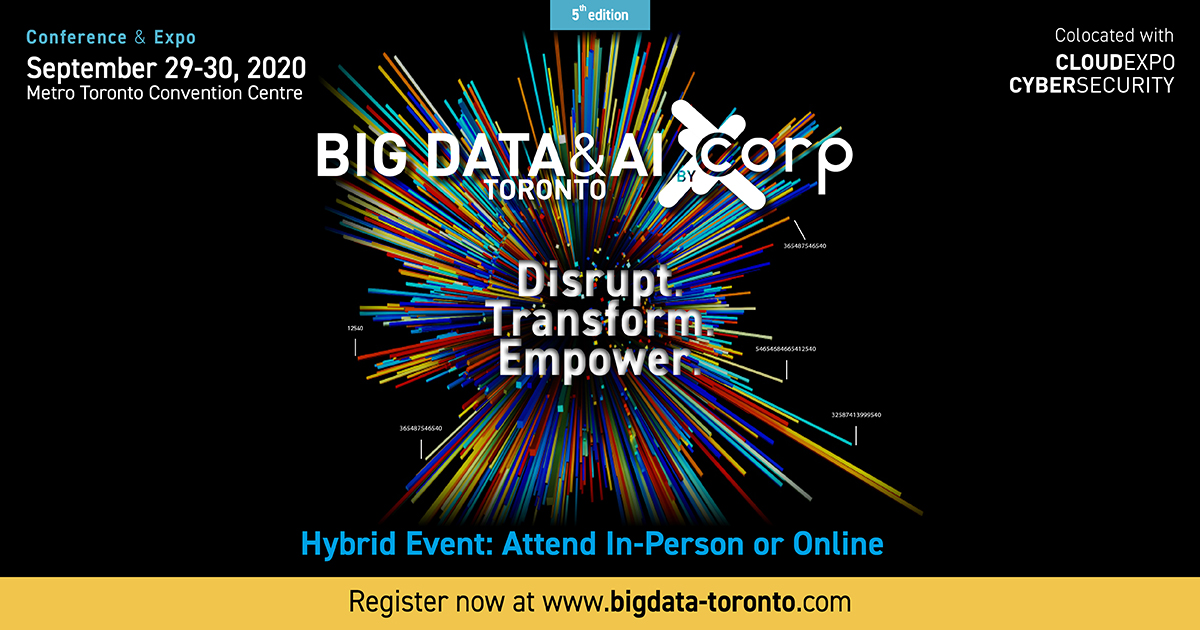 Tue, 29th – Wed, 30th
Toronto, Canada
Discount code: AIJOURNAL (Get 15% off at checkout.)
Media passes available: 3 |
Request to cover event »
Oct 2020

Tue, 13th – Thu, 15th
Online Event
Discount code: AITIME15 (Get 15% off)
Media passes available: 1 |
Request to cover event »
Mon, 26th – Wed, 28th
Online Event
Nov 2020
Mon, 2nd – Wed, 4th
Online Event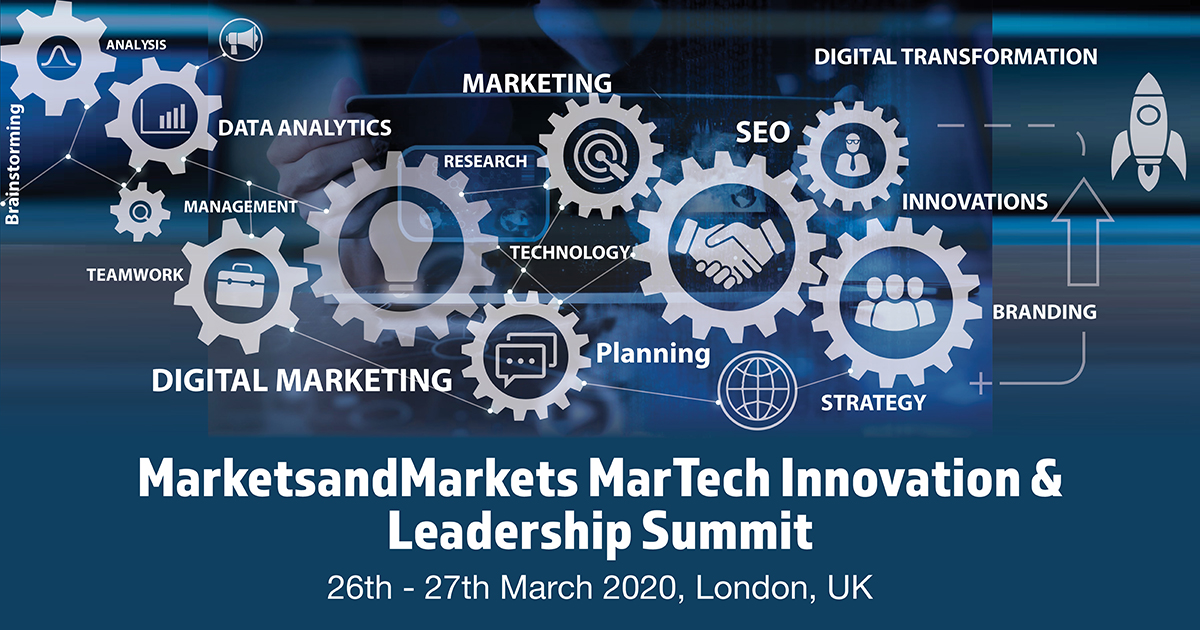 Thu, 5th – Fri, 6th
London, England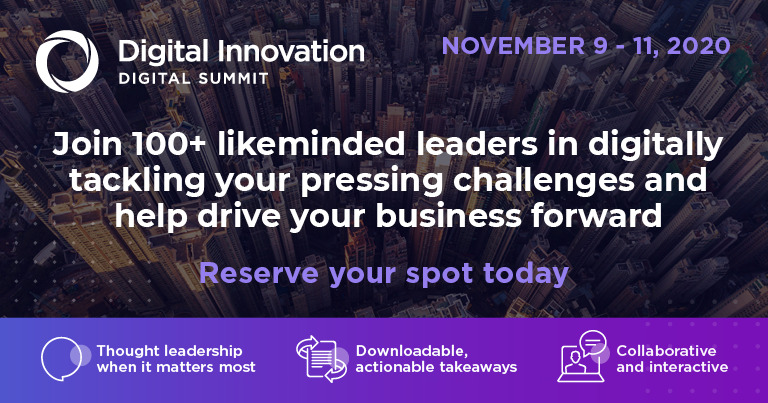 Mon, 9th – Wed, 11th
Online Event
Wed, 11th – Thu, 12th
London, United Kingdom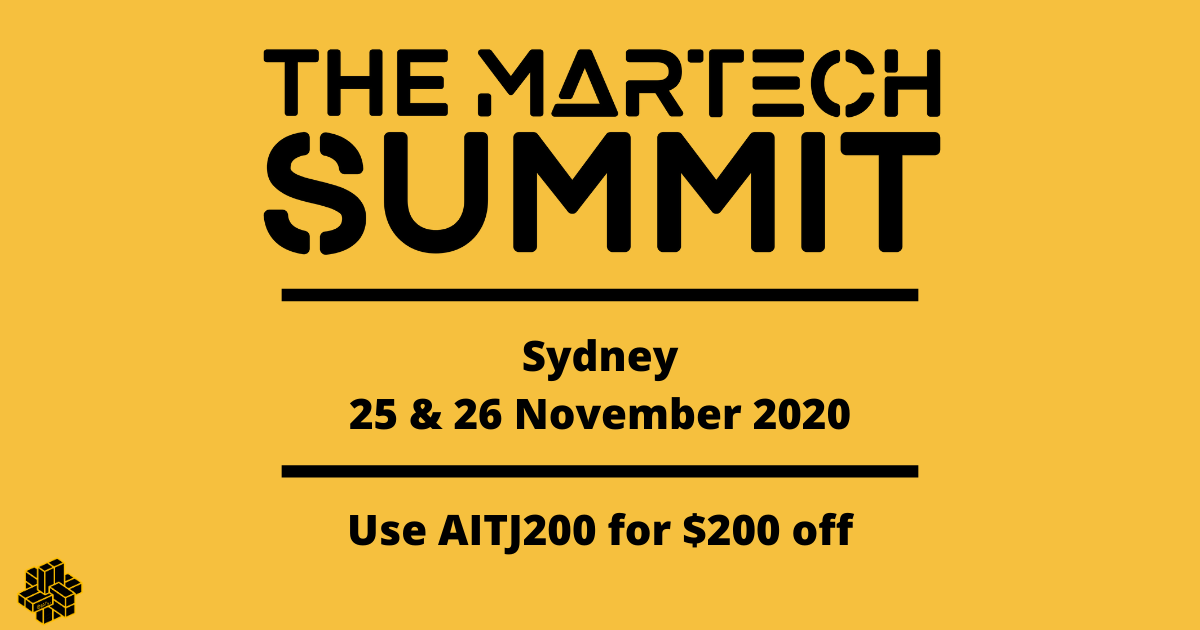 Wed, 25th – Thu, 26th
Sydney, Australia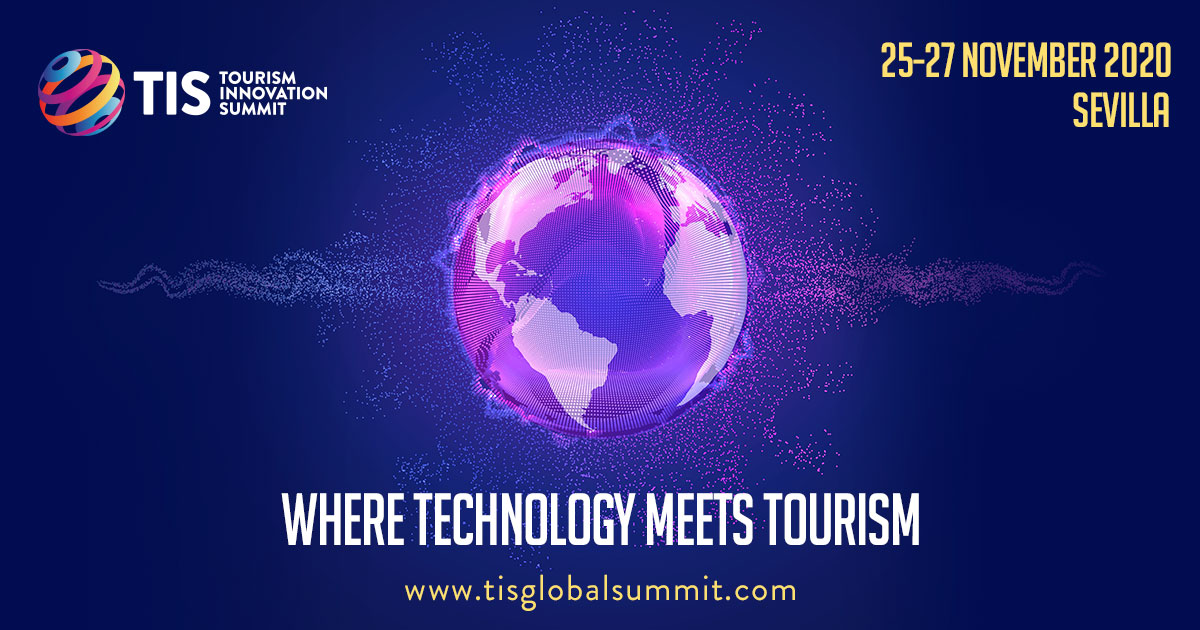 Wed, 25th – Fri, 27th
Seville, Spain
<
1
2
3
>
---
Are you organizing an AI event and you would like to list it on AI Time Journal? Contact us here.