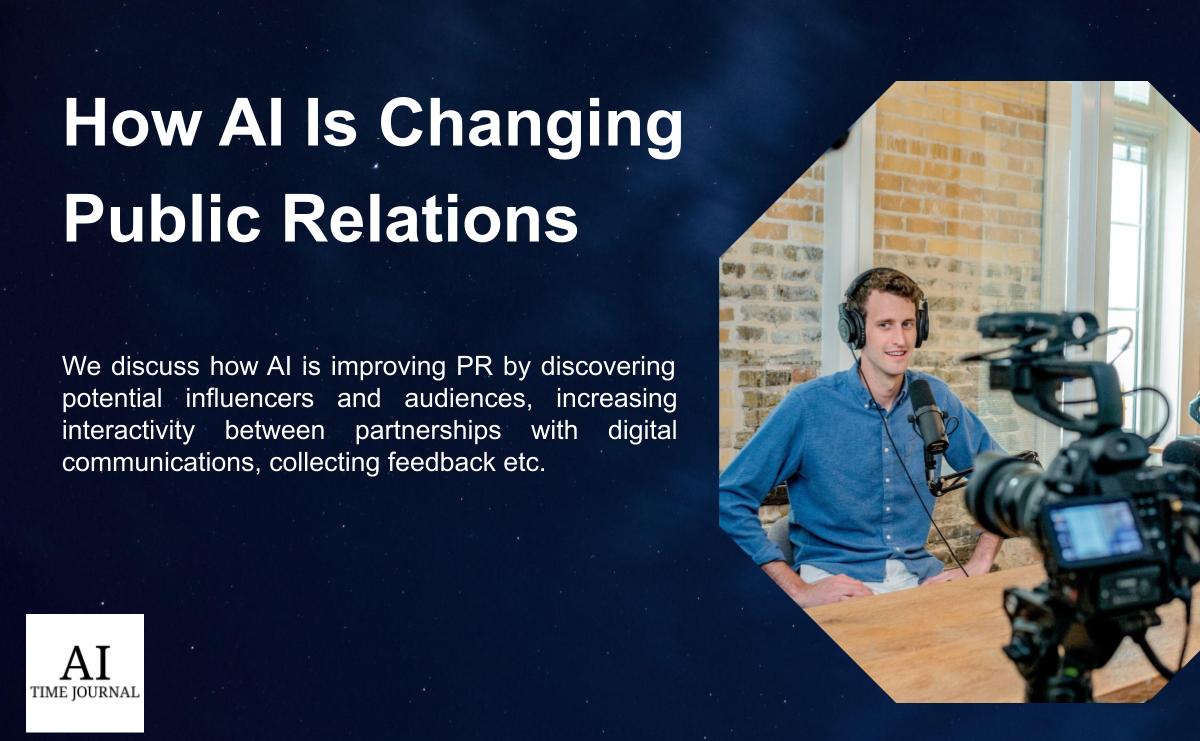 The application of AI technologies has promoted a revolution in the business industry. When it comes to the public relations industry, AI applications also change the original workflow. Nowadays, to become a good PR participant, an employee is not only required to have practiced communications skills but also the ability to collaborate with AI-based platforms.
This article will show you the new vision of public relations, exploring the 5 ways AI is changing the industry.
Discovering more qualified influencers
With the digital transformation of business, social media now has become a critical battlefield for business operations. And discovering and collaborating with social media influencers has become a part of the daily tasks for PR agents. But the question is: how does one find a qualified influencer who also has cooperation intention?
Well, AI technologies play a significant role in this PR task. Let's say a company is about to find some social media influencers as product ambassadors for their latest campaign. An AI-powered platform can quickly learn the agenda of the campaign and then generate a list of requirements to find qualified candidates. At the same time, the platform is also collecting, categorizing, and analyzing the candidates' data based on their profiles and social media activities. Once the personal data matches the requirements, a qualified influencer is found.
Upfluence is a good example of an influencer-searching platform. With the help of AI, the software has the ability to complete tasks more efficiently.
Accurately targeting potential audience
Finding potential guests and figuring out the target audience is one of the basic jobs of PR agents. However, this task is boring and time-consuming in most cases. Thanks to AI, plenty of AI-based software takes over the tedious task.
With data collecting and data analyzing functions, AI-based software can capture the personal information of online users, such as age, interests, incomes, occupations, genders, etc, classify them into different groups, and select the best-qualified group of people whose interests meet the product's characters. In this way, audience-targeting software can automatically generate a list of the potential audiences, and based on the analysis of large-scale data, the accuracy of targeting will be much higher.
For instance, Digital AIchemy is an AI-powered software that can help its user companies to generate a list of target audiences sharing the same traits.
Increasing interactivity with partnerships with digital communication
In addition to discovering influencers and targeting audiences, AI technologies can also increase the chance of being seen by the audience for social media campaigns and improve the click rate of online promotions.
AI technology enables the auto-tagging function on social media. By generating tags with keywords and the main features of the campaign, AI can deliver the campaign post to more target audiences with the same interests. As a result, the campaign will have a higher participation rate, and the interactivity between the company and the partners will be enhanced.
Collecting feedback with advanced sentiment analysis
With the help of natural language processing, computational linguistics, text analysis, and biometrics, AI can perform advanced sentiment analysis to identify and collect the emotional information covered under the text messages and video messages online.
It is a function that is super helpful for PR agents, permitting an understanding of the audience's / customers' reactions to the company's products, campaigns, or advertisements. By distinguishing the good and bad reviews, the advanced sentiment analysis of AI provides a clear picture of the product's pros and cons, and the agents can use this information to generate the product's marketing reports and further development proposals.
A good example of advanced sentiment analysis is GatherUp, a platform that aims to help its users monitor their customer experiences, understand the pros and cons of their products, and manage their company reputations.
Realizing transparency between agents' work
There is one more benefit for the public relations department brought by the AI-powered platform–transparency. Transparency is a critical issue that is common in the PR industry. Since teamwork is non-avoidable for PR participants, agents need to frequently update the progress of their projects. However, in-time communication and informational insistence are never easy jobs. Both inefficient communication and inconsistent information will create a serious issue and ruin the whole project.
Well, the good news is most AI-powered working platforms can ensure transparency between agents' work. For instance, Asana is a popular digital workplace for thousands of companies. The platform allows all team members to see each other's tasks at any time, including both completed tasks and uncompleted tasks. Besides, it is easy for a new team member to become a collaborator of a halfway task, see all the previous PR activities, check the information of outboard guests, and participate with actions immediately.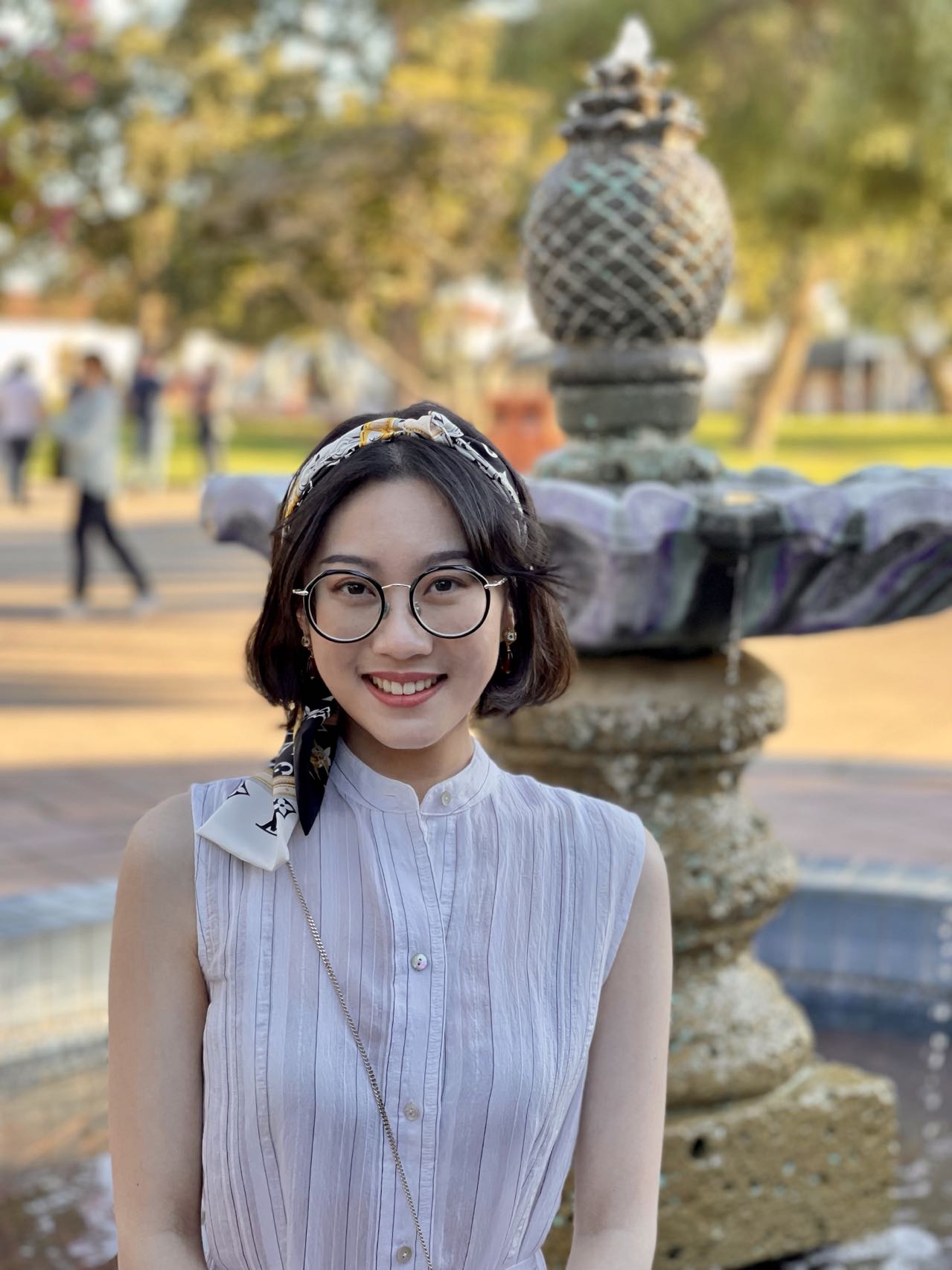 Contributor
Yifei Zhao graduated from New York University with a Master's degree in Media, Culture, and Communication. She is passionate about content writing and helping to build partnerships to promote how AI brings benefits and interacts with human society.