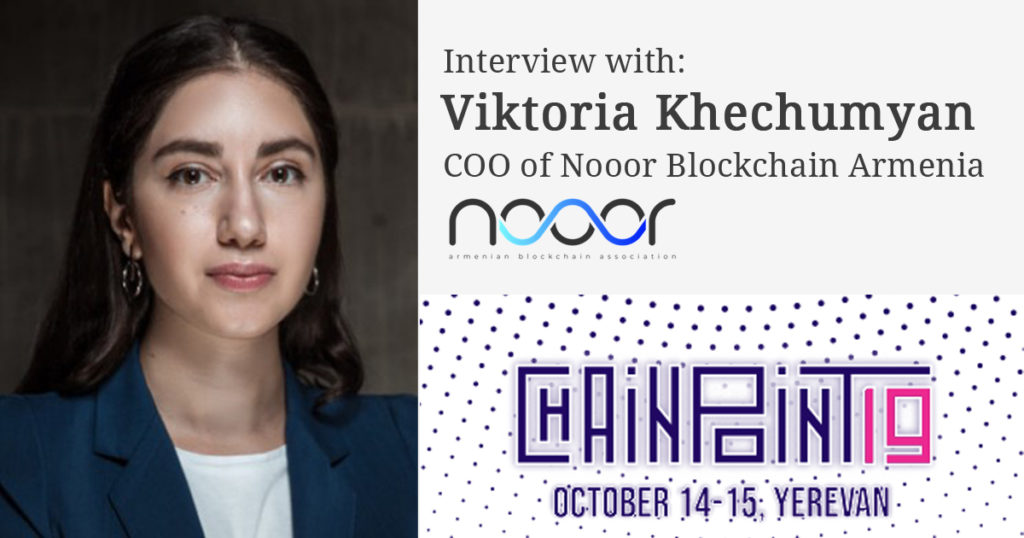 Viktoria Khechumyan is the COO of Nooor Blockchain Armenia, a non-profit organization that unites and supports blockchain enthusiasts, experts, developers, businesses, startups from various spheres helping them integrate into the international blockchain network.
Viktoria Khechumyan is one of the head organizers at the Chainpoint 19 conference on 14-15 October in Armenia.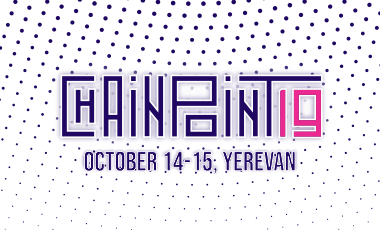 In this interview, Viktoria Khechumyan shares insights on what are the challenges and opportunities brought by Blockchain technology with a short anticipation of what will be discussed at the Chainpoint 19 conference.
---
What is your background and how did you get into Blockchain?

It has been a long time since I am involved in the IT industry, the 5th year counting and during this time I have worked with different teams who were trying to make this world a better place. And you may ask, how? The vision is simple – the technologies provide us with an opportunity to innovate in the places that you would never imagine before. So that is how that happens: technology + creative and critical thinking + a little bit of economics + right people and voilà, you are the next Elon Musk or Steve Jobs. At first, blockchain was just another field of interest for me, all that buzz around cryptocurrencies, the technology that will disrupt all the industries, so I decided to dig deeper and understand where all of these leads. Then I joined the Nooor Blockchain Armenia and blockchain became a focus.

What is your company's mission and how far have you come in completing it?

Nooor's goal is to develop and promote the distributed ledger technology in Armenia. To support the development and implementation of blockchain-based projects into the local economy, as well as to promote Armenia as a significant global hub and a center of knowledge for the blockchain technology.
At the moment we have partners in more than 40 countries spanning from Americas to Australia, Africa to Asia and Europe. Nooor has positioned itself as one of the most active players and the value we bring to the global community development comes as proof.
Join our weekly newsletter to receive:
Latest articles & interviews

A

I events: updates, free passes and discount codes

Opportunities to join AI Time Journal initiatives
If we turn to the development of blockchain in the local market, we still need some more magic here. Due to the rapid growth in the IT industry with more than 20% annually, with all that promising startups, we can definitely be sure that we will witness the rise of disruptive technologies in Armenia very soon.
In which industry and/or use case do you see the most promising applications of Blockchain?

Blockchain can play a huge role in almost every industry, depending on the process that we want to improve or advance. Maybe the most visible one is the financial sector, then blockchain is a potential vehicle to improve government services and foster more transparent government-citizen relations. Also, it has the potential to disrupt the healthcare industry's centralized operations, opening the door for optimized business and service delivery. We see how it serves the SCM sector, real estate and many more.
What are the major challenges in the Blockchain industry today?

Lots of researches have been done to finally discover the challenges that the technology faces today and everyone in the industry will state the same. The first challenge seems to be the scalability: we cannot be sure about large-scale applications that will find a way. The second one is interoperability: there are no standards and that brings us to have lots of decentralized networks that still form a centralized one. Another issue is regulation, which comes to be a huge issue. I think one of the biggest challenges is still the trust issue and it always has a place when we talk about human-technology "relationship". But with the right use cases, we have a real chance to overcome these challenges one by one.

You will be a speaker at ChainPoint Conference. What will your speech be about?
I haven't decided on my speech yet, but I would like to share the whole idea behind the ChainPoint 19, which will be held in Yerevan on October 14-15 this year. One can say that ChainPoint is not simply a conference, but a global meet-up of people who, in a global effort, jointly promote new concepts and a new industry called blockchain. We will present the opportunities that the Armenian market has for the international community. Vigen Arushanyan, the President of the Nooor Blockchain Armenia together with the Minister of Economy of RA will present the main principles behind the law project on crypto regulation during the conference. And we are working on getting an effective regulation of the crypto industry in place by the end of the year and to make ChainPoint an even bigger success than last year's conference.

What do you see the year 2020 holding for Blockchain ventures?
Demand for people, experts of the industry. One thing is obvious, the industry is growing so fast, that we cannot even control it. I do believe some national cryptocurrencies coming up next year, we will see some successful integration of blockchain with governments and we can hope for a number of cross-industry applications: blockchain integration with AI and IoT and the rise of Smart Cities.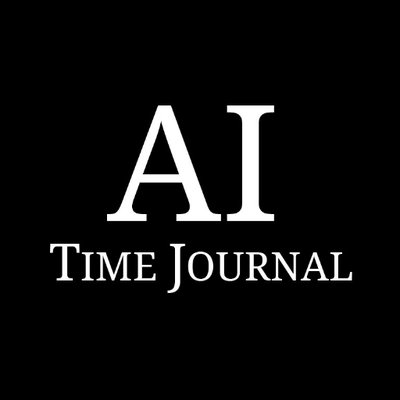 The mission of AI Time Journal is to divulge information
and knowledge about Artificial Intelligence, the changes that
are coming and new opportunities to use AI technology to
benefit humanity.